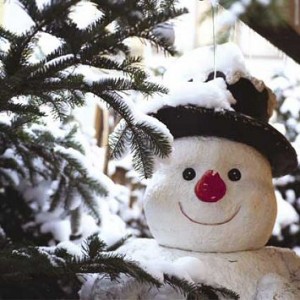 This week's guest blog comes from Alex Reeve from Richard House Children's Hospice. Alex is already thinking of Christmas and how to raise money during the festive period!
"Now in its 12th year, Richard House Children's Hospice provides vital care to almost 300 children and families. The children who visit Richard House mainly come from east, southeast, north and central London, while others travel from further afield. They suffer from life-limiting and life-threatening illnesses and complex healthcare needs, which means many are not expected to live until adulthood.
"Our aim is to improve the quality of life of every child using our service as well as their family. We accomplish this by providing a wide range of services that cater for the child, their parents and wider family. These include things like daycare, overnight visits, end-of-life care, play and music therapy, bereavement and sibling support, and family forum/drop in services.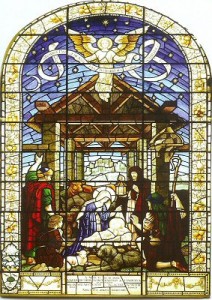 "All services at the hospice are provided free of charge to families, but we receive just 33% of our funding from statutory bodies. This means that we rely on your generosity to meet the remaining 67% of our £3million-per-year running costs. Buying our Christmas cards is one of the ways you can help us make a real difference to the lives of the children and families who visit Richard House.
"We have a number of designs available and these can be purchased online"
"Please share this with friends, family and colleagues and help us to raise vital funds for the children and their families who use our services. How about also raising some extra funds for us through easyfundraising this Christmas?"