We're really excited to announce that you've raised £10 million for thousands of causes across the UK just by shopping online! On behalf of all our causes we want to say a huge thank you!
We're celebrating our amazing causes and supporters by sharing your stories about how £10 million has made a real difference.
Here's 10 causes who've raised a share of £10 million:
C-A-L-F is a lifeline to give sanctuary to animals that would otherwise have been killed because their size prevents them being part of the food chain & therefore no monetary value to the farmer…. Duke Bullock was born with dwarfism so he was no use to the meat industry, before he was rescued by Sharon he somehow acquired a neurological injury to his back which prevented him from walking….The money I have raised through easyfundraising has gone towards a specialist wheelchair being made to give him a life, a happy one at that, (Donna Boden)
Our unit was seriously struggling, and the money we have raised from easyfundraising has been a really valuable part of our fundraising efforts. With the money we have raised, we have managed to subsidise a trip for the girls, taking the strain of the cost and allowing girls who don't normally have the opportunity to try new experiences and enrich their life". (Nadia Cope)
When I first joined easyfundraising last year I thought" oh well every little bit of cash helps". I have been amazed at how much I have raised, without doing anything out of the ordinary i.e. not spending more, differently than normal. The money I and others have raised from easyfundraising has paid for unwanted dogs to be collected, kennelled, fed and trained to be pets." (Sylvia Fadries)
The money raised will help us to become a registered charity for a rare chronic neuropathic condition as there currently isn't a charity for this condition in the UK. This money will be used to produce and purchase more information leaflets and years and will enable us to continue getting in touch with GP surgeries, Physio clinics and other medical professionals in the UK and bring awareness to a chronic condition that needs to be brought into the public eye". (Victoria Abbott-Fleming)
The moment we signed up to easyfundraising, we realised that we could enable the parents to support the fundraising cause without costing them extra money, but also cast the net wider to start raising funds from not only our school community, but friends, neighbours and businesses. We have now achieved our target and revealed a very special, unique Wildwood Den to our school children this week, and as a new cohort joins the school, we are confident that our easyfundraising income will continue to flourish as the word spreads". (Mary Evans)
At times like Christmas, and Back to School time, by using easyfundraising, the funds can really add up to a significant sum to fund something quite significant. A £50 donation would just about cover the cost for moving a child to foster care so that equipment. Clothing and food could be purchased for the child's first month's stay with the family. It would pay for sponsoring a child in foster care for 2 months, or support a child within one of the Believe in Me Schools for 3 months". (Arlene Howard)
easyfundraising is like a lifeline. We all shop on line in some shape of form and it really is proving to be a good earner. I have set a target for this year at £100 which will go a long way! It will for example pay for our court costs for the entire summer. easyfundraising is like having another member paying a subscription". (Cathy Hodge)
Donations made to ABANA through easyfundraising have already made a dramatic difference to several young Rwandans lives, paying for them to attend secondary school when they would otherwise have to leave school at the end of Primary". (Shelia Burns)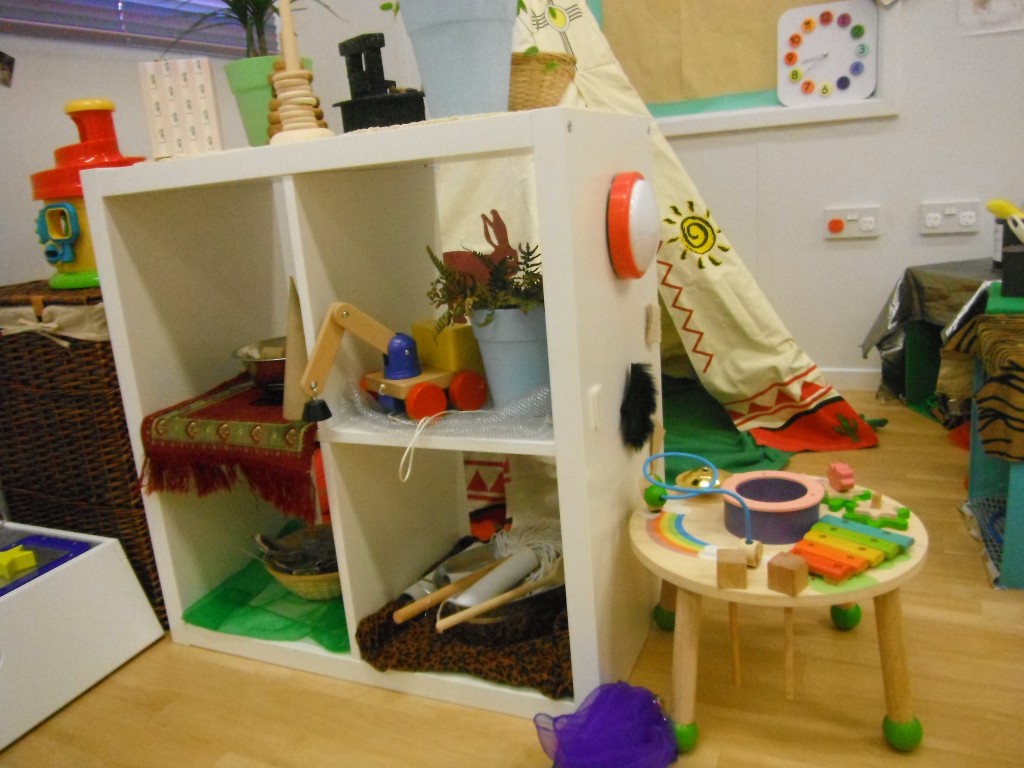 The money raised by easyfundraising has allowed us funds to equip out our new baby room Snowdrops. The preschool has been providing affordable preschool and day-care sessions in an area of social deprivation for the past 33 years… So far we have spent around £500 on new equipment". (Anne Peace)
We have used the easyfundraising donations to help us purchase a minibus. With the purchase of the bus we will be able to ensure the boys have more opportunities available to them. We plan to take the boys on outings once a month, enter football and other sports competitions, and run a summer camp in Newcastle. All this can only be done by the use of a bus and we thank easyfundraising for this opportunity". (Nicola Robinso)
Share your fundraising story with us and the difference it's made for your cause, tweet us #HowitHelped @easyuk.
Here's to the next £10 million!
Join over 800,000 easyfundraisers raising free donations for good causes simply by shopping online!