Half term is just around the corner and the school holidays are a fabulous time to connect with your family, but we all know that sometimes it can be tough to keep the boredom at bay, especially if you're a working parent. We've got some great ideas to keep the kids occupied this October half term holidays, and raise free funds for your favourite cause at the same time. 
Get away from it all!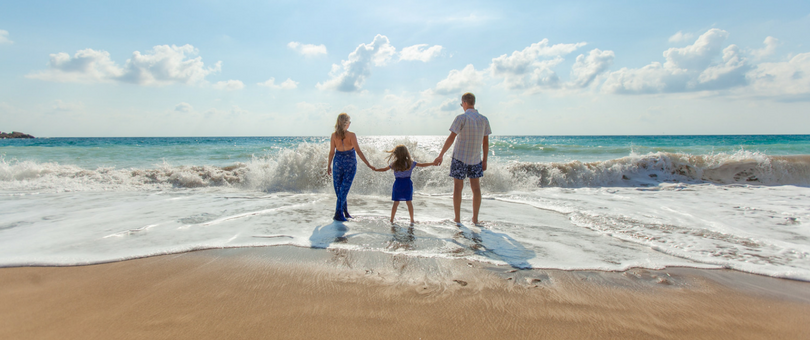 Get one last fix of sunshine with a last-minute half term break. Check out Expedia's last minute deals to Mallorca or Dubai for an easy getaway that will keep kids happy all week and raise up to 7.00% donations for your good cause! More recommendations: Get a £12.50 donation on package holiday bookings with Jet2holidays.com, or choose up to 2 nights and 2 days free, plus free places for kids under 7 at Disneyland® Paris (up to 2.25% donation). 
2. Visit a new city
If you can't manage a whole week, sometimes all you need is a change of scenery! York, Liverpool, London and Chester are all family favourites, with lots to do, and on direct train routes. If you book in advance you can save an average of 43% on a ticket with trainline (up to 1.50% donation). Make a night of it and book a hotel, get the best price guaranteed with Booking.com (up to 3.00% donation) or book a hotel package with dinner from Lastminute.com (up to 6.00% donation). 
Days out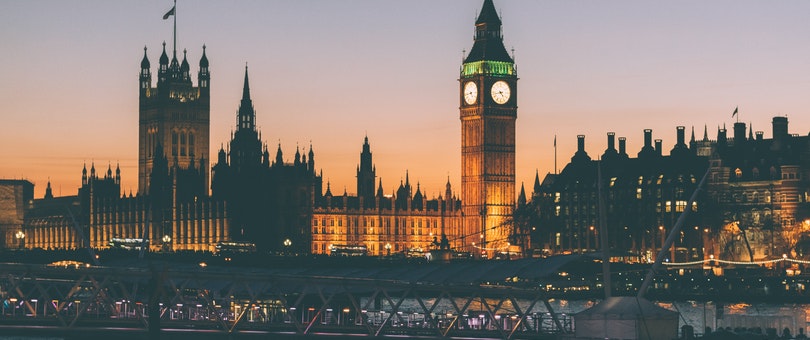 3. Visit a stately home
For fresh air fun with a dollop of culture, join the National Trust (up to 1.50% donation) and you can visit sites all over the UK. Take part in organised nature trails, craft workshops and survival skills training, or simply climb the trees and top up your conker collection! 
4. The whole of London in a day 
A bus sightseeing tour is a great way to see the sights and learn lots about our capital city, without wearing out little legs. The Big Bus Tour (up to 5.00% donation) has a hop-on-hop-off feature that means you can explore whatever your kids find interesting, and rejoin the bus when you're done. You can even take a boat trip along the Thames as part of your day, to see London's landmarks from a unique angle. Plus, you'll get 10% off by booking online.
Getting to London is easy, book a seat on the Megabus (up to 1.00% donations) and get fares from as little as £1.50.
5. Visit a museum
With free storytelling, and hands on art sessions over half term, the British Museum (up to 5.00% donation) is guaranteed to spark kids' curiosity. 
6. Experience the thrills of a theme park
Kids of all ages love the excitement of a ride. Why not get some friends organised for a group trip and double up on the fun? For younger children, Legoland (up to 1.00% donation) offer savings for bigger groups, and are running their Brick or Treat entertainment over half term. Older kids and teens will have an exhilarating day at Alton Towers (up to 2.50% donation), with special offers on midweek tickets and the spine-tingling Halloween Scarefest. 
Fun for the whole family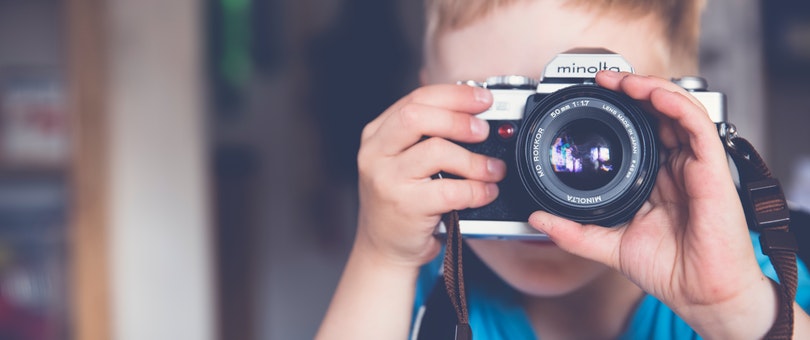 Spark the kids' imaginations and make memories this October half term with fun and exciting projects that everyone can get involved in. 
7. Do a photo A-Z project
Kids will get really engrossed in this one! Give them a camera, and ask them to photograph 26 items, one for each letter of the alphabet. Get them to think about unusual angles, or colour combinations in their photos, or let them play around with the focus on a digital camera. Create a photobook of their work at Photobook UK (up to 7.50% donation). 
8. Start a blog or vlog
The idea of starting their own blog might excite older kids. It's simpler than you'd think – just buy a URL and a hosting package, and get started on your first post. 123 Reg are giving a 17.50% donation on their unlimited hosting, and 10.00% on their easy to use website builder that helps get you started. Or if they're more into video, let them create their own YouTube channel and play around with film techniques. Debenhams Plus (up to 1.00% donation) have some great deals on camera drones to capture life from a totally different angle! 
Something for a Rainy Day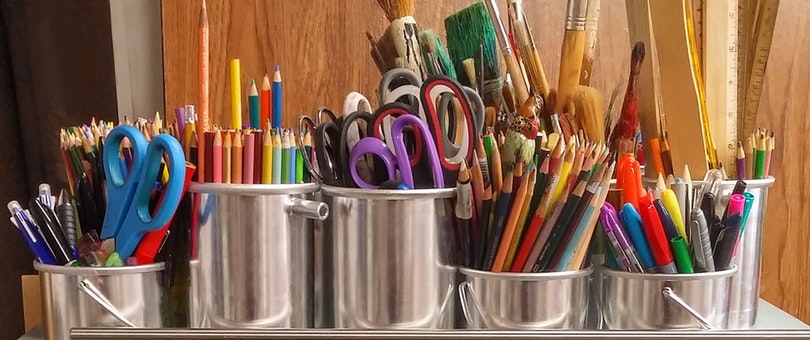 9. Easy Origami!
Small children love cutting and folding paper, and there are lots of colourful easy paper crafts that will keep them busy for hours. Save 42% on paper with Viking (up to 7.50% donation).
10. Try a new book
The half term holidays are the perfect time to catch up on a good book. Download a new book on Amazon Kindle (up to 0.50% donation), or save 75% on selected books at The Book People (up to 2.50% donation). 
11. Do the LEGO challenge
Kids can spend hours with LEGO bricks, so set them a daily challenge to complete while you meet some of your own deadlines. LEGO (up to 1.50% donation) have up to 50% off some items right now, so if you're in need of additional bricks, now's the time to stock up. 
12. Start a family tree
Older children will love finding out more about the family they never knew. Get started on a fascinating journey at Ancestry.co.uk (up to 5% donation). 
So there you have it – solutions to cure the half-term boredom, with the added feel-good factor of raising more free donations for your cause. What have we missed? Let us know in the comments how you keep the kids busy during the school holidays.