Student life can be an expensive business, but there are some tried and tested ways to boost your income – taking the pressure off during the 'lean years' while you are working towards a brighter future. Here are five of the best: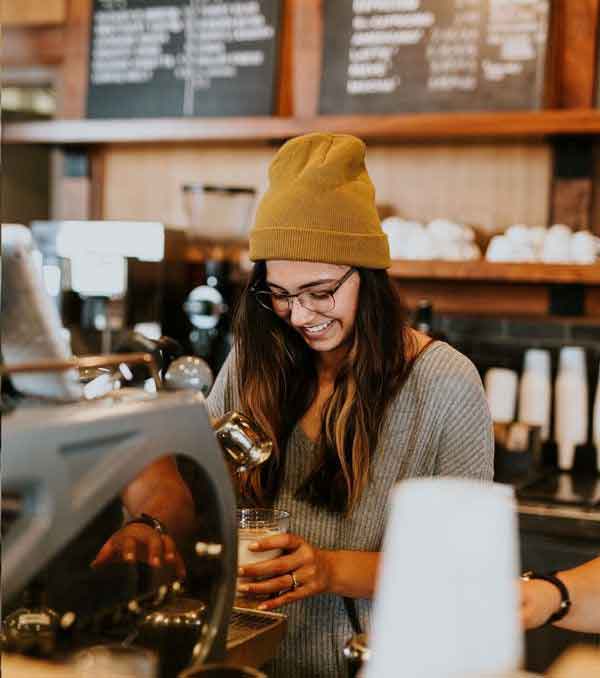 1. Working part-time
Taking on a part-time job is an obvious solution to any cash flow problems you might be experiencing, and it will bulk out your CV too. Check out on-campus jobs first – library, cleaning and catering jobs tend to be are advertised fairly frequently, though you'll need to be quick off the mark when applying. Hospitality is an excellent student sector as the work tends to be pretty flexible and it pays well too. See if you can pick up a few shifts at your local pub or club or brush up on your waiter/waitressing skills and look for hotel/restaurant work. Over the long summer break, you could make a decent amount by temping in an admin or customer service role – simply sign up with a few agencies in your hometown.  Finally, consider putting your studies to good use by tutoring, either in person or via Skype.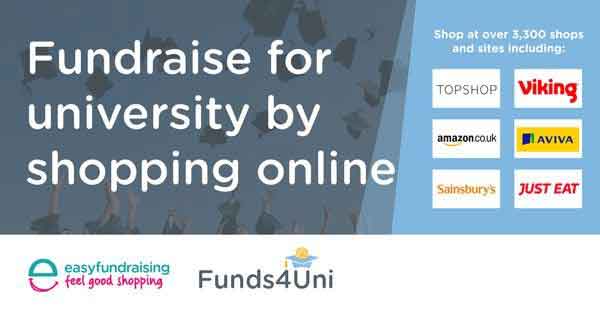 2. Raise free donations with easyfundraising
One of the simplest (and free!) ways to build up a substantial uni fund is by shopping online with easyfundraising. Create a Funds4uni account (all you need to register is your name and the year your planning to start university) and spread the word to your friends and family (via word of mouth, email, and social media) and ask them to sign up to support you. Then, every time you or your supporters shop online with one of easyfundraising's 3,300+ online retailers, you'll receive a donation to your fund. Some of our most successful students have raised in the £1,000s, so however else you opt to cover the ever-increasing costs of student life, using easyfundraising makes sense.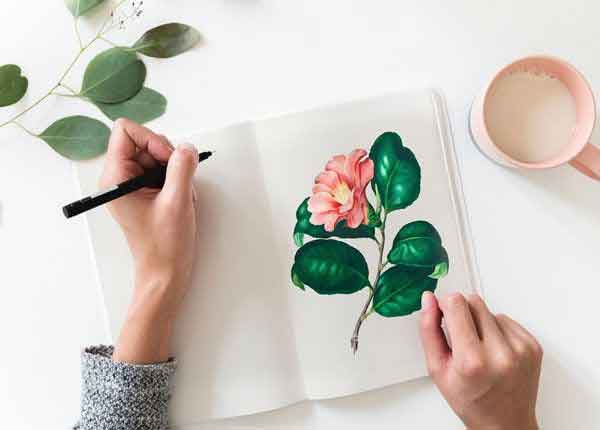 3. Selling Crafts on Etsy
Etsy is a creative platform where the focus is on beautifully made, quirky, unique items – with an emphasis on quality over quantity.  Popular categories include personalised t-shirts, stickers, jewellery, clip art and greetings cards. You could also consider offering 'print at home' services including art prints or social media/website imagery. Come up with a catchy name and cool logo, photograph your items to their best advantage and price them realistically (factoring in your make costs plus postage and packing) – and bear in mind that you will have to pay a small fee to list. If your work is of a high standard with clear USP, you could quickly build up a solid group of repeat customers.
4. Selling on eBay or Amazon
Selling unwanted items on eBay can be a great way to stay out of the red. First off, study eBays T&Cs – paying particular attention to the fee structure. Pick the items you want to sell with care to ensure that they will attract a reasonable price – i.e. significantly more than the postage and packing costs. Photograph them well and write a detailed (and persuasive) description. Start your auction low to attract buyers, charge a realistic postage price and, however you opt to get your items from A to B, package them securely and always get proof of postage. Alternatively, if you have books to sell, you will find that Amazon is a better fit. When selling textbooks, it is essential to use the ISBN for the particular edition (and these can be numerous) you are listing – or the sale won't be valid.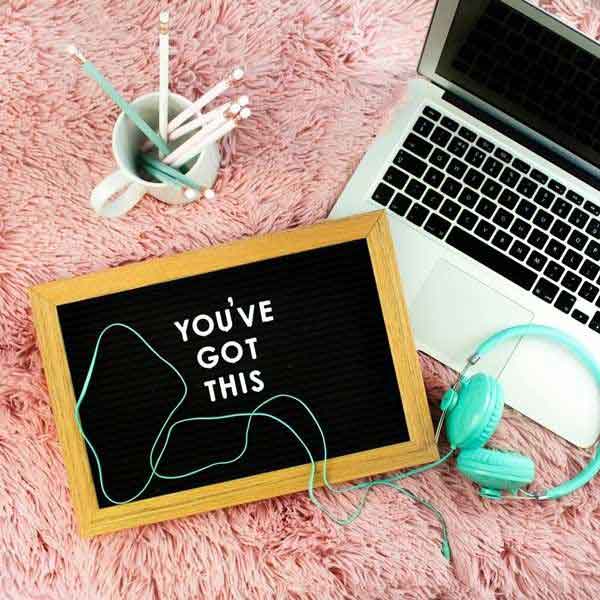 5. Set up as a freelancer
Freelancing offers you the chance to work around your other commitments and will make you a more attractive employment prospect after graduation too. However, you do need to go into it with your eyes wide open: the work can be sporadic, and it is often highly competitive, some sectors such as graphic design involve substantial set-up costs, and you'll need to keep on top of your finances, including filing your own tax return. That being said, if you are an IT whizz who is skilled at writing software or able to offer remote IT support, you could be sitting on a goldmine.  All you'll really need to set up in this area is top-notch coding skills and a decent computer.