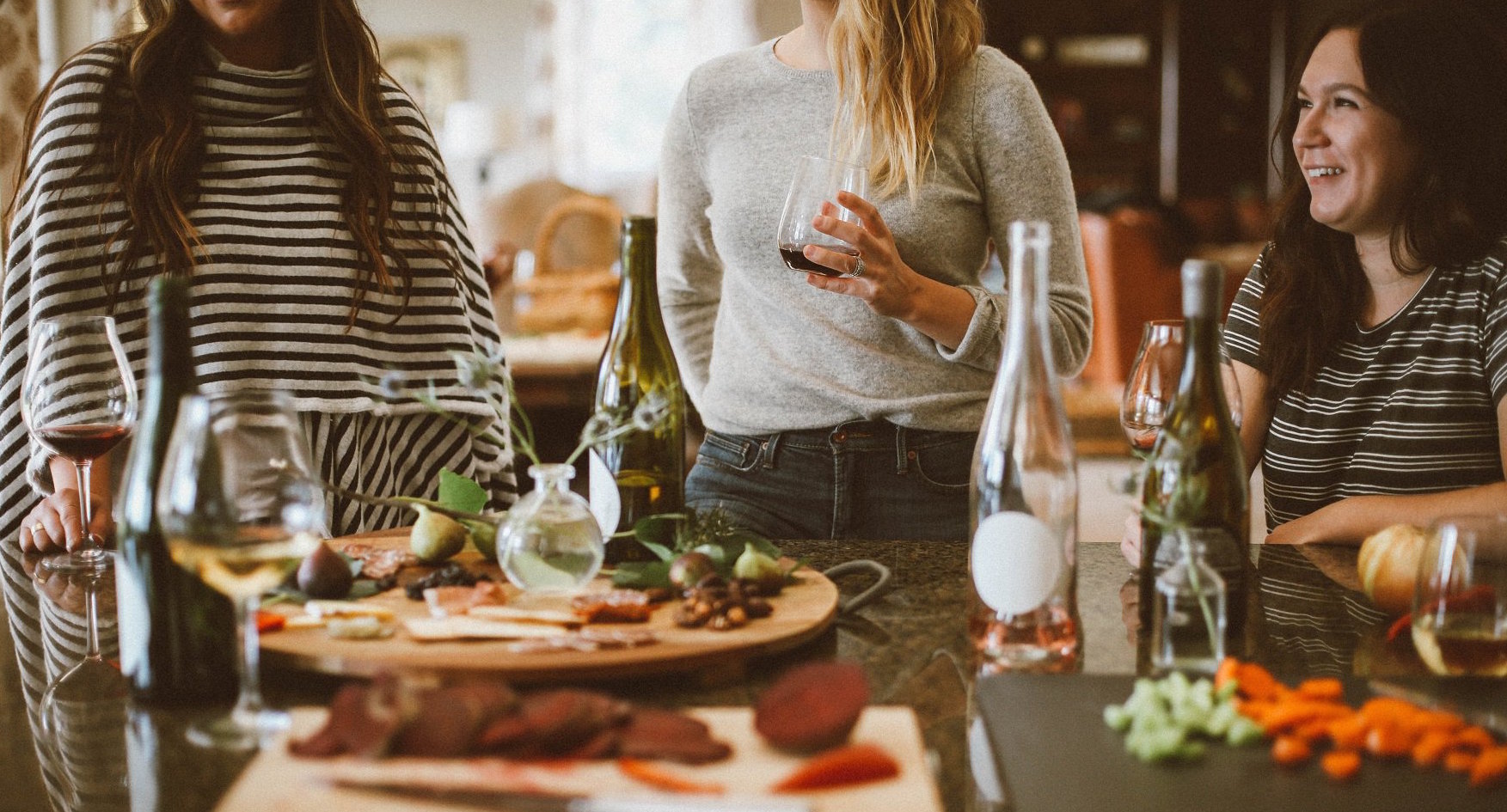 Fundraising events are a great way for good causes to raise a lot of money in a very short period of time. However, it's important that you plan any event properly. Otherwise, you might find yourself out of pocket. Here are five areas to focus on that can help you to make a huge success of your own event and make as much for your good cause as possible!
1 – Outline your cause
If you're considering fundraising or running a charity fundraising event, chances are you already have a cause in mind. But it's also important that you are able to explain to others why you've chosen this cause. Consider what difference the donations raised will make – what exactly will they go towards? Will the money go towards research of a particular illness or disease? Will it provide care for stray or injured animals? Will it go towards resources at a school, guide group, or sports club? Knowing how the event will ultimately help others has multiple benefits. It will give your event purpose. It will inspire others to contribute their time, effort and resources to making sure it runs to plan. It will also encourage guests to attend, as they'll know their money is going towards something worthwhile!
 2 – Choose the type of event
The next step that you need to take is deciding on the type of event you're holding. The most successful events do this by choosing a target audience of guests and choosing a type of event that will directly to appeal to them. Some popular events include:
Summer fairs
Bake sales
Silent auctions
Music events
Art exhibitions
You can find more ideas here.
 3 – Set a time and date
Choosing the right time and date is essential for any event's success. If you're putting an event on for school kids and their parents, you're not going to have all too much luck with attendance if you hold it during school and working hours. If you're running an event for young adults, you might not get a great attendance rate at an event held early on a Sunday morning, when they might have been out the night before. Once you've set a date, stick with it.
4 – Set a budget
There are likely to be costs involved in running a charity event, so you need to make sure you set a budget in order to still make money for your cause. You can minimise your budget by minimising costs where possible. If you are flexible with your dates, some venues will offer their space for free or at a discounted rate for the sake of a good cause. You can also recruit volunteers to help with any work associated with the event. Just remember to leave a little space in your budget for emergency purchases that might arise.
5 – Promote your event
Whether your event is a success or not will be highly dependent on whether you promote it properly. Promoting your event ensures that people know it's actually happening. There are plenty of affordable ways to promote. Make the most of social media – it's free and has a far reach. You could also invest in posters and flyers. Mention to the printer that proceeds from the event are going to charity and they might be able to give you a better rate. Don't forget more traditional means of spreading the word too – word of mouth can generate a lot of interest and really boost ticket sales, contributions and donations.
As you can see, running a fundraising event is going to take a fair amount of time and effort, but the results for your good cause will be more than worth it! If you'd like to continue raising funds for your cause once the event is over, or if you're looking for an easier means of raising donations, register your cause with easyfundraising. Your supporters will be able to raise FREE donations for your cause every time they shop online with over 3,600 retailers!
You can register your cause with easyfundraising here: https://www.easyfundraising.org.uk/register-your-good-cause