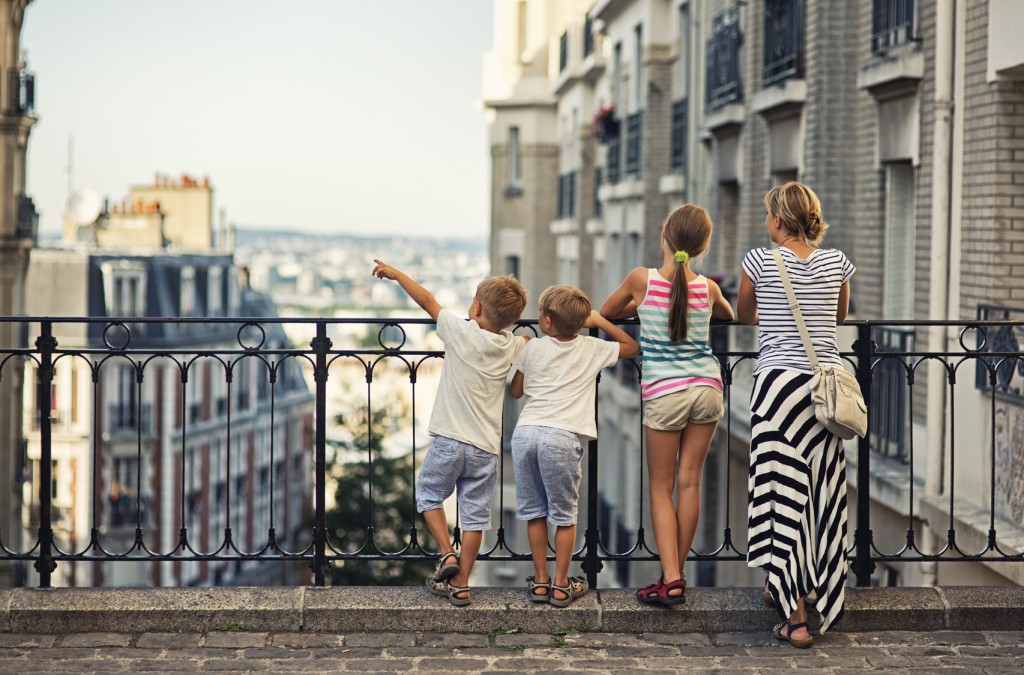 With the autumn chill in the air and the nights drawing in, it's that time of year when we're all thinking about booking a holiday abroad for some winter sun or perhaps a little closer to home for a last minute half term break on British soil.
We have hundreds of retailers on board for you to choose from when booking your next holiday. Whether you're just booking a return flight, a cottage retreat in the UK or an all inclusive package holiday for the family next summer, we have your requirements covered with retailers who are ready to make a free donation to your cause.
What makes booking your holiday even more exciting is knowing that you'll raise a huge amount of free donations in just one big transaction. It won't just be the sun leaving you with a warm glow!
And don't forget, on easyfundraising you'll also find all the additional extras for your holiday too!
To make sure you don't miss out on free donations, here are five ways you can collect donations when you book that much-needed getaway…
Heading for the sun (or snow!)
Whether you're escaping to a beach abroad by plane, going on a trip across the channel by ferry or a city break here in the UK by train, we have a variety of retailers to get you to your destination while collecting a donation for your good cause!  If you're jetting off near or far, our transport retailers including Brittany Ferries, Virgin Trains, KLM and Virgin Atlantic, will get you there!
Home from Home
From five star hotels to cosy country cottages, you'll find the holiday accommodation you're looking for from our retailers while collecting a free donation. If you fancy a browse, take a look at booking.com and hotels.com or if you know where you want to stay head straight to the retailers direct, such as Travelodge and West Country Cottages.
Package Holidays
Booking a package holiday means you'll get a big donation for your cause in just one transaction that requires very little effort from you! Leave all the hard work to the travel companies who have a multitude of package holidays available, including romantic beach breaks for two, family holidays, and group getaways. Take a look at our retailers, including Thomas Cook, First Choice, Jet2Holidays.com and Thomson, to see what they have on offer. That big donation will make your holiday all the sweeter!
City Breaks
Fancy a trip for two to the city of romance? A girly trip to Milan perhaps? Short breaks can do you the world of good as well as raising donations for your cause. Check out the city break deals that retailers, such as eBookers, lastminute.com and Expedia, currently have to offer.
Added Extras
Did you know that you can even collect donations for your good cause when buying those added extras for your holiday? Travel insurance, car hire, transfers and even currency can be ordered online from our retailers. Travelex, M&S Travel Insurance, Hertz, Holiday Extras Car Parking and many more, will give a free donation to your cause when you book your additional extras with them.
Happy holidays!