Each week we recognise 'Fundraising Heroes' giving them the spotlight to highlight the incredible difference causes and charities across the UK make every day.  
Beverley Cherry Tree Community Centre is a registered charity in East Yorkshire that provides support and guidance to people in the local community who are struggling. Started in 1996 many members of the local community now depend on the help and support of Beverley Cherry Tree Community Centre every day. It works with residents of all ages contending with issues such as debt, ill health and housing.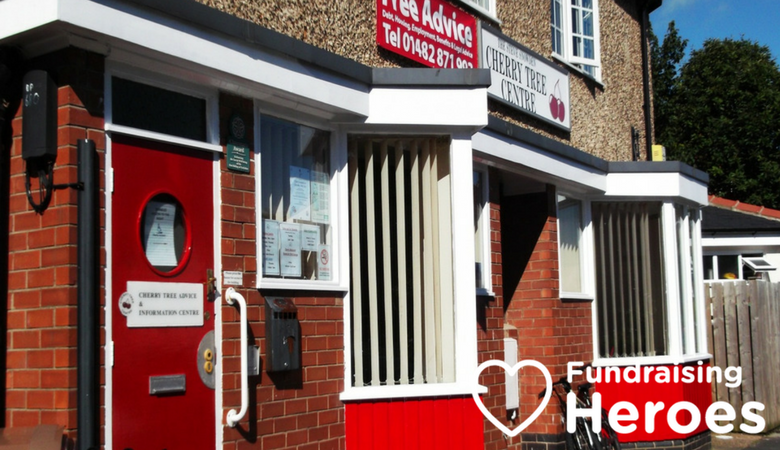 To help them keep doing the incredible work they do the centre recently registered the charity with easyfundraising. Where supporters of the charity can shop online with over 3,100 retailers and raise donations on every single purchase they make. Being such a free and easy way for supporters to raise money for the charity by simply shopping online – something they already do – means the charity will be able to raise unlimited funds at no extra cost to their supporter.
The funds raised will go towards the running of the centre, which hosts an advice service to provide help, support and guidance on a broad range of personal, social and community issues. The centre also includes an OFSTED inspected pre-school that delivers an affordable out of school club and holiday club, to make it easier for parents to go out to work.
Joanne Ramsay, Centre Manager said:
A majority of our fundraising is done locally, however with the support of easyfundraising we're able to reach out to a wider range of supporters. We have chosen to work with easyfundraising as we know once people donate we want to keep them engaged in helping out our cause. easyfundraising is a great way they can support us every week with their normal shopping. So many of our supporters want to help, and this means they can raise more without it hitting their pocket. We have already successfully raised funds to develop a ladies group and a parent and toddler group at the centre."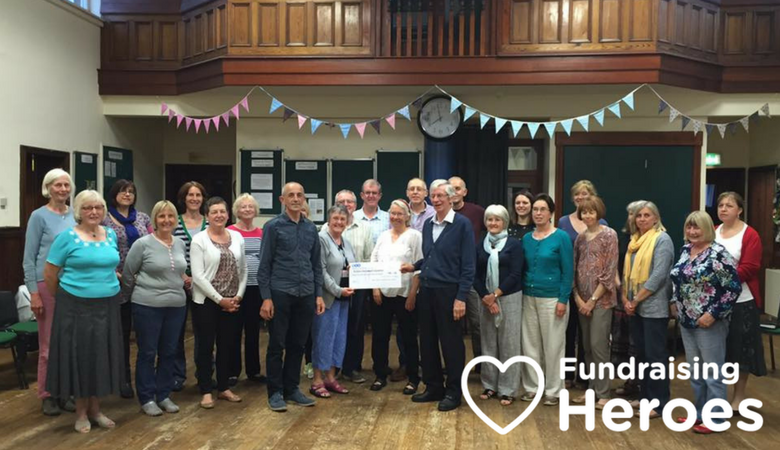 The easyfundraising donations help to support the 17 part-time staff at the centre. There are also 15 volunteers who play a major part in the running of the centre and the trustees who are working to fundraise for new projects.
We are currently raising funds for a variety of resources that will enhance the centre for our users, which include a stair lift to aid those with mobility problems, sensory resources for the preschool and the refurbishment of the toilet area," Joanne said.
Follow in the footsteps of Beverly Cherry Tree Community Centre and start to raise free donations for your good cause the easyfundraising way by registering for free today.
Has your cause been using easyfundraising to make a difference? Become a Fundraising Hero and tell us your story here and we will feature you to help you grow your supporter network.