Each week we recognise 'Fundraising Heroes' giving them the spotlight to highlight the incredible difference causes and charities across the UK make every day.  
Biggleswade United Academy is an inspiring sports initiative with a clear ethos. They believe football has the power to change society for the better and improve people's lives, helping to make each and every one of their players the very best person that they can be.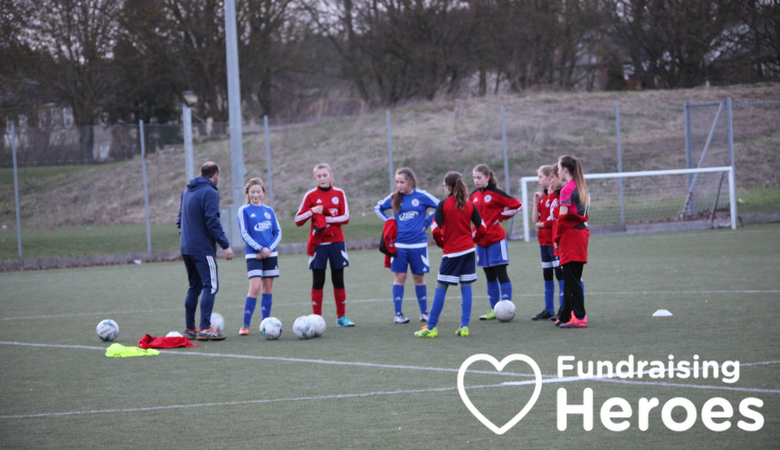 The coaching team emphasise the importance of life principles just as much as football skills. Teamwork, dedication, concentration, application, skill and understanding are all seen as essential traits. The club is very community focused, reflected in their motto: 'Coaching Football, Inspiring Communities'. They are committed to nurturing local talent, and empowering young people to feel inspired both on the pitch and in their life outside football.  
The Academy started life with just a handful of teams, but in a very short space of time they have flourished; now in their third season, they have fourteen, including two girl's teams who are being mentored with the aim of forming a women's senior team within the next few years.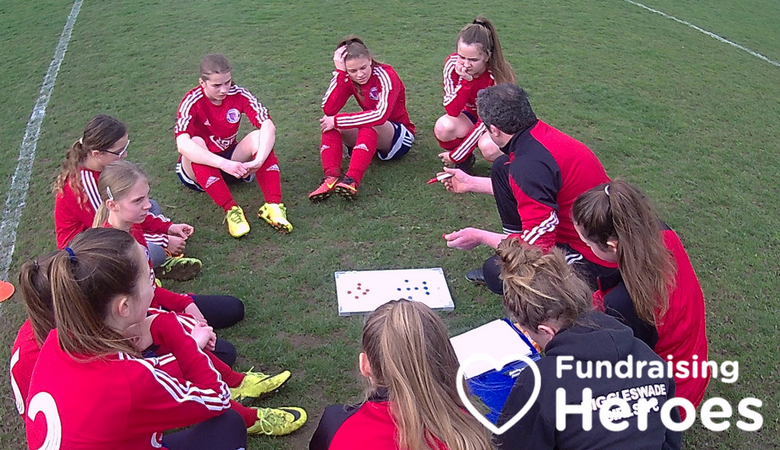 Fundraising is key to the Academy's success going forward. Funds are needed to cover the costs of training facilities and equipment for the teams, ensuring every player is appropriately kitted-out to face all the challenges of the season – which in turn helps them to progress, achieve their full potential, and thoroughly enjoy their time as proud members of the project. 
To raise more, Biggleswade United Academy has teamed up with easyfundraising to enable their loyal supporter network to raise funds simply by shopping online as normal, and so far, they have raised over £189.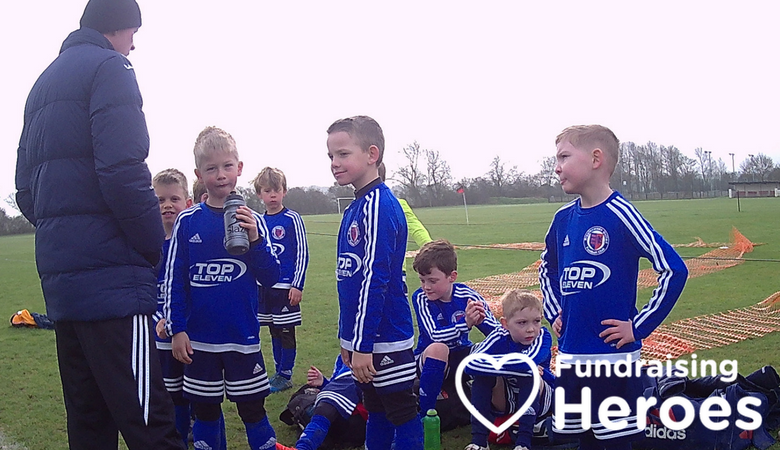 To help maintain fundraising momentum, the Academy has set up a parent's WhatsApp group where messages from club officials are sent out to update them on all the latest news, and the club is also very active on Twitter, where it keeps easyfundraising at the very forefront of supporter's minds.  
Supporters using easyfundraising have been very positive: 
Parents appreciate the ease at which it helps the club raise vital funds, as money which they would normally spend in high street stores can be put to good use in helping raise funds for the club, it's a win-win for all involved." 
 Sign up with easyfundraising today to help Biggleswade United Academy to continue their invaluable work. 
Has your cause been using easyfundraising to make a difference? Become a Fundraising Hero and tell us your story here and we will feature you to help you grow your supporter network.