Sadly every year over 5,700 babies are stillborn or die shortly after birth.  Clothing in these sizes is hard to come by, Cherished Gowns provides parents with items in the small sizes they need to dress their child for their funeral.
Started in October 2014, a friend of co-founder Megan McKay, donated her wedding dress to a company outside of the UK. Realising there weren't any services in this country, Megan founded Cherished Gowns for Angel Babies and started donating to her local hospital. Within a year the charity was sending gowns out to 200 hospitals across the country.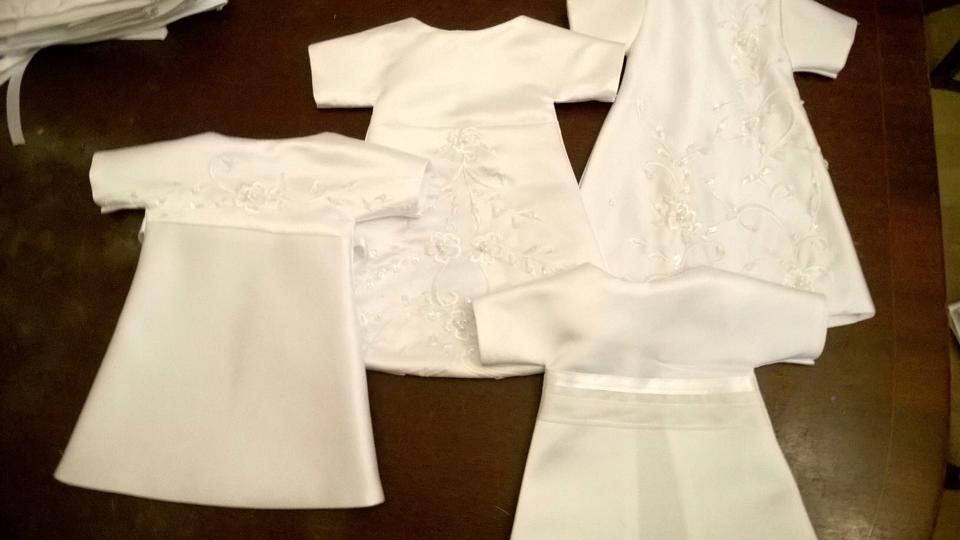 The charity's 1,800 volunteers have made over 12,500 gowns for still born babies from 5,000 wedding dresses along with 35,000 knitted items including hats, booties and blankets.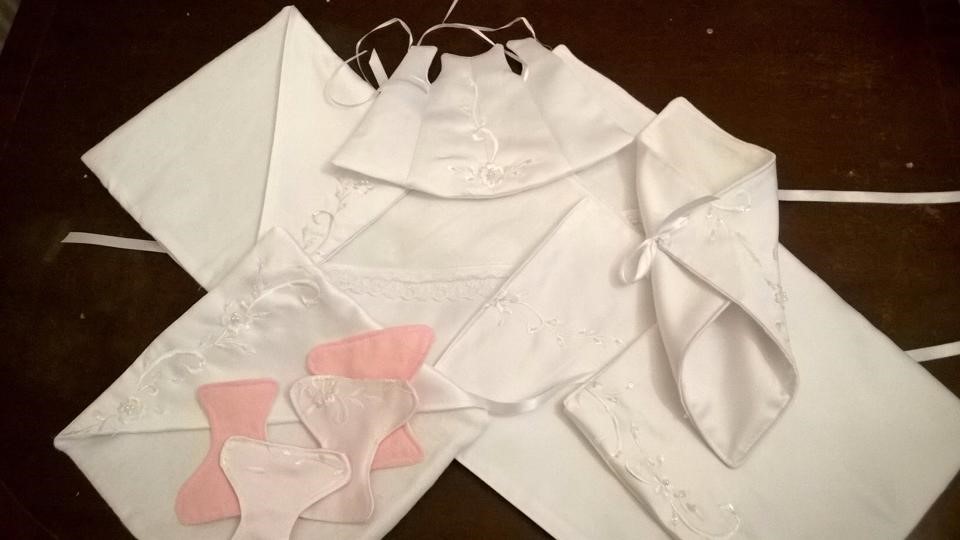 In January 2016 a Facebook post from donor, Yvonne Trimble, went viral. The post of Yvonne's dress and the gowns it had been transformed into was shared over 110,000 times.  The charity has been inundated with requests from members of the public wanting to donate their wedding dresses, receiving 20,000 emails in just 3 days! Due to the overwhelming demand, Megan has been forced to close dress donations while they catch up on the 10,000 dresses on the waiting list.
What the charity needs most is money, it costs over £500 a month to send out the boxes of precious gowns to hospitals and parents in need. You can donate to Cherished Gowns every time you shop online by joining them on easyfundraising.  There are over 7,000 everyday brands on board, ready to give donations to Cherished Gowns at no extra cost to you.  Register now and you'll be helping to make a real difference to the families of these angel babies.