A city break is the perfect way immerse yourself in the culture, history and entertainment scene of a new destination.
As part of our Destinations with Donations series we're looking at the city breaks you can book via easyfundraising.org.uk and raise a donation for your good cause.
Take a look below for some inspiration and your perfect city break could make a World of Difference, to your favourite good cause.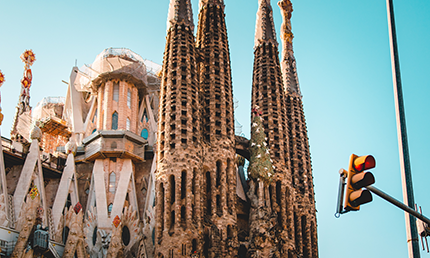 Barcelona
Barcelona is the full package: amazing architecture, buzzing café culture plus a beautiful 4.5kilometre coastline boasting a series of beautiful beaches. Wander down Las Ramblas, visit the museums and Gaudi's unfinished masterpiece – the Sagrada Familia – and enjoy some of the best shopping in Europe. Book your trip with Expedia (up to 6.00% donation) today.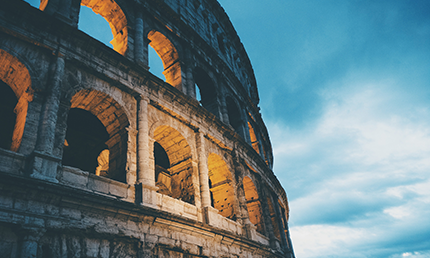 Rome
Rome positively resonates with the weight of history, and around every corner is another ancient monument or building that tells the tale of its three-thousand-year legacy. Cultural highlights not to be missed include the Coliseum, Vatican City and the astonishing Sistine Chapel. The city also has a wonderfully modern side – with fine restaurants, cafes and bars and excellent retail opportunities. Lastminute.com (up to 5.50% donation) can take you there in style.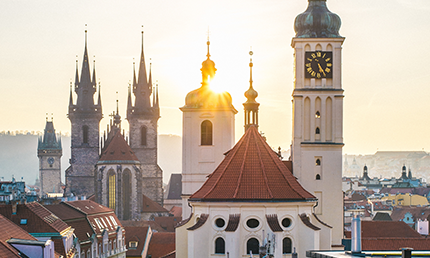 Prague
Prague is a simply stunning city that ticks all the boxes: historic castle, epic cathedral, green open spaces, an eclectic range of bars and eateries and legendarily friendly locals. Try Easyjet Holidays (up to 1.50% donation) for a range of options to suit all budgets.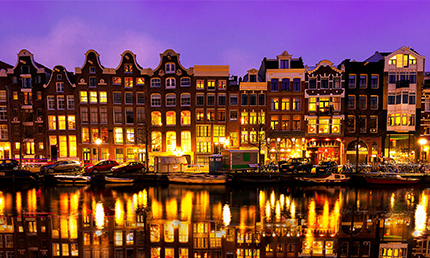 Amsterdam
Amsterdam is a tale of two cities – on the one hand the vibrant night scene for which it is famed, on the other the serene canals and streets packed with historical and cultural places of interest – The Royal Palace, Anne Frank's House and the Van Gogh Museum – to mention just three. Check out the deals at Ebooker (up to 6.00% donation).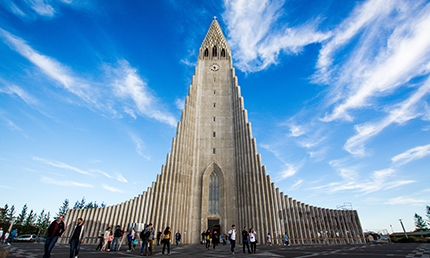 Reykjavik
Iceland's captivating capital is a must-visit destination. Reykjavik nestles in a stunning landscape ripe for exploring – with glaciers, thermal pools and icefields to visit, as well as a decent chance of seeing the enthralling Northern lights. Head over to Thomas Cook (up to 1.25% donation) to plan your visit.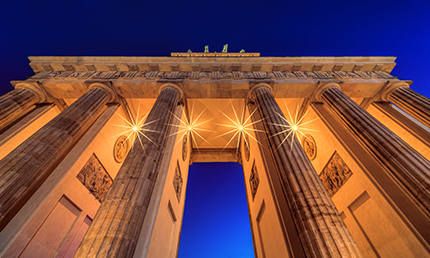 Berlin
Berlin's unique history sets it apart, making it a particularly fascinating place to explore over a long weekend. The Berlin Wall kept East from West for almost fifty years, and today what remains of this massive structure is top of the list of must-see sights. The city's streets are packed with art galleries, museums, top-end shopping destinations and a fabulously diverse range of places to eat, drink, and watch the world go by. Book now at Superbreak (up to 3% donation)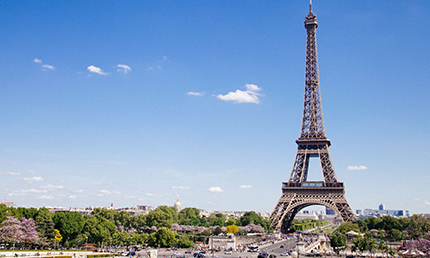 Paris
Paris' reputation as the most beautiful city in Europe is well-deserved, and its cultural pedigree is no less impressive. Stroll along the Champs-Élysées, climb the Eiffel Tower, drink in the atmosphere of Notre Dame and swing by the Louvre to pay your respects to the Mona Lisa. Lock down your trip at British Airways (up to 1% donation).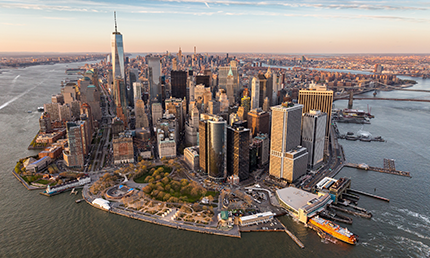 New York
From the bright lights of Times Square to the bustle of Fifth Avenue to the huge green spaces and leafy avenues of Central Park – a trip to New York is an unforgettable experience. Whether you're exploring Manhattan, venturing out to the hipster paradise that is Brooklyn or taking in a Broadway show, you'll soon see why the Big Apple has a reputation as the city that never sleeps. Grab a great deal at TUI (up to 0.5% donation).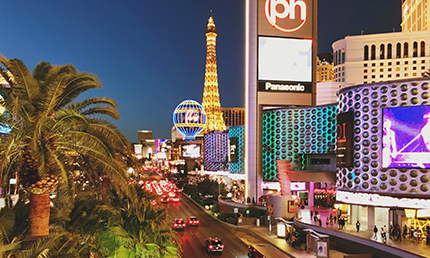 Las Vegas
A trip to the neon paradise that is Las Vegas is a high-octane rollercoaster ride where almost anything is possible. Strap yourself in and get ready to enjoy your stay in 'Sin City' – and don't forget to try and squeeze in a visit to the majestic Grand Canyon if time allows. Jet2 Holidays (up to £15 donation) have some well-priced packages.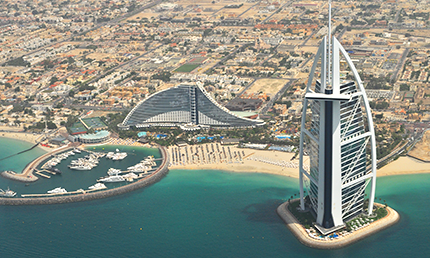 Dubai
Dubai is a perfect destination for a weekend break all year round. Relax on the beautiful beaches, ascend the World's tallest building, relax at one of the many spas, eat at some of the best restaurants on earth and drink in the atmosphere at a Souk – don't forget to haggle! Loveholidays.com (up to 1.5% donation) has some tempting offers.