You already know how easy it is to raise donations for your good cause by shopping online for everything you need via easyfundraising. However, what you might not be aware of is just how broad our range of retailers are – which means that you might, on occasion, miss out on the chance to raise.
easyfundraising is linked to over 3,300 sites, from big names including John Lewis, Amazon, and Expedia, to more niche retailers such as contact lens suppliers, dating websites, tasty takeaway outlets and many, many more.
So, essentially, whatever you're planning to buy online, you can be confident that you will be able to raise a donation through our site. You can explore our huge range of retail partners via the A-Z search box on our home page.
Of course, whether you are a supporter helping your good cause to raise vital funds, or represent a cause, the key to easyfundraising success is ensuring that every single potential donation is collected. That's where our clever Donation Reminder comes into its own.
Over 150,000 of our supporters are already using it, and they are raising five times more than those who don't – which really does demonstrate what a great bit of fundraising kit it is. Download it, encourage your supporters to download it, and you'll never miss out on a donation again!
It's really easy to download the Donation reminder (available on Chrome, IE and Firefox) on your laptop or PC, and it's totally free to install and use.
Once downloaded, our clever technology will recognize when you have landed on a participating retailer or online brand, and will display the donations available.
So, for example, let's say you want to buy some new summer clothes from Boden.
As soon as you arrive on their site, you'll get a notification at the top of your screen asking if you want to raise up to a 4% donation on your purchase. All you need to do is click to activate your donation. Once you have activated your donation and made an eligible purchase, your donation is guaranteed. All it takes is one simple click – it really is that easy!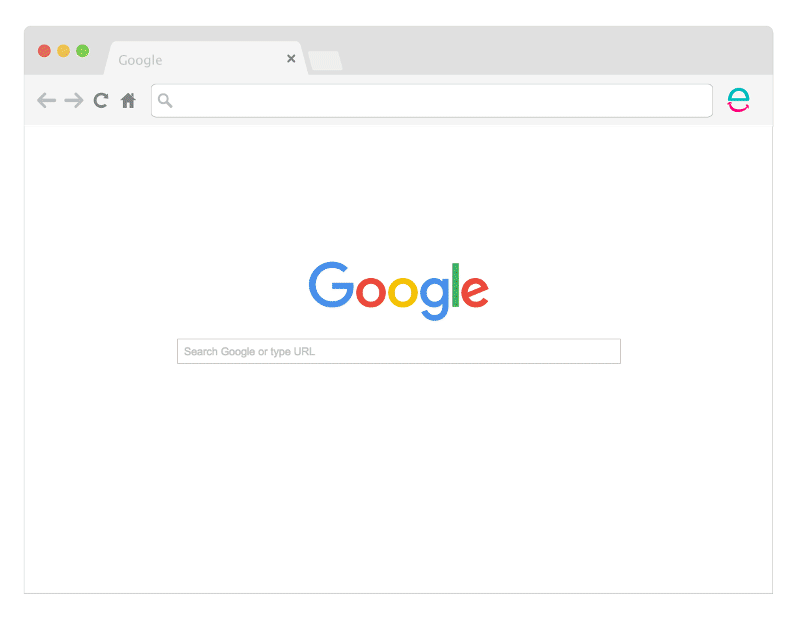 You can download and use the Donation reminder in total confidence. It has been meticulously designed and tested, and it is entirely secure – and there are absolutely no annoying ads. You'll be reassured to hear that it doesn't record your personal or payment details – it simply notifies the retailer you arrived on their site via easyfundraising to ensure that your donation is credited.
We've had amazing feedback from our good causes who are seeing their donations spike, as a result of their supporters downloading the Donation Reminder. It's that rare thing – a win-win scenario.
To find out more, and to download the Donation Reminder, head over to www.easyfundraising.org.uk/raise-more/donation-reminder