Each week we recognise 'Fundraising Heroes' giving them the spotlight to highlight the incredible difference causes and charities across the UK make every day.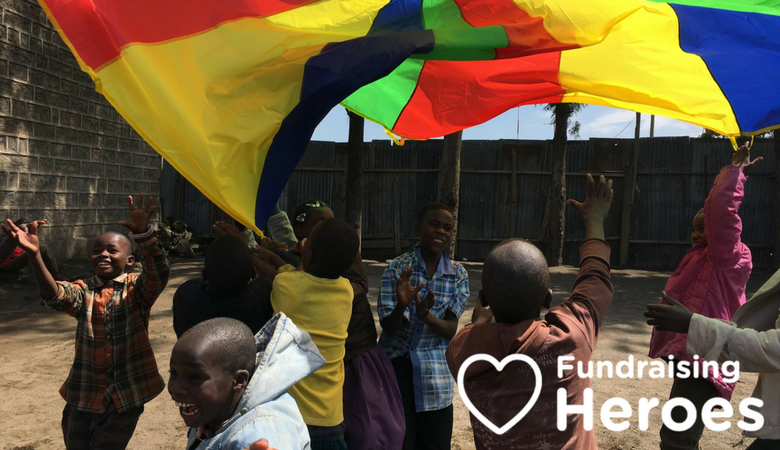 Hands Up! is a small charity with the most enormous heart. It was founded six years ago by Jennifer Wood, who, having volunteered in Kenya once before, decided to return and do some research into what educational provision there was in the country for children living on the margins of society. The answer was stark – these young people had very little access to suitable services. This was a situation that she became determined to address – and thus Hands Up! was born.
The main aim of the charity is to help to bridge the gap between the streets and school and provide transitional support, as well as counselling and life skills training. It operates as an outreach service and employs staff who visit slum schools, juvenile prisons, and street child centres in order to deliver education and other support services. Over the last six years, they have worked with hundreds of children who would otherwise have had no access to this sort of essential provision. Hands Up! provide vital services that help to support young people to make the right decisions and work towards building a positive future.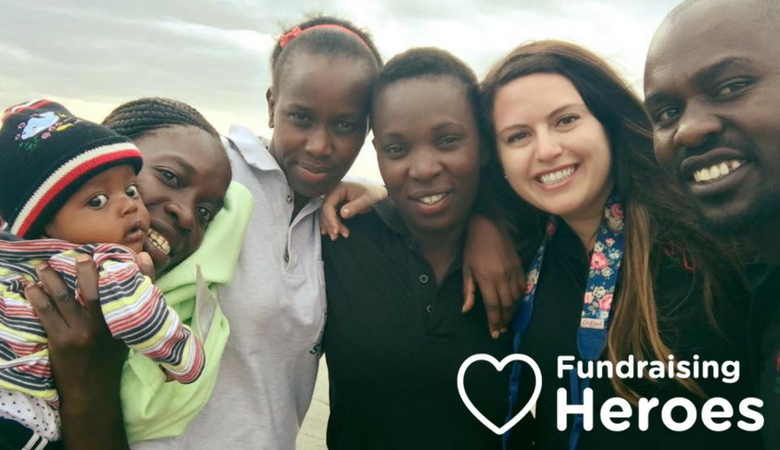 The charity has faced the threat of closure more than once due to lack of funding, but now they've joined up with easyfundraising, they're on an upward trajectory. Their aim is to bring in £600 a month from sponsorship and donations, which will enable them to focus on expanding and improving their outreach programme, meaning that they can reach more children going forward.
All the donations that Hands Up! raise through easyfundraising are used to fund their most valuable resource – their dedicated Kenyan staff. They employ a team of four local workers, all of whom have gone well above and beyond the call of duty – even working when there was a possibility when they wouldn't get paid. These are passionate and dedicated people who are absolutely committed to delivering the best outcome possible for every child.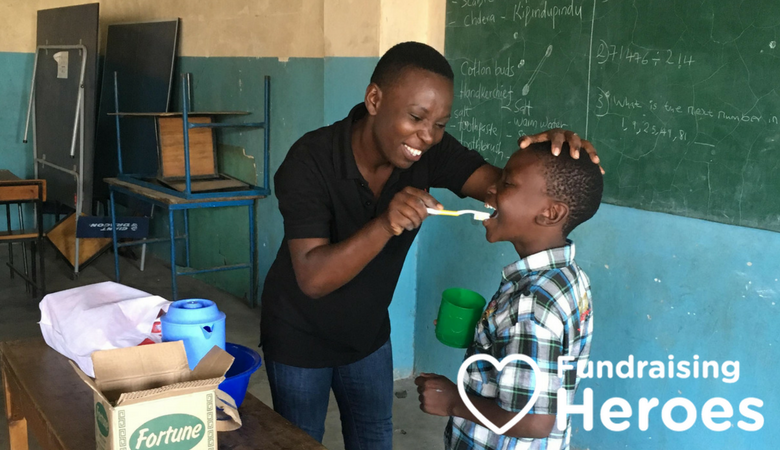 So far, Hands Up! have raised over £1,500 with easyfundraising – simply by encouraging their supporters to sign up and shop online through the site.  As a charity that runs on less than £600 a month, it's not hard to imagine what a huge difference these donations make to the cause. The charity mainly promotes the site on its Facebook page, particularly at key shopping times during the year, such as the run-up to Black Friday and Christmas, and they are keenly aware that big-ticket purchases – such as a holiday – can raise a really significant donation. They comment:
"We rely so heavily on support and funding that we quite literally couldn't run without easyfundraising. It has proved to be a great source of income as it requires very little from us; once a supporter realises how easy it is (and that it's actually free for them!), it's amazing for us to see donations come in with no prompting. We'd love to have more of that."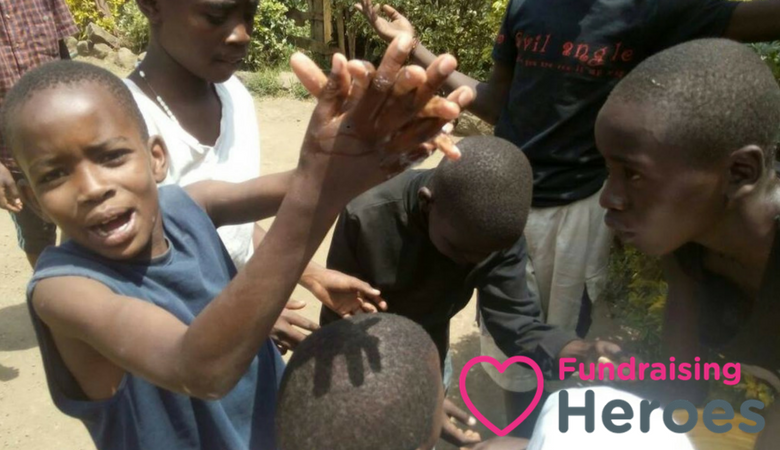 Join easyfundraising today, and support Hands Up! as they bring hope through education to children in Kenya.
Has your cause been using easyfundraising to make a difference? Become a Fundraising Hero and tell us your story here and we will feature you to help you grow your supporter network.