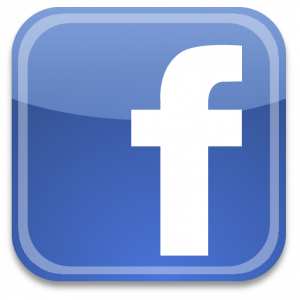 How can social media help my cause?
Social media can be a great tool for good causes and particularly small ones who probably don't have a large fundraising budget – or even have one at all! Social media platforms like Twitter and Facebook are free and that's what makes them such a valuable resource for causes.
So, if you are just getting started here's a few pointers on how to use social media for fundraising:
Be social – Facebook, Twitter and Blogs
Use your Facebook status updates to let people know what your cause is all about and how they can help. Add photos of fundraising events too. People love to hear the stories involved and put names to faces – it make your cause seem real and illustrate what you're fundraising for.
Follow our Facebook page and share our posts with your group's fans.  So if we post a great offer from a retailer, share it with your friends and fans, remembering to add your unique easyfundraising address to it, and ask them to shop via easyfundraising to raise money for your cause.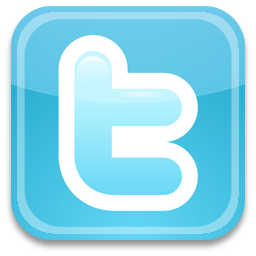 Tweet about what your cause is doing and what it needs. Do you need a volunteer to help with a specific event or a particular item? Tweet it – there could be someone out there who can help. Even if you just need some advice, ask your followers on Facebook or twitter and you might be surprised what comes back.
Share
Social media is just that – social. Share everything – your stories, your photos and very importantly, your goodwill.  Every Tuesday becomes #charitytuesday on twitter when causes take the time to give each other a shout out. It helps build connections – if you help another cause by retweeting their fundraising message, they're likely to do the same for you.
Don't get carried away
Do you like being bombarded with 'sales' messages?  I bet you don't and your supporters won't like it either. So while it's important to keep reminding people about your fundraising goals and asking for support, don't push it. You'll lose their goodwill.
Learn
Listen to what your supporters and followers are saying – you'll learn alot about who they are and what they want from you. That in turn will help you get more from them.
Enjoy
Have fun with social media – enjoy making new friends, hearing what your supporters think and learning new stuff.
Just do it
Don't be afraid. Writing your first tweet or Facebook post can feel very daunting but remember that if people are following you, they've made a choice to do because they want to hear what you have to say.
I'd love to hear your thoughts and stories on how social media has worked for your cause. Please comment below.