There's a real buzz here at easyfundraising and it's not just the fact that we are just weeks away from the most wonderful time of the year… Christmas! As well as excitedly daydreaming about opening Christmas presents and eating our body weight in mince pies, we're even more excited by the fact that we have hit a huge fundraising milestone! A £1 million milestone, to be exact, thanks to easyfundraisers shopping with John Lewis.
Over 31,000 worthy causes have benefited from the incredible £1 million John Lewis donations raised by thousands of supporters who shop the easyfundraising way, making a real difference for schools, communities and charities across the UK.
Friends of the Hampshire County Youth Orchestra are just one of our causes that have seen the John Lewis donations make a difference to their community, funding additional events and projects that are not supported by their local council.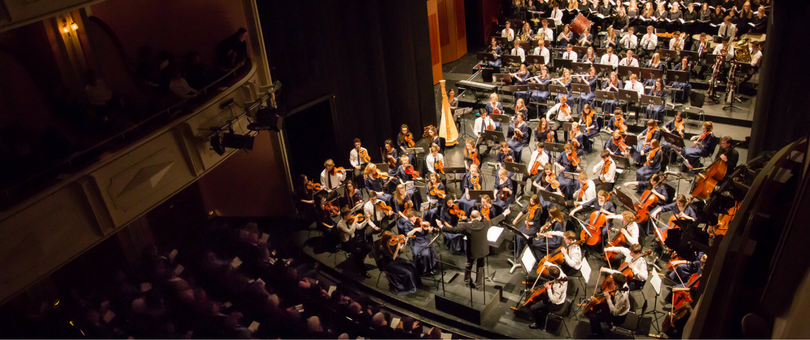 Kevin Osbourne of the Youth Orchestra said:
The donations from John Lewis help the Friends of the Hampshire County Youth Orchestra to support events, projects and expenses that are not normally funded by Hampshire County Council. In particular, the Friends contribute to the cost of residential training courses and overseas tours to reduce parental contributions and to ensure that opportunities are open to all.
John Lewis donations have also made a big impact for Alderley Edge Community Primary School, funding two recent projects including a climbing wall for infants and juniors and an outdoor educational space and resource for reception.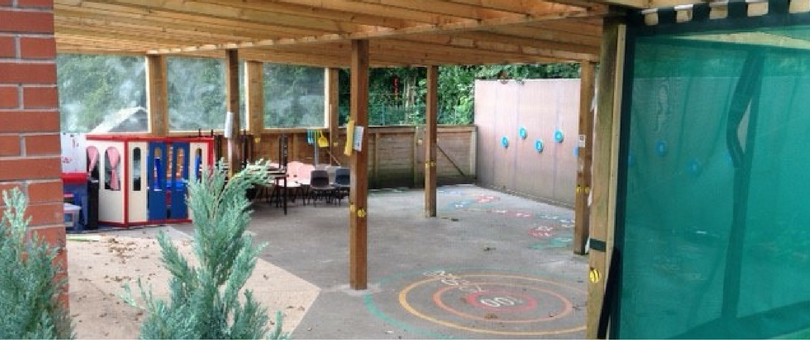 Suzanne Kennedy from the Primary School said:
These two projects are important to us because we are committed to giving our children opportunities and resources that help them learn and maintain health-promoting. Without funds raised through sources such as easyfundraising, we would be unable to offer these extras.
Being a trusted and recognised brand, mentioning John Lewis in their fundraising campaigns has helped the school encourage parents to shop the easyfundraising way.  Suzanne said:
John Lewis's corporate values of partnership, commitment and inclusion are very closely aligned with our school ethos. John Lewis is a trusted and recognised brand for our parents, and this helps them to overcome any anxiety or fear of change in embracing easyfundraising as a concept.
To celebrate their £1 million fundraising milestone, John Lewis are offering triple donations from 7 – 11 November 2016. It's the perfect opportunity to start your Christmas shopping early and get raising extra donations for your cause!
Get fundraising tips for the busy Christmas period by following us on Twitter and Facebook and shout out about how you're giving #MoreThanAGift this Christmas!
Happy fundraising!