Now that the festive season has ended, you might be thinking about booking your next holiday. To help you book your next getaway and raise a FREE donation we've put together some ideas to inspire you.
1. All Inclusive resorts
Travelling with family can be pricey, sometimes it can be more cost effective to book an all-inclusive holiday, so your food, snacks and drinks are covered without having to worry about the extra cost. There are several all-inclusive resorts around the world and available with several retailers such as First Choice, Thomas Cook and TUI.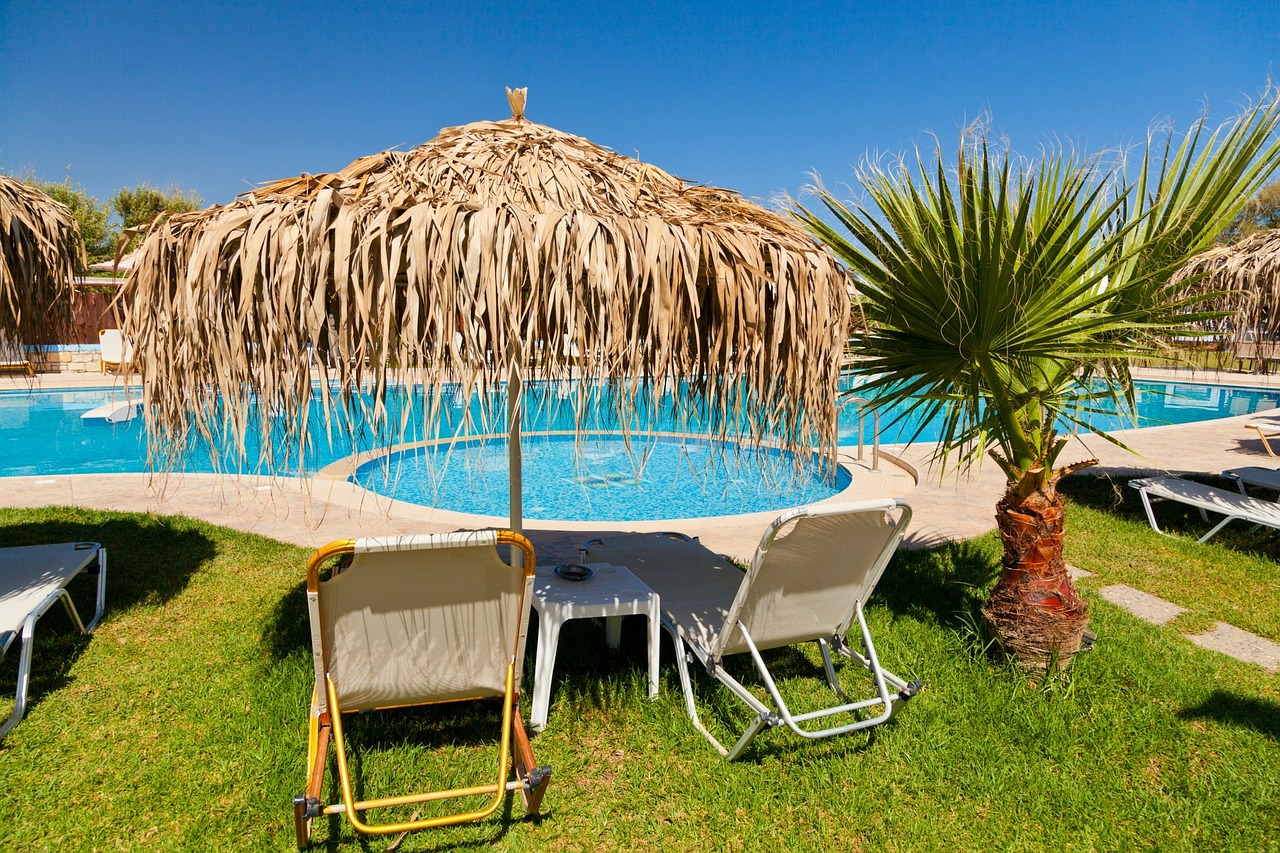 2. Cabins and cottages
If you're looking for a more peaceful getaway there are several cosy getaways that can be booked here in the UK. These options are perfect for those who like their own space. Some cabins and cottages offer perks such as private hot tubs and are pet-friendly. These can also be great budget holidays – start your search with Cottages.com, Booking.com and HomeAway.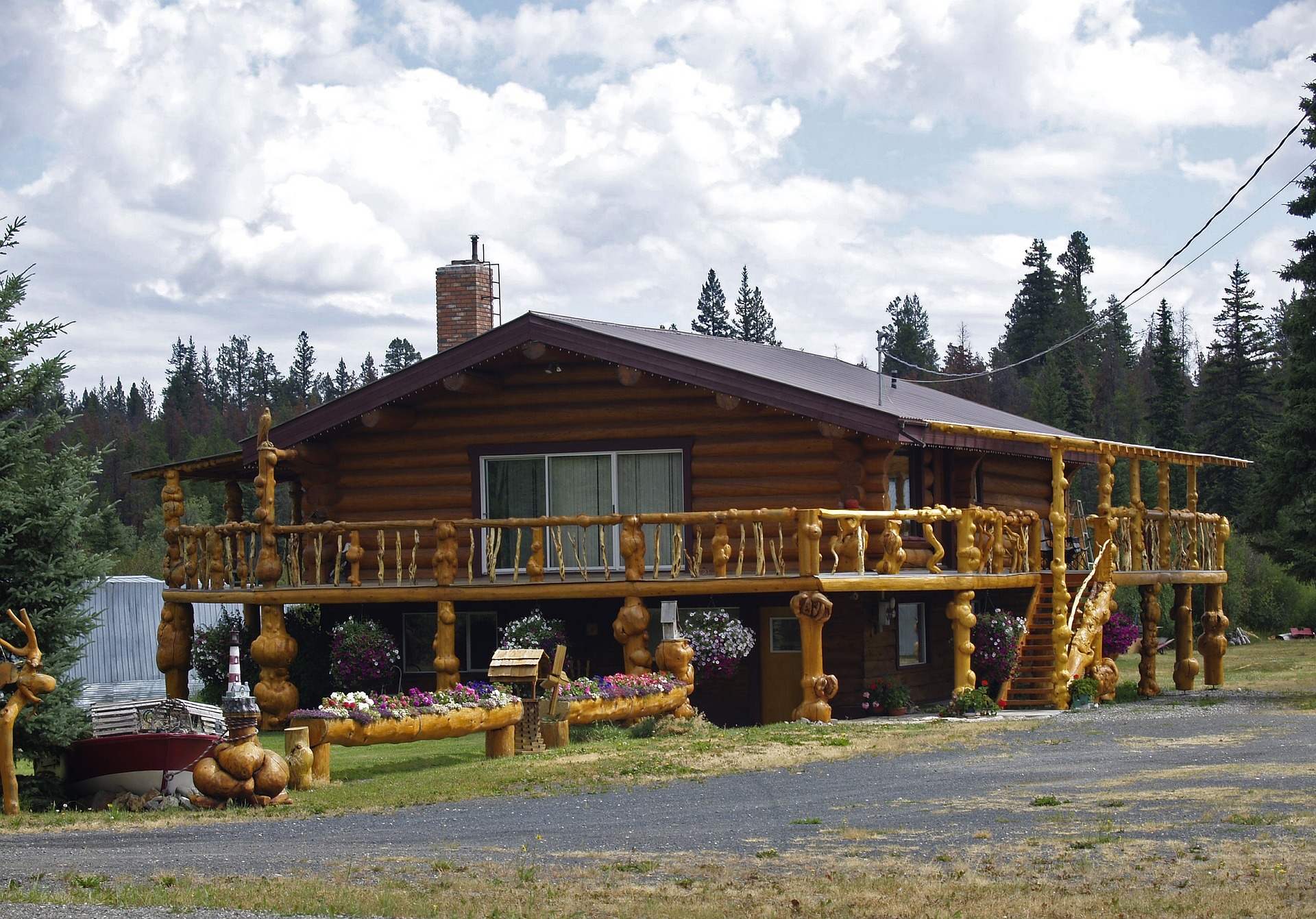 3.UK Family resorts
Sometimes a fun-filled break away from home is all you need. Visit one of the many resorts in the UK and experience British beach holidays with included entertainment and on-site reps who will be on hand to ensure all of the family have a memorable experience – start your search with ebookers, Pontins and Haven.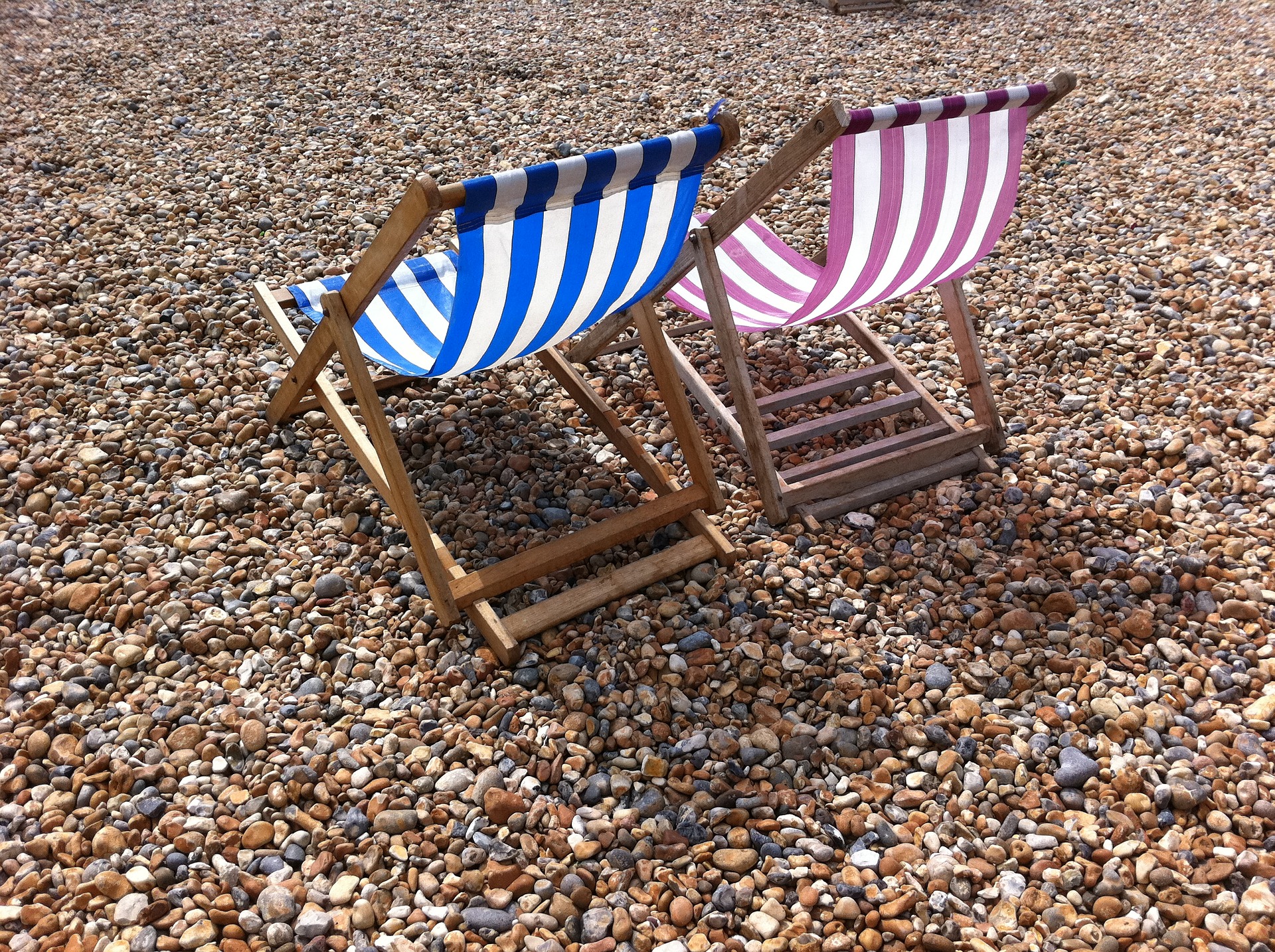 4. Ski breaks
For those who enjoy a little more adventure in their getaways, a ski break is the perfect mix of action and thrills. There are ski holidays available all around the world so there's always a new slope to visit – start your search with Crystal Ski Holidays, Neilson and Alpine elements.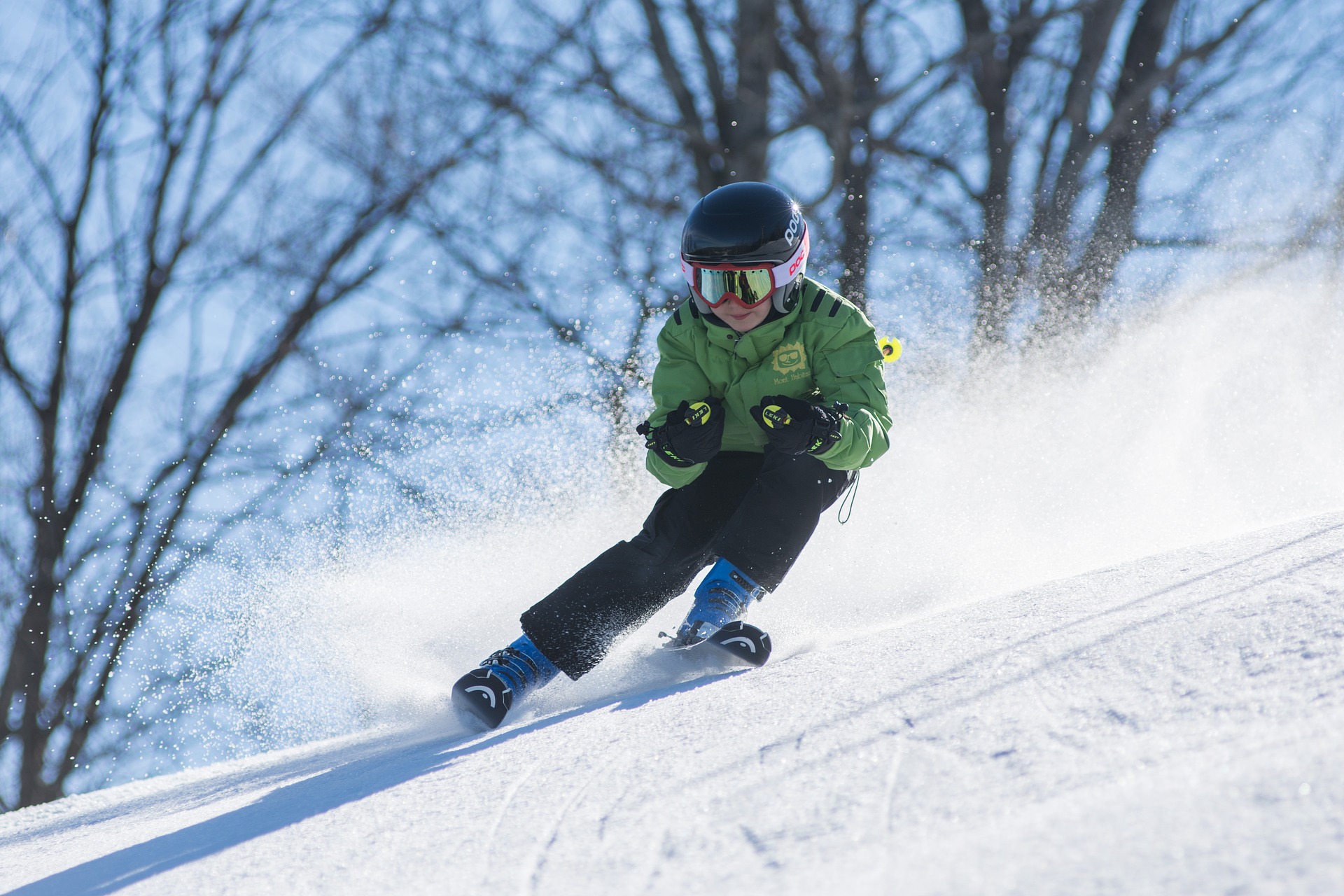 5. Cultural Weekends
Short weekends away can be exciting and refreshing. One short train or ferry journey can take you to some beautiful areas of Europe where you don't need to take a week from work to be able to explore. Take a tour around some of the most beautiful cities of France, Belgium, the Netherlands and more and soak in some of the best European culture – start your search with Eurail, Super break and City Cruises.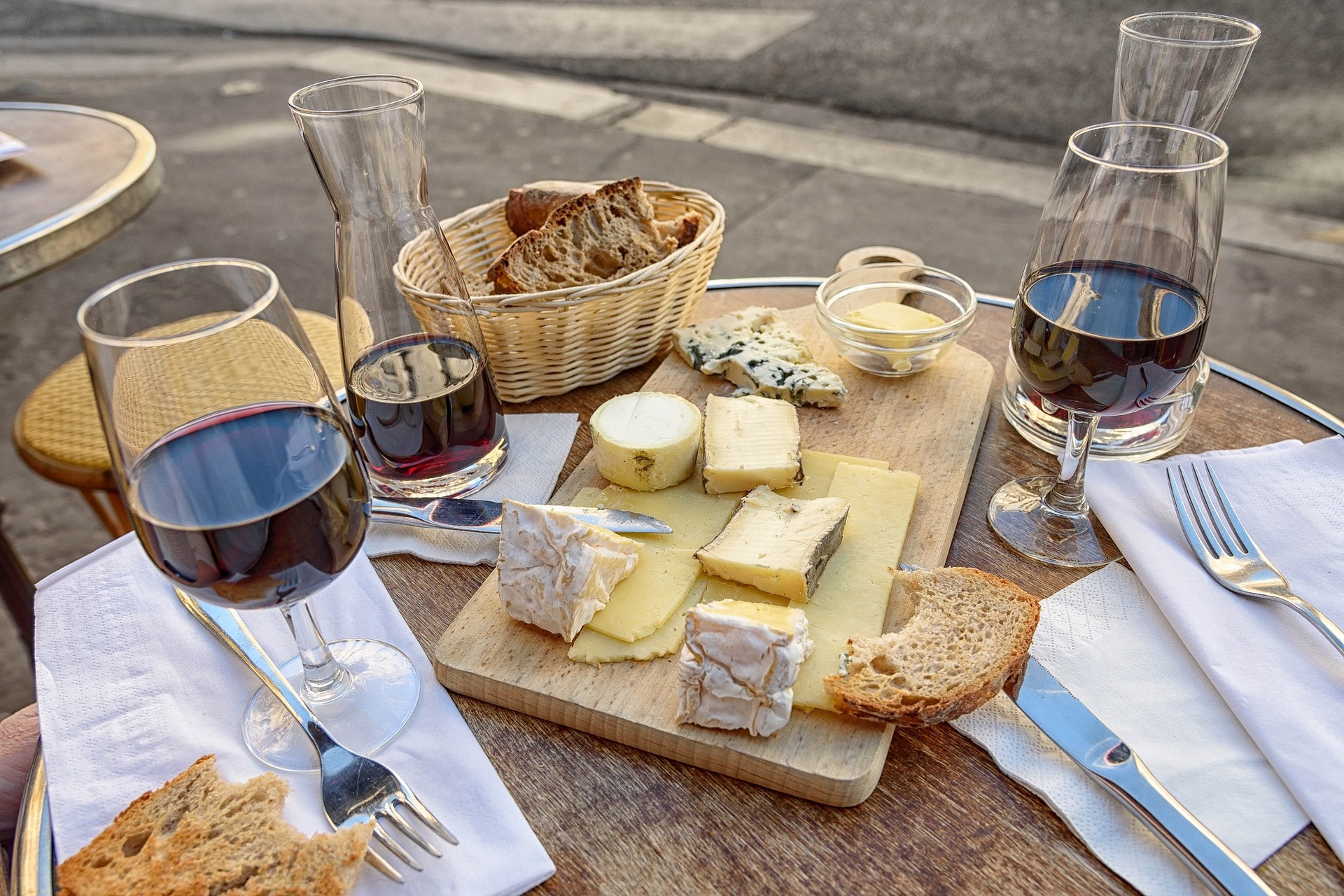 Don't forget that our Getaway Giveaway competition is currently running. You could WIN a £500 donation for your cause simply visit any of the travel retailers on the competition page before midnight 13th January 2019. Take this opportunity to plan your next dream destination!