Each week we recognise 'Fundraising Heroes' giving them the spotlight to highlight the incredible difference causes and charities across the UK make every day.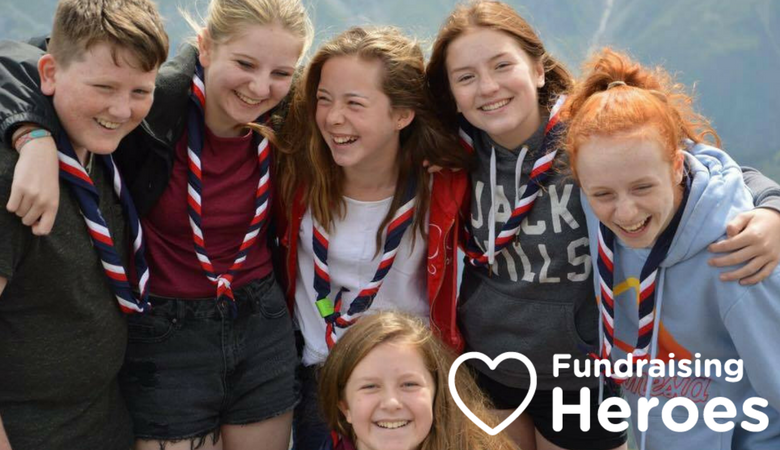 Penistone Scouts offer their members the opportunity to take part in fun challenges and adventures to over three hundred young people in the area and is the largest scout troop in South Yorkshire. From climbing to kayaking, orienteering to potholing, scouting is a wonderful pastime that provides some amazing opportunities through which young people can develop and grow as responsible, thoughtful members of society.
They encourage personal development by offering young people the chance to take on responsibility. Helping young people to find their voice, to work as part of a team and to believe in themselves. Penistone Scouts rely heavily on volunteers willing to give up their time, plus fundraising to purchase important resources.
So far, Penistone Scouts have raised a grand total of nearly £1300 through online shopping with easyfundraising, and they have put these funds to excellent use, including taking 78 scouts to Switzerland in August this year and funding camps and activities for other members of the group including a visit to Legoland Windsor and the seaside at Bridlington. Supporters really appreciate how free donations can be raised almost effortlessly:
easyfundraising is very easy to use, especially if you download the browser add-in which prompts you – it's so simple you almost forget you are doing it!"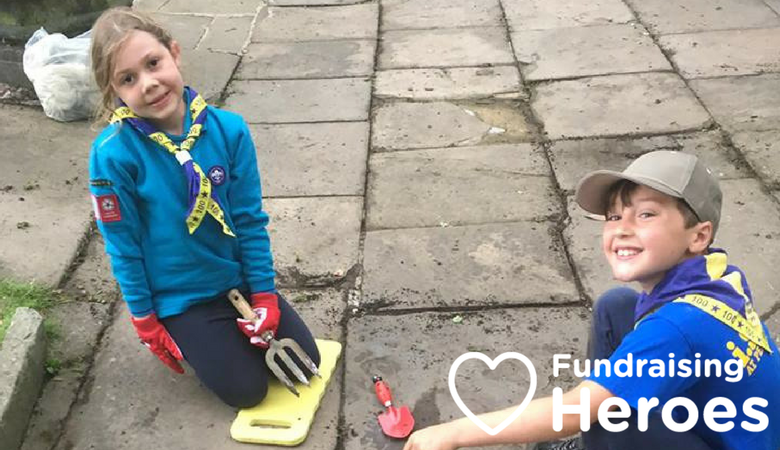 Penistone Scouts raised £192.49 in the build-up to Christmas in 2016, simply by reminding the parents of the group to shop via the site when they were doing all their online seasonal shopping. They also ramped up their use of social media and email to keep their supporters inspired. This year, they have already kicked off their festive fundraising campaign, and are aiming to get even more parents signed up, and even more donations raised.
Already registered with easyfundraising?
Help your good cause raise more with your Christmas fundraising toolkit, including posters, flyers and much more.
Never miss donations when you shop online.
Download the easyfundraising Donation Reminder and mobile app – find out more.
Has your cause been using easyfundraising to make a difference? Become a Fundraising Hero and tell us your story here and we will feature you to help you grow your supporter network.