Have the best Bank Holiday ever by booking days out and last-minute breaks the easyfundraising way. Your long weekend of fun and spending quality time with family and friends will see you raise big donations and make a huge difference to your good cause.   
Discover just how many donations you could raise this Bank Holiday by shopping the easyfundraising way, and be inspired by our ideas for things to do. Talk about a feel-good weekend!
Days out with friends and family
The extra day off gives you a great reason to have a fun day out with family and friends. 
Plus, you can raise donations when you book your activities and tickets the easyfundraising way. If you fancy an adrenaline fuelled day, head to the UK's number one forest adventure, Go Ape! (up to 2.50% donations), or TeamSport Karting (up to 7.00% donation) has locations across the UK. Plus, raise with Alton Towers, Legoland, Flamingo Land, London Zoo and more.   
Enjoy a day out in the countryside with National Trust (raise up to 1.50%). Being a member means you can explore 300 historic houses, 700 miles of spectacular coastline and over 600,000 acres of beautiful countryside. 
If you want to relax, book a day of pampering with SpaBreaks.com (up to 2.50% donation) and Time to Spa (up to 3.50% donation).
A Weekend Away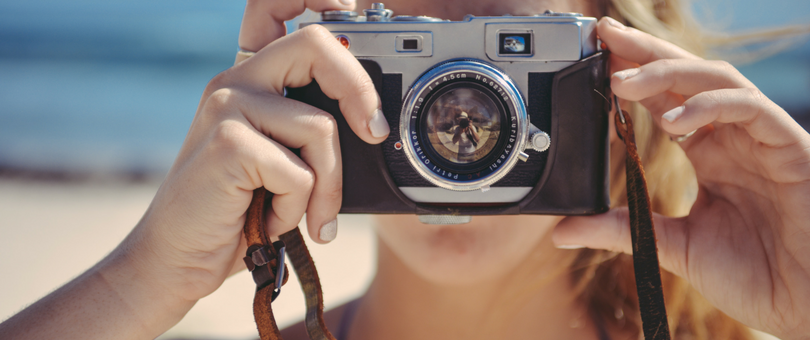 Really make the most of the long weekend by booking a weekend break for the family. Hoseasons (up to 2.12% donation) has over 12,000 places to stay in coastal and countryside settings throughout the UK, and cottages.com (up to 1.50% donation) has over 9,000 self-catered cottages throughout England and Wales. 
If you fancy an escape to the sun for the long weekend, check out the last-minute offers on mini beach and city breaks in Europe with booking.com (up to 5.00% donation) and lastminute.com (increased to 5.50% donation).
Rainy Day ideas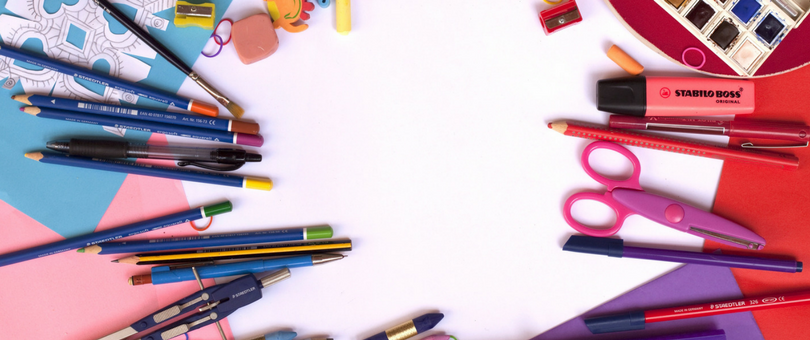 The sunshine is never guaranteed and if things are more rain than shine, have a movie day in the comfort of your own home. Disney Life (raise up to £1.50) is a digital subscription streaming service which combines live TV channels, movies, books, kids' TV Box sets, and music. Now TV (raise up to £35.00 donation) offers unlimited access to movies on a 14-day free trial and then just £9.99 for three months.    
Feeling crafty? Hobbycraft (up to 2.00% donation) have lots of crafts for kids to unleash their imagination and get creative.
End of Summer BBQ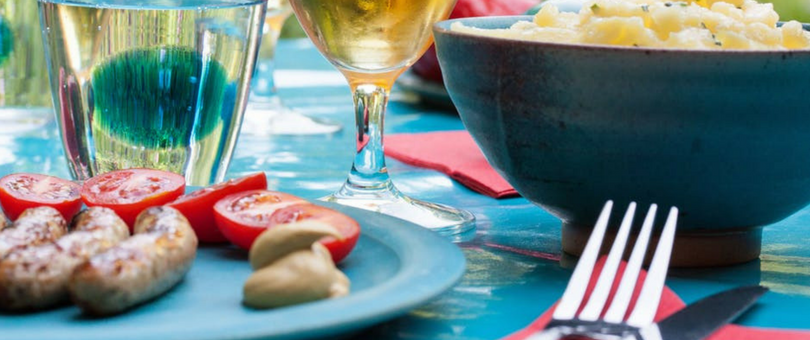 There's a huge selection of barbecue favourites you can get delivered to your door from our supermarket retailers including Tesco Groceries (raise up to £3.00), Waitrose (raise up to £2.50), and Asda Groceries (raise up to £2.50) has 3 for £10 offers running on burgers and sausages. 
Plus, you can take advantage of some late summer deals on BBQs and garden furniture. Argos has a wide range including table and chair sets, hammocks and gazebos, and you'll raise up to 0.75% on each purchase. Don't forget to check out the latest deals at wilko.com, Wickes and Marks and Spencer.