Each week we recognise 'Fundraising Heroes' giving them the spotlight to highlight the incredible difference causes and charities across the UK make every day. 
SASSI (Solihull Autistic Spectrum Support & Information) was set up ten years go to support the parents/guardians of children or young people with an Autistic Spectrum Disorder. ASD is a complex condition that leaves many sufferers feeling isolated – a sense that often also extends to their wider family too. After their son or daughter is diagnosed, many parents report feeling lost and unsure about where to seek advice, or how to meet other families in the same position.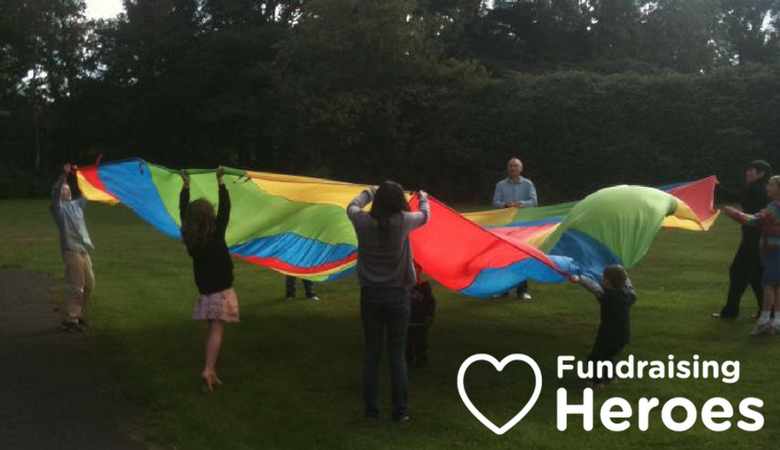 That's where SASSI steps in. The committee is formed of parents of children with ASD, who have first-hand knowledge of the challenges that the condition can present, and know just how important it is to have access to key information and signposting to services. Most importantly, they want to ensure that no parent feels alone following their child's diagnosis.  
SASSI's research showed that there was high demand in the local community for a monthly evening meeting where guest speakers would speak about different aspects of autism – such as anxiety, behaviour, sensory difficulties, girls & autism and education.  These monthly meetings provide an invaluable opportunity for parents to meet in a friendly space where they can learn, chat, relax, and support one another. The group also works closely with the primary schools in the Solihull area to support children in their transition from primary to secondary school – a change that can be overwhelming for a child with an autistic spectrum disorder.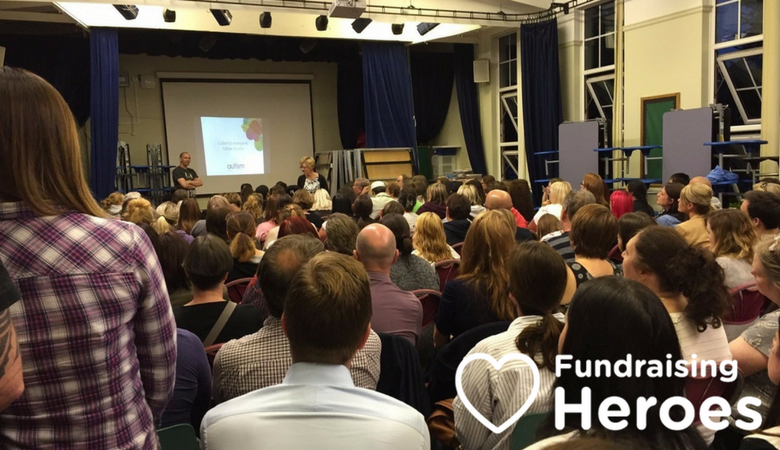 SASSI members and supporters are tireless fundraisers – and they need to be in order cover the rolling costs of running the group. They have recently teamed up with easyfundraising to add a new string to their fundraising bow. All their members can now raise vital funds for SASSI simply by shopping online as normal.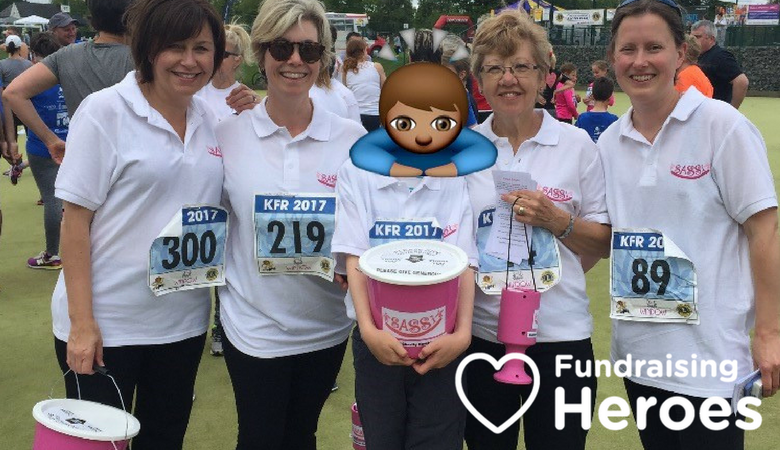 SASSI encourages their supporters to use easyfundraising via their Facebook page, and they also hand out flyers. So far, they have raised over £600, and feedback is very positive: 
"Supporters find easyfundraising such an easy way to help us raise the funds required to run our meetings – it's really important to SASSI." 
Sign up with easyfundraisng today to help SASSI continue their outstanding work in their local community. 
Has your cause been using easyfundraising to make a difference? Become a Fundraising Hero and tell us your story here and we will feature you to help you grow your supporter network.