Our 3,100 shops and sites have lots of offers running so you'll not only save money but you'll raise lots for your cause too!
Last minute breaks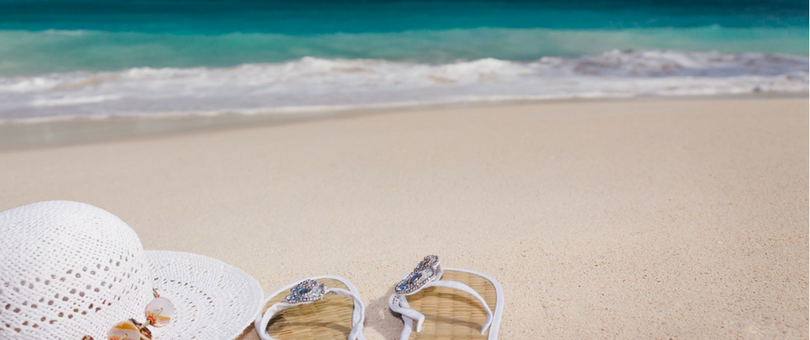 It's not too late to book a getaway for you and the family. Our travel retailers have a multitude of options for you to choose from, which suit all budgets.
If you want to truly relax, you could rent a cottage for the week and explore the great outdoors down in Devon and Somerset or up north in Yorkshire and the Peak District. Hoseasons (up to 2.12% donation) has over 12,000 places to stay in coastal and countryside settings throughout the UK and cottages.com (up to 1.50% donation) has over 9,000 self-catered cottages throughout England and Wales.
If you're more of a city dweller, take a look at Raileasy (up to 1.00% donation) for offers on train tickets and a hassle free booking process and plan your bank holiday break. For a place to stay, browse the last-minute deals on hotels at booking.com (up to 3.00% donation) and hotels.com (up to 3.00% donation). You'll be sure to find a city-centre hotel to suit all budgets.
If you fancy guaranteed sun, check out the last minute offers in family-friendly destinations, such as Portugal, Greece and Majorca. Expedia have increased their donations to 6.00% and you'll save up to 40% on Hotels on Travel dates until 4 June.
Get active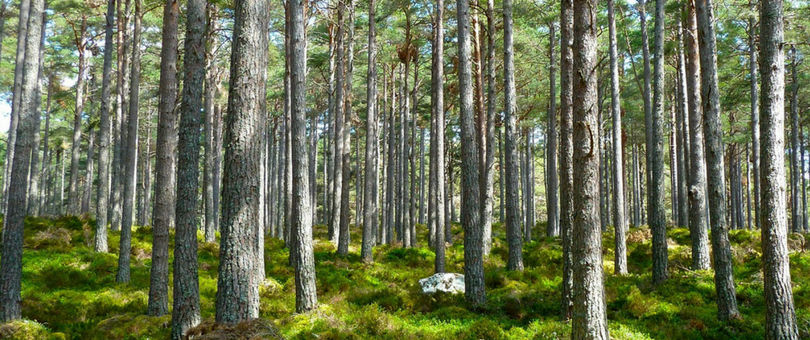 If you have a family of adrenaline junkies, there's plenty of outdoor activities you can book via easyfundraising.
The whole family will love a day of paintballing where everyone's competitive spirit will come alive. Countrywide Paintball (up to 10.50% donations) has 31 sites across the UK to choose from.
Perhaps you'd prefer a visit to the UK's number one forest adventure, Go Ape! (up to 2.50% donations). New to the Go Ape family is their epic Forest Segway adventure, a Junior Tree Top Adventure for the under 10's and biking in the forest so there's plenty to do for the whole family.
For the ultimate indoor karting experience, TeamSport Karting (up to 7.00% donations) has locations across the UK.
Experience the Great Outdoors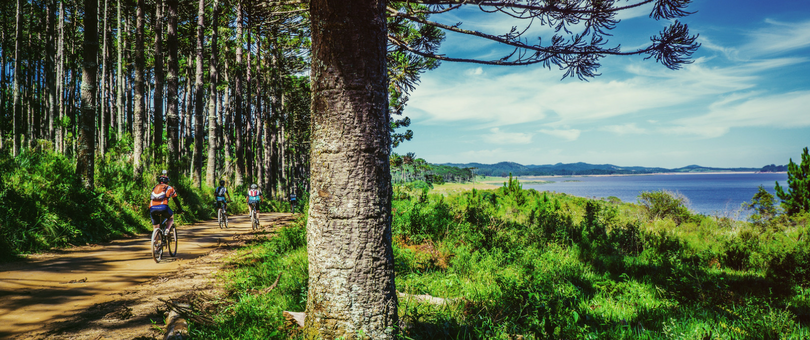 With the weather getting warmer, it's a great excuse to get outside and get some exercise together as a family. Take a bike ride together in a nearby beauty spot and get all the equipment you need from Halfords (up to 1.50% donation) including bikes, helmets, bike racks and a sat-nav so you don't get lost in the countryside.
If you fancy going camping,  Cotswold Outdoor (up to 3.00% donation) are clothing, camping and climbing equipment specialists and have everything you need for your camping trip.
Staying closer to home? Have a go at hosting your own sports day in the back garden or local park. It's a great way to get the kids active and fun for the whole family. You can get everything you need from Sports Direct (up to 2.00% donation) and JD Sports (up to 3.50% donation).
Don't forget to fire up the BBQ! If yours is looking a little rusty, you can get a new BBQ from Argos (up to 3.50% donation) or eBay Home and Garden (up to 3.75% donation). You're going to need burgers and bangers so why not do a grocery shop. Stock up with Sainsbury's Groceries (up to £1.50 donation) or Tesco Groceries (up to £3.50 donation) and have it all delivered to your door.
Ideas for rainy days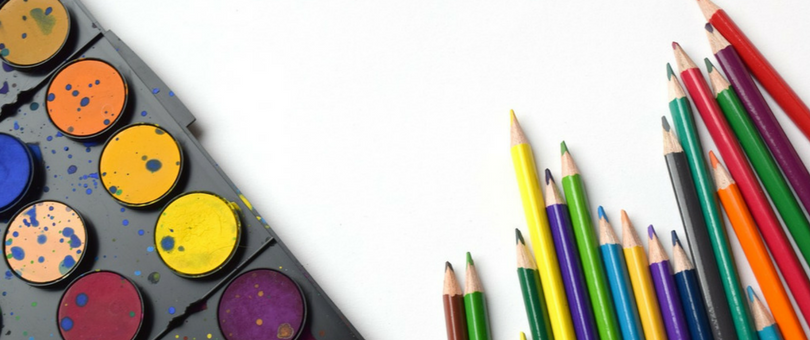 There's still plenty to do if the sun isn't shining. If you have a family of film lovers, catch up with the latest releases at Cineworld by purchasing an Unlimited Card and raise up to £4.75 for your cause.
If you fancy keeping dry at home, the kids will never get bored with Disney Life (raise up to £1.50), a digital subscription streaming service which combines its live TV channels, movies, books, kids' TV Box sets, and music.
You could order some crafts for the kids to do from Hobbycraft (up to 2.00% donation) and order a selection of games and DVDs from Zavvi (raise up to 3.00%).