Each week we recognise 'Fundraising Heroes' giving them the spotlight to highlight the incredible difference causes and charities across the UK make every day. 
The Hertfordshire Tornadoes are one of the leading Women's American Football teams in the UK. They started life in 2011 and since then have grown both in number and strength, competing in the top tier of the game and challenging for national titles. They are a vibrant and very proactive community group who take pride in the fact that they provide a safe and friendly environment in which females aged 17 and over can get involved in sport – regardless of their background or sporting ability.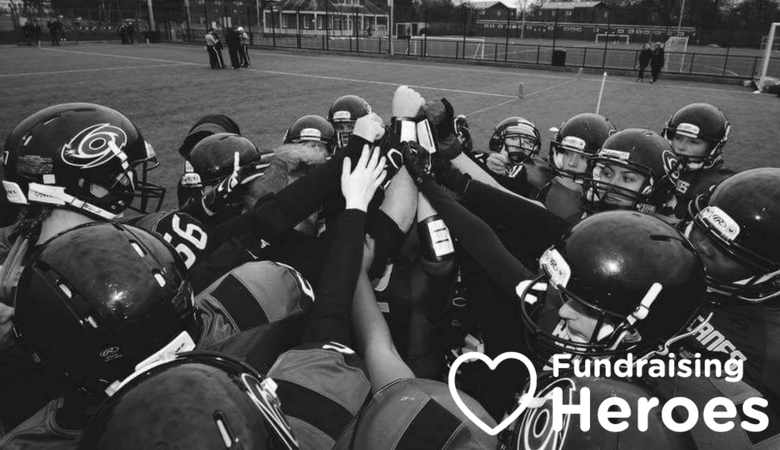 American Football can be costly and fundraising is so essential for the Hertfordshire Tornadoes, as it enables them to provide their members with suitable training grounds and top-notch equipment. 
So far, the team has raised a huge £1352.90 through online shopping with easyfundraising. Everything raised gets invested back into the team, and this year they have purchased new helmets and pads for their large number of new starters. It costs around £365 to kit one person out, so the money raised has allowed more people in the local community to experience American Football.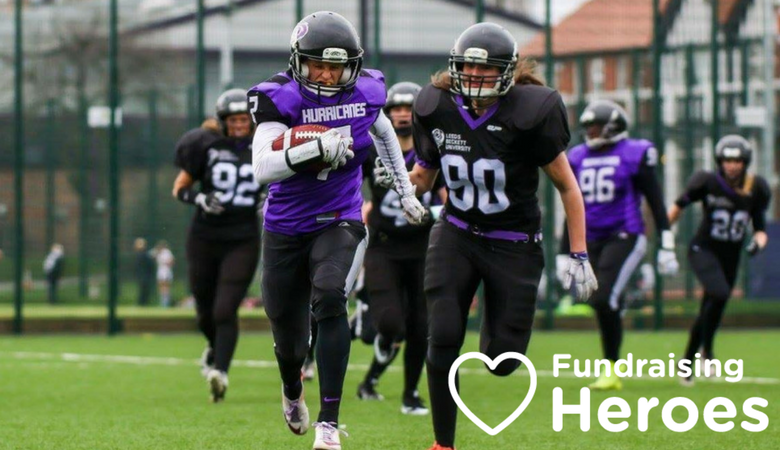 Last Christmas, they raised £175.87 with easyfundraising, and they largely credit their competitive nature for this great result: 
Being a sports team, we are all really competitive people which is something our current chair took advantage of! Team members quickly signed up to easyfundraising and the donations started to pile in. Each month we do a post on the team page and shout-outs to those who have made it onto the leaderboard plus anyone who has been proactive and got people to sign up. If we do socials after training, we get a takeaway and order via the app. We joke all the time that those tiny takeaway orders all add up, but it's true, they do."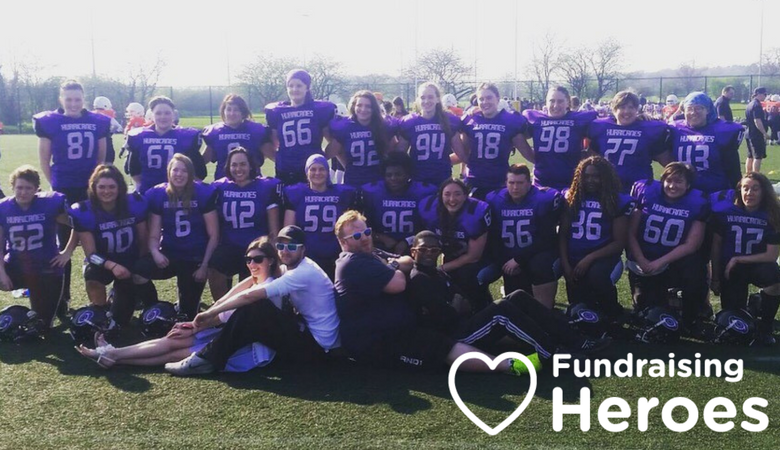 This year, the team have put heavy emphasis on Black Friday and Cyber Monday and sent both players and coaches messages reminding them to use the site when making a purchase. In addition to a social media push to try and get those extra donations pouring in, they will also be asking players to email family friends the referral link.  
Already registered with easyfundraising? Help your good cause raise more with your Christmas fundraising toolkit, including posters, flyers and much more. 
Never miss donations when you shop online. Download the easyfundraising Donation Reminder and mobile app – find out more. 
Has your cause been using easyfundraising to make a difference? Become a Fundraising Hero and tell us your story here and we will feature you to help you grow your supporter network.