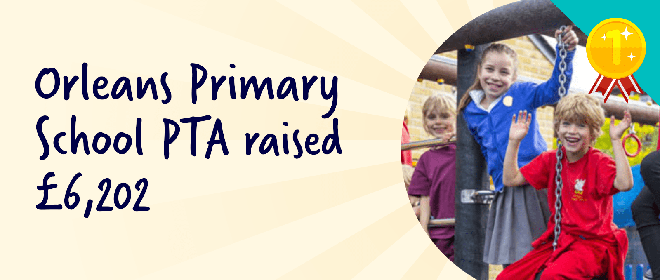 We love hearing stories from our causes and charities about their fundraising success. And the best part is that we get to share them with you; so here's how Orleans Primary School and their supporters raised an impressive £6,202 in FREE donations using easyfundraising since they joined.
In the last 12 months they've raised £1,843 which is going towards buying new laptops and creating a sensory room for the kids Forest School.
Who is OPPTA?

Orleans Primary School in Twickenham has an ethos that is simply summed up in their motto: 'A love of learning, for life, for all'. The school is ably supported in this aim by OPPTA – its exceptionally proactive Parent Teacher Association. OPPTA is run on two clear principles: to enhance the educational needs of all the children at the school, and to foster strong relationships within the wider school community.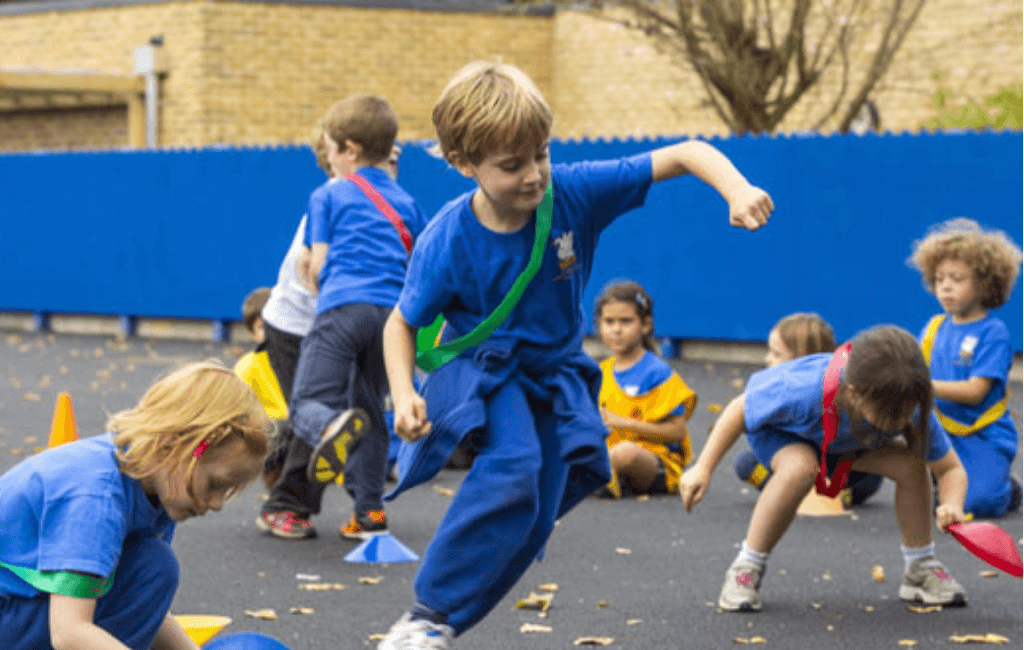 What is the secret to OPPTA's success?

A stealth campaign. An advocate in each class shared their easyfundraising experience: how easy they found it, why they felt it was important and encouraging others to join in. This created a snowball effect whereby increasing numbers of advocates shared their support – resulting in a wave of new parents signing up – a really clever way to spread the word.
We also regularly remind our supporters that big donations are available when booking travel and also when switching energy, TV/broadband or mobile provider.

OPPTA also ensure that they remind their supporters to do all their online shopping via easyfundraising at key times of year. For example, when major shopping seasons are approaching such as Black Friday and Christmas, they keep banging the drum to keep their supporters raising.

What do OPPTA supporters say about easyfundraising?
One OPPTA supporter succinctly sums up their easyfundraising experience as "the easiest fundraising you will ever do!"

For more brilliant fundraising ideas and resources that will help your cause to raise even more donations, head over to the Raise More section of our website.