Thinking of new ways to keep the children busy over the long school break can be daunting – so we've put together a list of fool-proof ways to keep the whole family entertained and active all summer long. Raise donations by shopping for everything you need through easyfundraising, plus visit the Sainsbury's Active Kids page before 22nd July 2018 for a chance to win an amazing £500* donation for your good cause.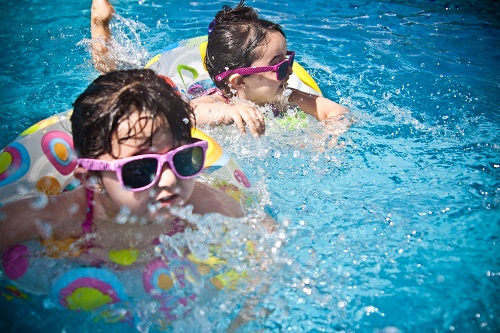 Active kids
Swimming is a super way to burn off some energy, so grab cool new costumes from Boden (up to a 4% donation) and take the plunge, or head out on a family bike ride – click through to Halfords (up to a 1.5% donation) for shiny new wheels at low prices and stay safe with lights and helmets from Ribbles Cycles (up to a 2.5% donation).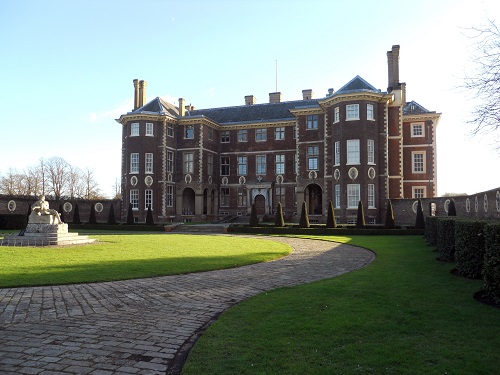 Out and About
Groupon (up to a 9% donation) has some amazing deals on local days out, wherever you are based. Head to your local National Trust property (up to a 1.5% donation) for scenic walks and to discover more about the history of your area, or source a colourful kite from Amazon (up to a 1.5% donation), pack a picnic with a little help from Ocado (up to a £3 donation) and head to the top of your nearest hill!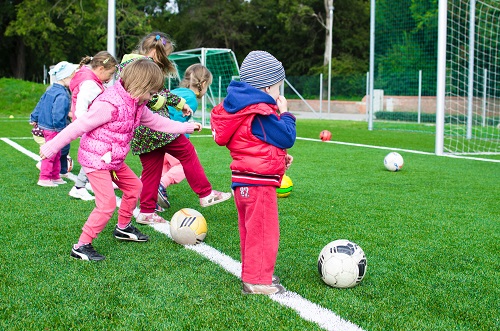 In the garden
A sunny day in the garden can pass in a flash if you've got plenty of fun toys and games lined up. Football fans will happily practice their skills for hours with a decent ball and goal from Sport Direct (up to a 2% donation) and on sunnier days a paddling pool and water slide from eBay (up to a 2% donation) will keep them cool. Plus, why not get them to plant a salad garden in a sunny corner with supplies from Dobies (up to a 2.5% donation) – ideal for summer sandwiches!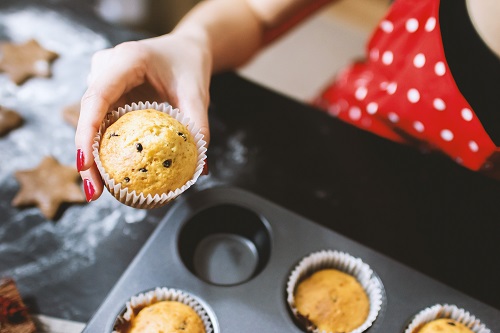 In the kitchen
Get them making their own healthy ice lollies with a kit from Lakeland (up to a 1.25% donation) or invest in a child-friendly ice-cream maker from The Entertainer (up to a 1.5% donation) so that they can create their own tasty flavours. Inspire their entrepreneurial instincts by helping them to cook up a batch of cupcakes to sell to friends and neighbours – The Craft Company (up to a 2.5% donation) have some brilliant decorating kits to make their creations really stand out from the crowd.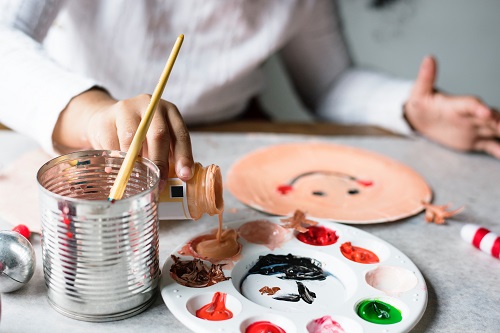 Rainy Days
Provide crafty kids with plenty of supplies from Baker Ross (up to a 1% donation) and let them get creative, or discover kits to suit every age group at Hobbycraft (up to 5% donation). Smaller kids love to play dress-up so stop by the Early Learning Centre (up to a 2% donation) to pick up a variety of fabulous costumes and let their imagination run wild. Board games can fill an hour or two very nicely and WHSmith (up to a 4% donation) stock an extensive range.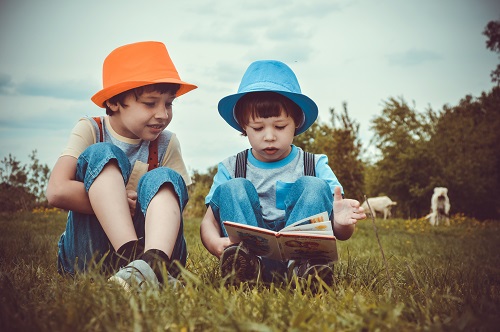 Brilliant Books
Stock up on young adult fiction for older bookworms from Waterstones (up to a 2% donation) and refresh your younger kid's bookshelves with perfect stories to share and sticker books from The Works (up to a 7.5% donation). If you need more book storage, try the GLTC (up to a 2% donation) for some stylish options.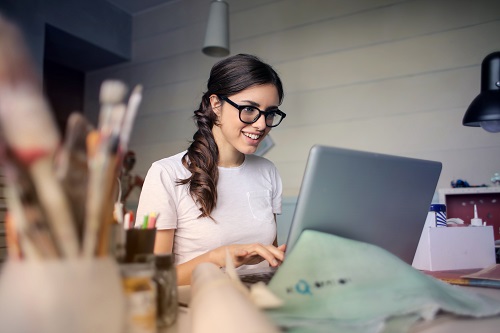 Top Tech
If your older teens have recently finished their exams, why not treat them to a new iPad from Currys PC World (up to a 0.75% donation), the latest phone from Mobiles.co.uk (up to a £12.50 donation) or get them set for their university studies with a new laptop from Ebuyer (up to a 3% donation).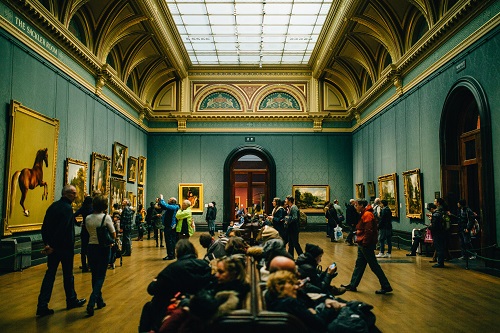 Get Away
Finally, if you run out of ideas, why not book a spur of the moment trip away? Most of the major museums and galleries in London are free (and run holiday activity programmes too) so if you fancy a trip to the big smoke, you can do it on a budget with Booking.com (up to a 2.5% donation). Plus, there are some great deals to be had when you book a last minute holiday further afield – try On the Beach (up to a 3% donation) for some sunny deals that won't break the bank or visit lastminute.com (up to a 4.5% donation) for stays to suit all tastes and budgets.
Have a happy, healthy summer, and don't forget to head over to Sainsbury's Active Kids 2018 before 22nd July 2018 for your chance to win a £500* donation for your good cause!