This week's guest post is from the team at National Children's Bureau about the valuable work they carry out: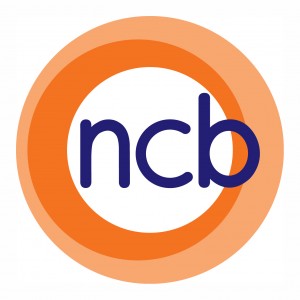 "Here at the National Children's Bureau (NCB) we are very excited to have signed ourselves up to easyfundraising.  Especially as quite a lot of us in the office love a bit of shopping!
We're also hoping that this partnership will raise the profile of the work that we do to improve children and young people's lives.  Deciding to support the NCB in our minds is the easy part…deciding on where to shop first is more much more challenging!
About NCB
The NCB is a leading research and development charity that works with more than 6,000 local authorities, children service providers, academic bodies, schools and voluntary organisatons to improve children and young people's life chances.
Each year we reach over 100,000 disadvantaged children and young people across England and Northern Ireland.  Here are just some of the projects and groups that we run:
Child Bereavement Network – provides support and guidance to bereaved children, young people and their families
Council for Disabled Children – works to improve the lives of disabled children by influencing Government policy and producing guidance on issues affecting the lives of disabled children
Play England – works to give children and young people regular access to free, inclusive, local play provision and play space
Anti-Bullying Alliance – committed to preventing and stopping all forms of bullying between children and young people
Help Raise Funds
You can help raise vital funds for the NCB by selecting us as your charity of choice on easyfundraising – your support will enable us to reach even more disadvantaged children and young people and ensure that their voices are heard.  Click here to get started: www.easyfundraising.org.uk/causes/nationalchildrensbureau/
For more information about us please visit: www.ncb.org.uk
You can also 'like' us on Facebook (http://www.facebook.com/ncbfb) and follow us on Twitter (@ncbtweets)
Many thanks from NCB's Fundraising Team"