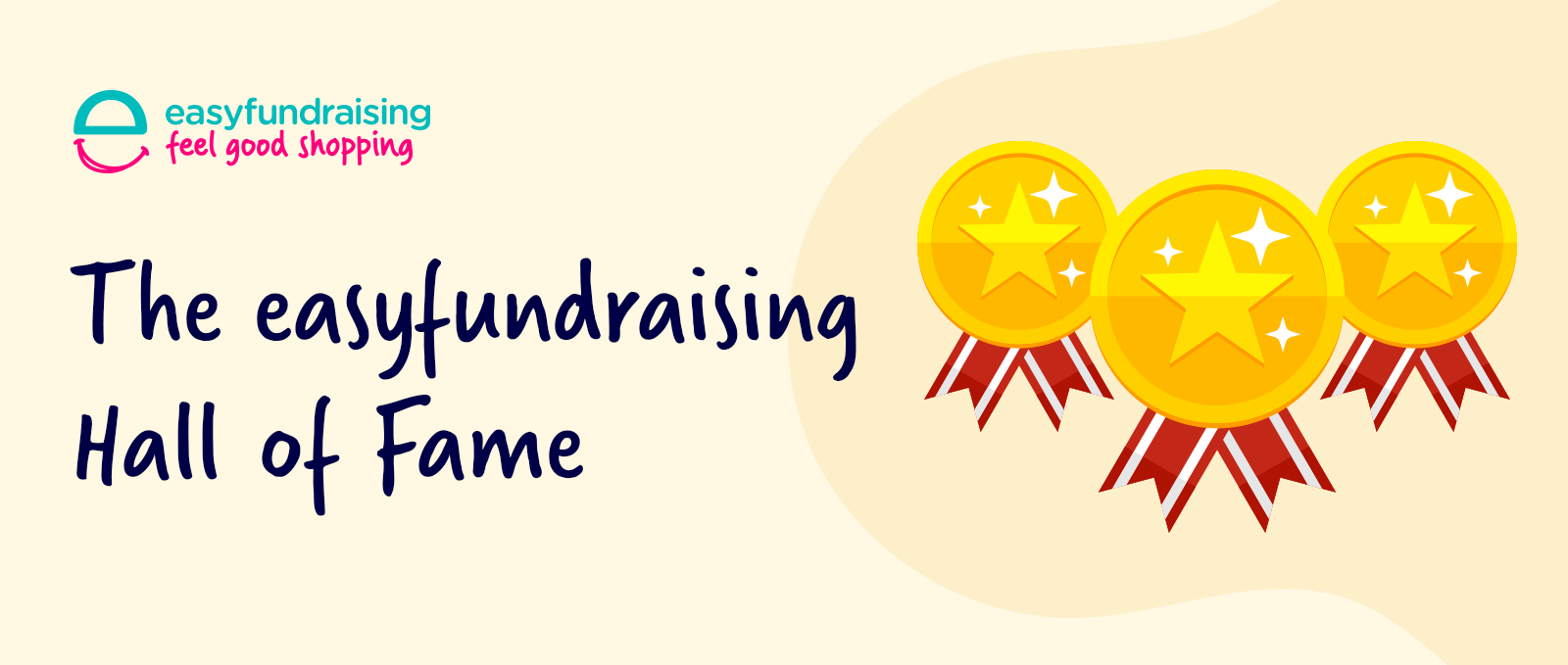 Here at easyfundraising, our passion is to help great causes reach their fundraising goals and thrive. We love hearing success stories and sharing them with you. We've pulled together some top tips from our best-performing causes that could spark fundraising ideas for your cause.



Widnes Gymnastics Club
We spoke to the team at Widnes Gymnastics Club who've raised £1,603.85 via easyfundraising which is going towards new equipment and allowing the club to compete internationally. They have raised £1,072 during the last year!
Widnes Gymnastics Club is a fun, local club that offers gymnastics to all; the children range in age from 3 to 16 years old. They have recreational members learning basic skills, sportsmanship and commitment, to squad members who train up to 20 hours a week and compete all around the world at a semi pro level.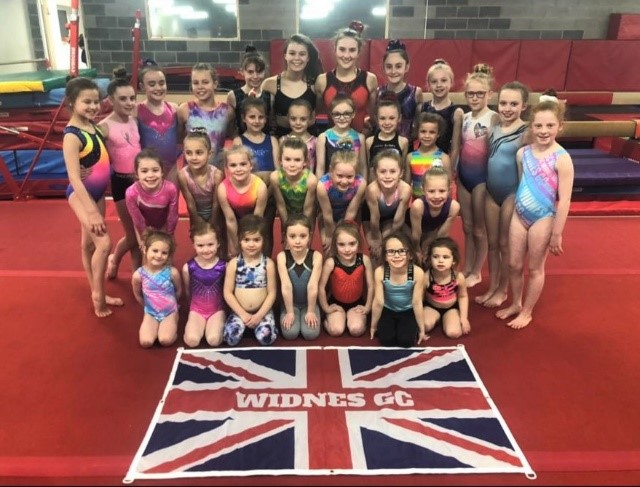 Widnes Gymnastics Club top fundraising tip:
Download the easyfundraising app. 'We use the app on our phones and the Donation Reminder on our laptops, to turn every click into a fundraising opportunity.'



Cayton Cricket Club, Scarborough
Cayton Cricket Club have raised an amazing £1,878.20 through easyfundraising so far, and £660.40 in the last year! The funds that they raise go towards improving their facilities.
The club has been going for over 100 years and are situated a couple of miles south of Scarborough, North Yorkshire.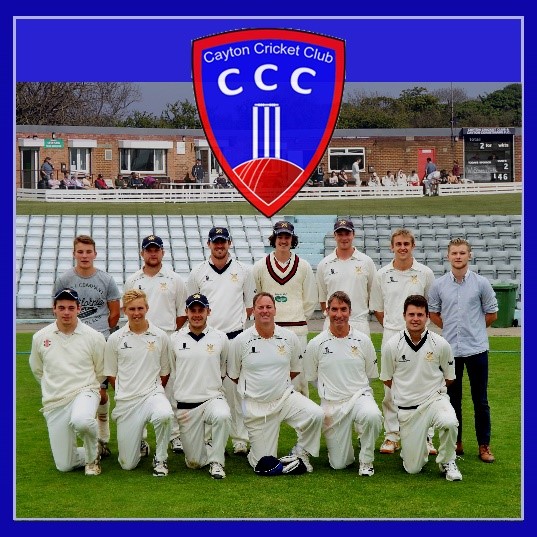 Cayton Cricket Club top fundraising tip:
Get social! 'We regularly publish posts with links to Easyfundraising via our social media pages/groups on Twitter & Facebook, and we have a private WhatsApp group too where we also push this.'



Towcestrians Sports Club
Towcestrians Sports Club raised an excellent £1,658.26 so far, and £788.46 in the last year, with funds going towards their current facilities, with hopes to encourage people in the surrounding community to live healthier lifestyles. They will also be constructing a new hockey pitch.
The club was established in 1933 and has been supporting the local community and surrounding villages with various sports, social activities and their clubhouse.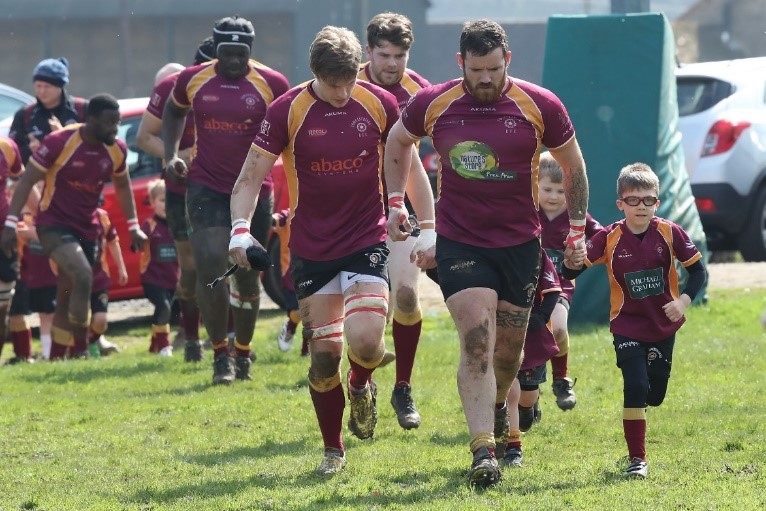 Towcestrians Sports Club top fundraising tip:
Spread the word in multiple ways. 'We have a regular newsletter and banners at the club promoting it. Internally, we have social media ambassadors who share information through various platforms to reach all the members. We have also handed out leaflets at various events and training days.'



Last Chance Rescue
Last Chance Rescue have managed to raise £1,876.83 so far with easyfundraising, and £939.65 in the last year. The money raised is for dog food, medicine and upkeep of the pens. They also use it towards the medical costs of neutering.
They are a Romanian animal rescue whose dogs are adopted almost exclusively in the UK. It has grown since its inception in 2013 to become one of the most respected in Romania.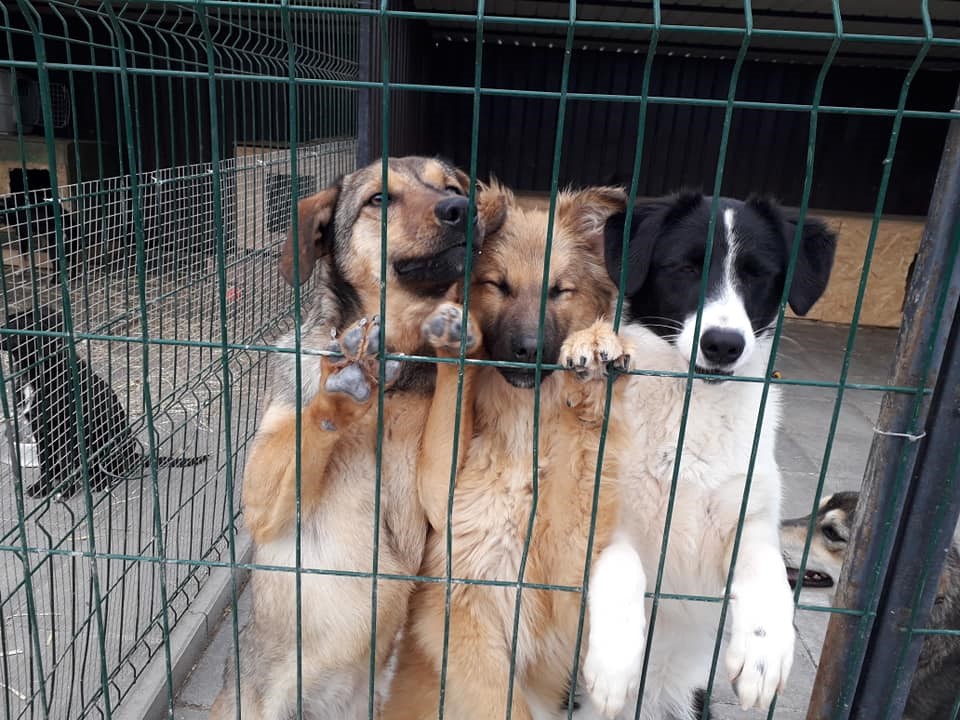 Last Chance Rescue top fundraising tip:
Wow people with numbers! Admin Gill says: 'When we get the payment, I put it on our Facebook group and when people see the amount they ask how they can get involved.'



Many Tears Rescue
Many Tears Animal Rescue have been able to raise an absolutely staggering amount of £4,136.92 in the last year! And over £26,000 over the past few years, since initially signing up as a cause.
The funds go towards paying for emergency veterinary care for the dogs along with spaying, neutering, health checks, microchipping and vaccinations which all take place before dogs are rehomed.
The rescue was set up back in 2004 by Sylvia and Bill Vanatta. It is primarily a dog rescue but does often have other animals in need of homes including cats, ponies, small animals and sometimes farm animals or exotic animals.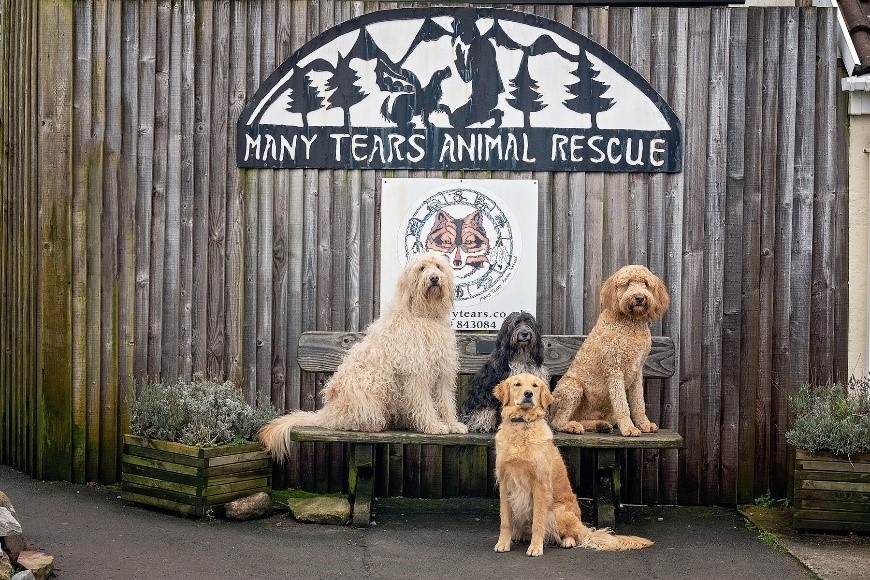 Many Tears Animal Rescue top fundraising tip:
Talk about it! 'easyfundraising is advertised on the rescue's website as a simple way for any supporters to help raise vital funds for the rescue.'



Weybrook Park Golf Club
Weybrook Park is a "members" golf club. They are currently raising funds for specialised greens equipment. So far, they have raised an excellent £4,255.23 towards the costs, they have raised £1,928.68 in the last year.
The members set out to create their own, separate 18 hole golf course and work towards the development of a 27 hole golf complex.



Orleans Primary School PTA
Orleans Primary School PTA has raised a staggering £8,206.56 since signing up to easyfundraising and a total of £1,630.57 in the last year! Over the years, their funds have contributed towards SEN laptops for children, and Forest School – to support their ethos to enhance the educational needs of all the children at the school, and to foster strong relationships within the wider school community.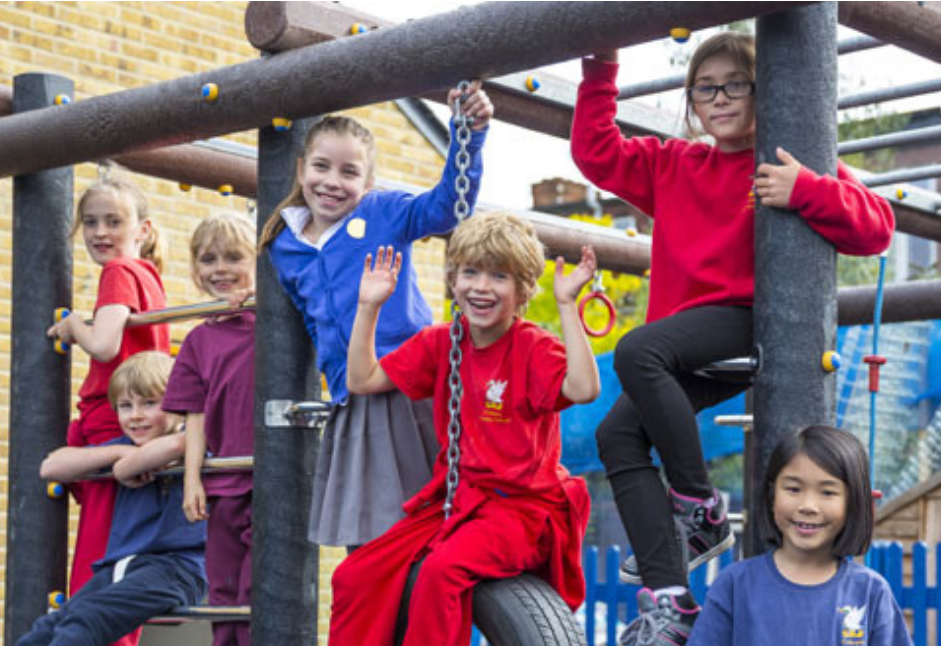 Orleans Primary School PTA top fundraising tip:
Making the most out of key shopping periods and 'big-ticket donations' such as travel and utilities. 'Remind your supporters to do all of their online shopping via easyfundraising. It's the easiest fundraising you'll ever do.'

Feeling geared up to get back into fundraising? You'll find dozens of resources over on the Raise More section of our website.