How easyfundraising works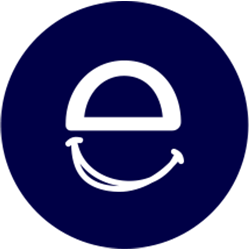 1. Register your cause
It only takes 2 minutes. All you need is an email address and the name of your cause. You can change or add more information about your cause after registering.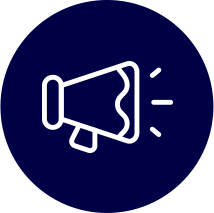 2. Recruit supporters
Share your cause link with family, friends and supporters so they can sign up to raise free funds for you when shopping online. We've created a fundraising toolkit to help you spread the word.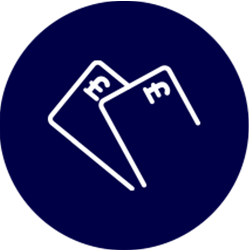 3. Get paid FREE donations
We will send your cause the free donations raised via bank transfer or cheque. You don't need to know your cause's payment details to register, you can add this later.