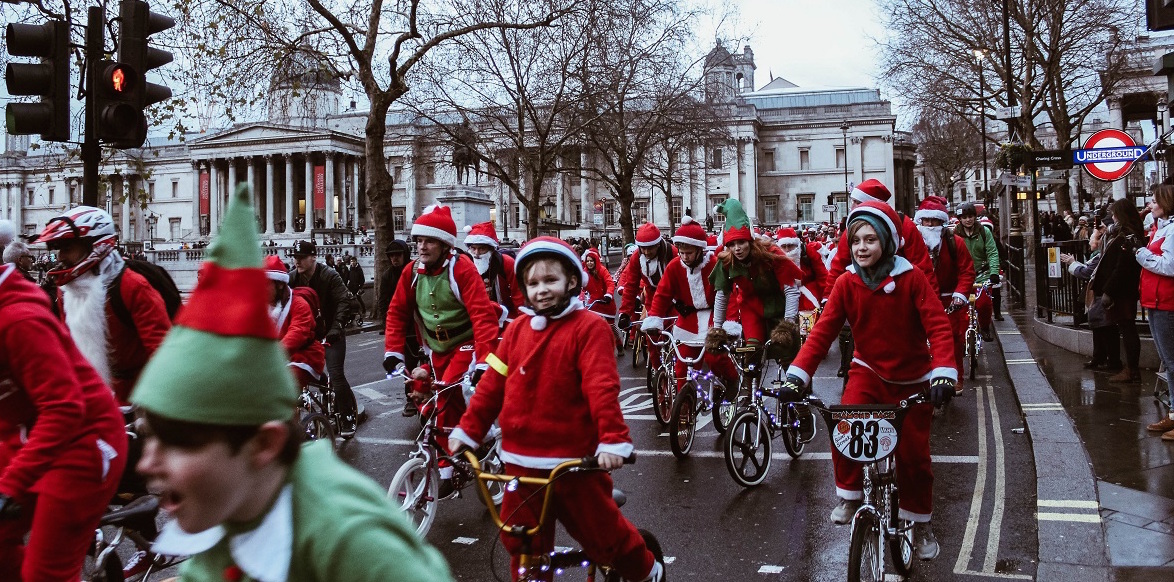 It might seem a little early to be thinking about Christmas, but if you're planning on raising money for a good cause, now's the best time to get started. The Charities Aid Commission have found that charitable giving tends to peak in November, with December not far behind, giving rise to the last two months of the year being referred to as the "Giving Season". Coming up with fundraising plans now will give you time to properly plan and organise your events. If you're stuck for ideas, here are ten of our favourite Christmas Fundraising Ideas!
1 – Christmas Jumper Day
One of the most popular Christmas themed fundraising ideas also tends to be the most common – holding a Christmas jumper day. Team up with your workplace to set an official date and make sure everyone's informed. Request that everyone puts in a small donation and wears a Christmas jumper rather than their usual uniform. You can also hold a competition for the best jumper!
2 – Festive Bake Off
 Cake sales and bake sales tend to raise a notable amount. So why not host one with a festive feel? Reindeer shaped gingerbread biscuits, traditional fruit cakes and classic mince pies will go down a treat!
3 – Christmas Carols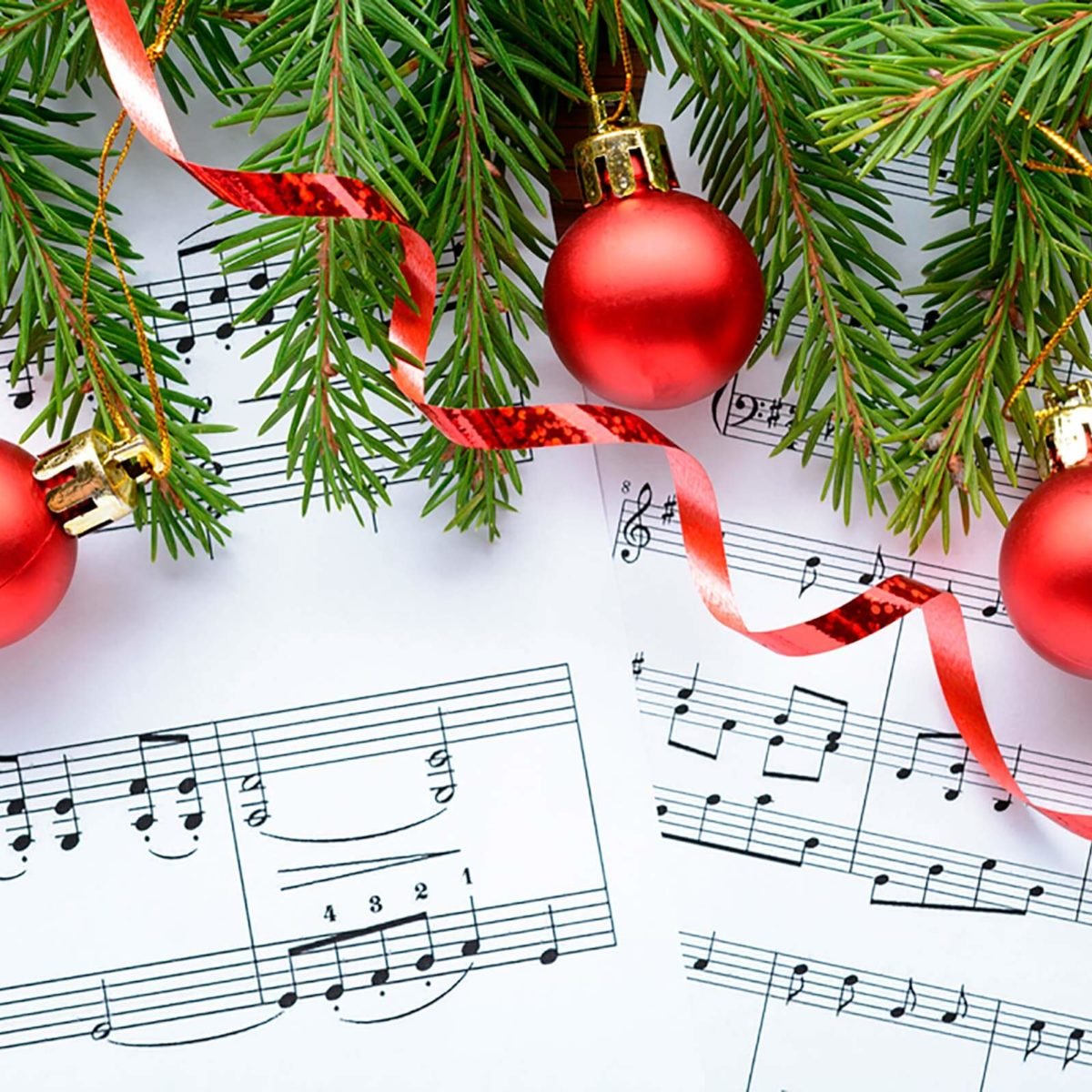 Nowadays, you don't see as many people carolling as you used to. But this is a great way to raise donations on a door to door basis. Get a team together, choose a few favourite songs and head around your local neighbourhood.
4 – Festive Flowers
Another effective Christmas fundraiser is selling festive flowers. Collect mistletoe, holly and evergreen fronds (like fir and yew) from a low-cost wholesaler and sell them on at a higher price. The profits can be donated to your good cause. If you have the time on your hands, you might even want to try making wreaths!
5 – Gift Wrapping
A lot of people find themselves short on time when it comes to wrapping the gifts they've bought for their loved ones, or just aren't very good at wrapping. Offer a gift-wrapping service in exchange for a donation to your cause. Bigger donations could earn ribbons, bows, or other extras.
6 – Host a Santa Fun Run
Santa fun runs are essentially a fun run where all participants dress up as Santa. This is great fun and can work in two ways. Each person can donate to join in. Alternatively, others could sponsor each person running!
7 – Reindeer Food
Lots of people experience fundraising success by selling sachets of reindeer food. This consists of oats, dried fruit and a little glitter. Kids can then sprinkle this out ready for Rudolph on Christmas Eve. Just make sure to use edible glitter, as local wildlife will likely eat the scattered food.
8 – Candy Canes
Organise an event where people can buy candy canes with a personalised note tied to them. These can then be anonymously distributed to recipients around the workplace or school and all proceeds could go to your good cause.
9 – Cracker Joke Lucky Dip
Fold up cracker jokes in a bowl and place a separate bowl for donations next to it. People can donate to pull a joke!
10 – Use easyfundraising and Your Raise More Tools
Raising donations for your cause using easyfundraising is easy and completely free. Christmas tends to be the busiest time of the year for shopping and your supporters can raise FREE donations for your good cause every time they shop online. They can raise when they get gifts, decorations, festive food, or anything else they'll be buying anyway at this time of year. We've created all the tools you need to remind people to use easyfundraising when they shop online in the Raise More section of our website.
Traditional Christmas fundraising ideas tend to do well, but there's always room for new ideas too! Remember that this is an extremely busy time of year for many people, so sometimes the most effective way to raise for your good cause is to ask little of them and make things as easy as possible. Using our platform is a great way to achieve this, as people can raise donations when they're doing shopping they'd be doing anyway. Plus, they don't have to pay anything or donate any money themselves at a notably expensive time of year!
If you haven't registered your good cause with us yet, it's easy and completely FREE. Get started at: https://www.easyfundraising.org.uk/register-your-good-cause