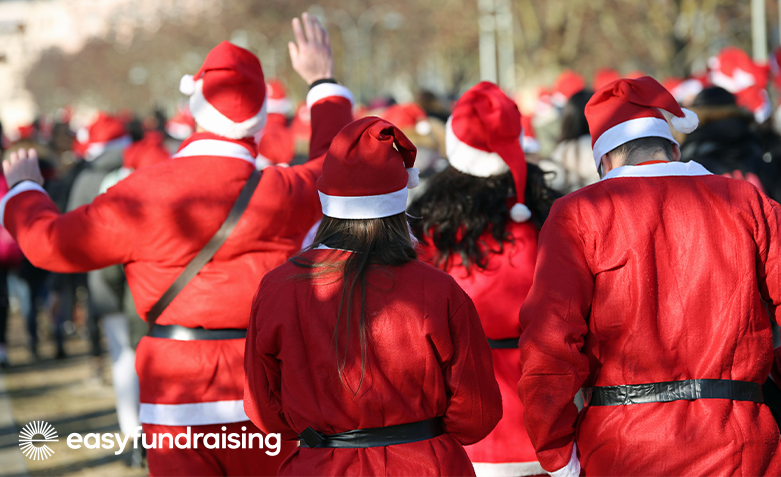 Winter may be coming, but that doesn't mean your fundraising efforts need to go on pause. In fact, the festive season is traditionally a time for giving, and just because the sun might be hiding, it doesn't mean you can't have a little fun while raising valuable funds at the same time!
All you need is a little imagination, so to get you started, we've put together 11 fun winter fundraising ideas that will get those creative juices flowing.
Teach a class
Do you have a special skill you could share with people? Set up a class, or a series of classes, either virtually or in-person and promote it through social media and word of mouth. Whether it's cooking, fitness, or even a language, ask people to donate any amount they wish to join in and learn a new skill.
Holiday movie night
Classic holiday movies like Home Alone, Elf, and The Grinch have got to be one of the best things about this time of year! Host a holiday movie night by setting up a home cinema showing one of these classics with a projector and comfy seating. Charge for entry as well as refreshments, like popcorn, hot chocolate, and soft drinks.
Christmas gift wrapping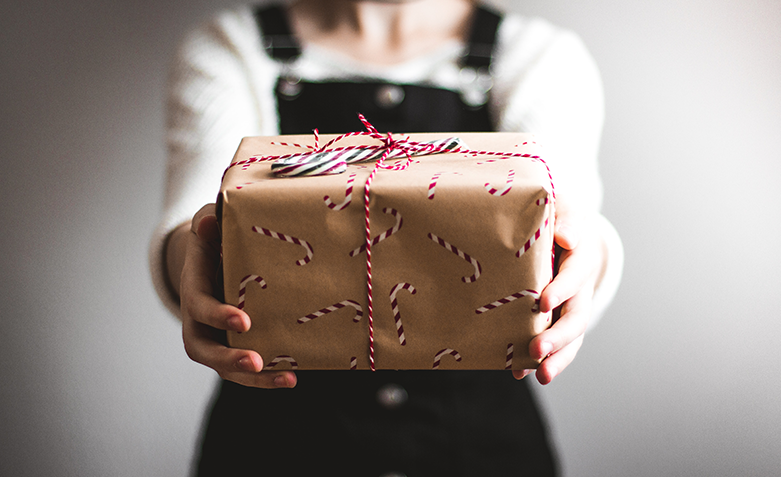 This one's great for sports clubs and the perfect way to keep kids busy after they break up. Team up with a local store, and set up a gift-wrapping station at the checkout, wrapping people's Christmas gifts for them in exchange for bucket donations.
Hot chocolate stand
What's more tempting than a delicious hot chocolate to warm up with? Simply get permission to set up your stand at a busy spot – whether it's a street full of Christmas shoppers, a community event or a Christmas market – take your hot chocolate ingredients (and toppings!) and prepare to be busy!
Winter craft workshop
Get together with someone who can host a craft workshop for an evening of making Christmas tree decorations, wreaths, and baking cookies. Charge for refreshments like mince pies, mulled wine, and hot chocolate, and you could even sell your creations in the community or at a Christmas fair to raise even more funds.
Great British festive bake-off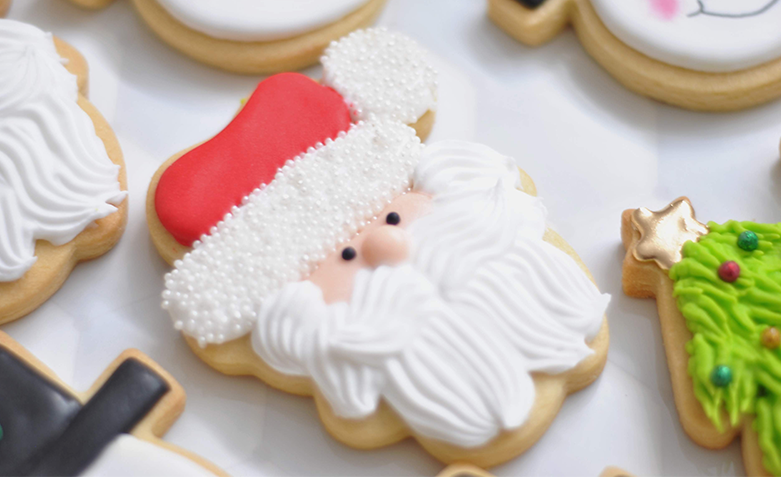 Baking is a great winter activity, and a bake-off is the perfect way to starve off those winter blues with a bit of healthy competition. It works well in the office, where participants bring in their baked creations which are then tested and marked anonymously. Those with the highest scores go through to the next round, and so on. Charge for entry and you've got a fundraising activity as well as some sweet treats to keep you going!
Christmas carol singing
Who doesn't love Christmas carols to get into the festive spirit? All you need to do is gather some willing participants and go from door-to-door collecting donations, letting people know about your cause, and, of course, spreading Christmas cheer!
Santa Run
Get involved with a local running event during December and go the extra mile for your good cause! Get everyone kitted out in Santa outfits and ask friends and family for sponsorship. Ask a local organisation to donate a prize that you can present to the Santa who raises the most.
Christmas tree disposal
Help people get rid of their Christmas trees for a small charge. You'll be raising funds for your good cause while making people's lives easier at the same time! Make sure you get people to sign up well before Christmas, set up a collection time, rent a truck or van, and speak to your Local Authority about where best to dispose of the used trees.
Winter warming cocktail party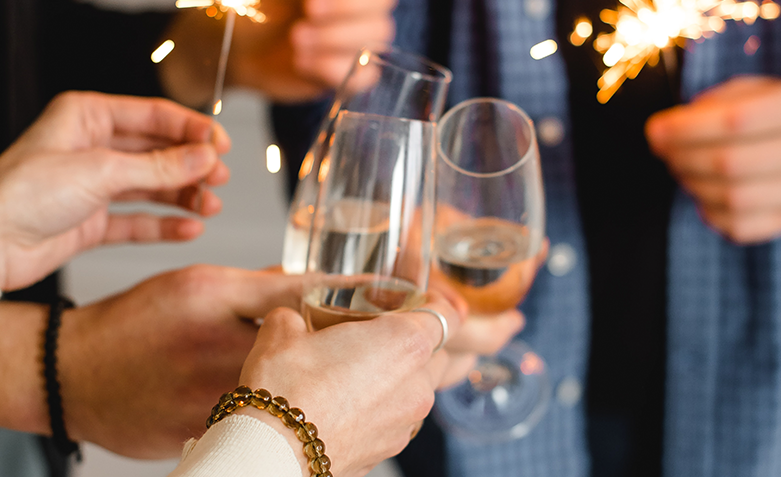 Don those Christmas jumpers and set up a fire or fireplace with some cosy blankets and candles. Make some belly-warming hot cocktail (and mocktail) drinks, for a minimum donation amount, and enjoy the perfect cosy winter night in.
Get free donations with easyfundraising!
We're coming up to, by far, the busiest time of the year for online shopping. The great news is that your good cause or charity can benefit from all this retail action too! Start capitalising on it today, by registering with easyfundraising to turn your supporters' everyday shopping into free donations!