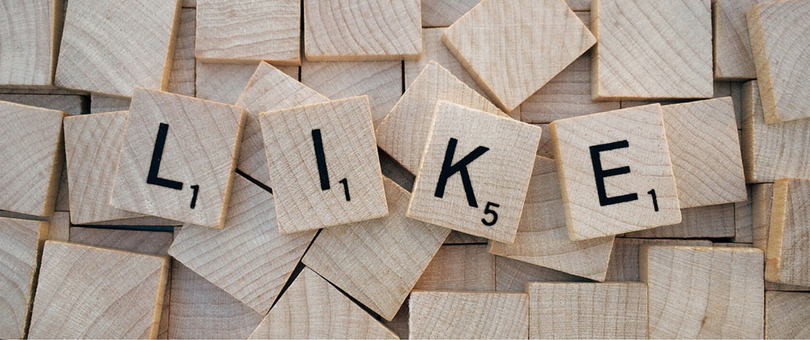 Our causes often ask me on our Facebook group or by email:
What's the best way to get people who've signed up to support my cause, to use easyfundraising?"
And my answer is nearly always the same… social media!
Social media (Facebook and Twitter) is the quickest and easiest way of getting in front of your supporters and reminding them to raise with everything they buy online.  Having helped hundreds of causes in the past with their social activity, I know that those who regularly use Facebook and Twitter to spread the word, raise 6 times more on average than those who don't.
You don't need to let the Christmas break slow down your fundraising.  Here's your quick guide to scheduling your updates in advance to keep your social media ticking over and donations coming in this Christmas:
1. Create a social media schedule
Create a full list of the Facebook and Twitter posts you want to go out over the coming week, if you need some inspiration there are lots of social posts in the Raise More area of our website.
2. Timing is key
Social media has changed the way we communicate, 18% of people say they check their social networks before they've even got out of bed in the morning! Choose to post at times you know your supporters are likely to be online.
Schedule posts for first thing in the morning or later on in the evening, it's when people are more likely to have time to take action.
3. Get the right tools for the job
There are hundreds of free tools out there to help you manage your social media channels and most offer the same features. For Twitter I like Hootsuite and Buffer, for ease of use and they both have great mobile apps.  Both also have an auto feature to allow you post at the best time for your audience. This means all you need to do is load up you tweets and then let the app do the rest.
4. Facebook built in scheduling for Pages
Automating your posts in Facebook can save you loads of time but due to Facebook's quirks using third party tools often leads to a lower reach and engagement on your page. It's best to use Facebook's own built in scheduling tool to update your page.  Just post as your normally would but instead of clicking publish, use the arrow on the right to schedule your posts in.
5. Scheduling posts for Facebook Groups
I know a lot of our causes have closed Facebook Community Groups rather than "Business pages". Facebook doesn't have a built in scheduling tool for Groups, but you can use Hootsuite to plan in your important updates over Christmas. You just need to allow Hootsuite access to your Facebook account and the groups you're a member of and then add your posts as you would for Twitter.
Hopefully this goes a little way to helping you keep social media channels ticking over while you have a well-earned Christmas break.
Merry Christmas and Happy New Year!