Looking for some marvellously macabre ways to raise money for your good cause this Halloween? Read on (if you dare) for our top 7 spooky suggestions…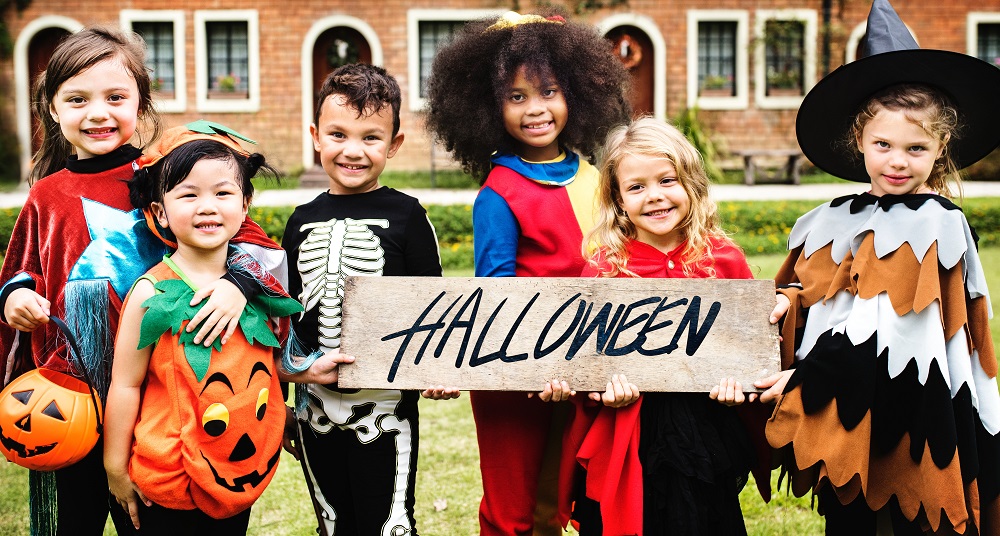 1. Haunted House Party – Kids
Set the scene with plenty of pumpkins lit with battery tea lights and pipe cleaner spiders in every corner. Have a selection of Halloween activities on offer including bobbing for apples, lucky dip boxes full of super-slimy cooked spaghetti, games of 'Pass the Pumpkin' and 'Musical Zombies, plus a  'scariest-dressed guest' competition. Use a bat-shaped cookie cutter to make spooky sandwiches and transform strawberries or biscuits into ghosts by dipping them in melted white chocolate and adding edible eyes. Place a cauldron by the front door to collect pocket money donations – and donate the proceeds to your good cause.
2. Haunted House Party – Adults
Ramp up the fear factor by staging a menacing screening room with scary movies playing on a loop in the pitch dark. Add a bar selling Halloween cocktails (garnishing each with dry ice and a glow stick stirrer) and add a bloodcurdling twist to fruit punch by freezing water-filled rubber gloves and placing the resulting icy hands (discard the gloves first!) in your serving cauldron. Braver souls might like to partake in a game of Murder in the Dark in return for a donation, and you should also charge an entry fee (double if guests arrive costume-less) and per drink.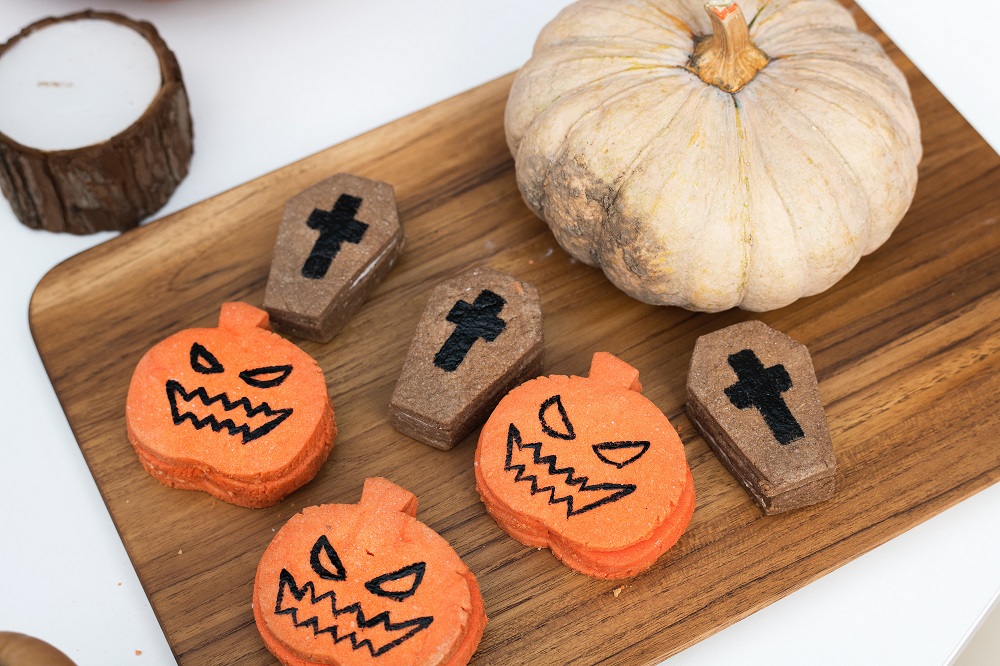 3. The Great Halloween Bake Off
A perfect school fundraiser. Appeal well in advance for donations of Halloween themed cakes and biscuits, set up after school as close to October 31st as is practicable – and see the cash come rolling in. Make things extra special with themed bags (brown paper bags with a cut out white paper ghost and a pair of googly eyes) and get the stall-holders to dress up as witches or wizards.
4. Zombie Dance-off
The undead love an opportunity to show off their moves, so arrange a dance-off (complete with fog machine, disco ball and strobe lights) in a local church or school hall and publicise it widely on social media. A good playlist is essential – mix up some classic techno with themed tunes such as Monster Mash by Bobby Pickett, Ghostbusters by Ray Parker Jr, Highway to Hell by AC/DC, Psycho Killer by Talking Heads – plus the obvious showstopper – Thriller by Michael Jackson. Sell tickets in advance and generate extra funds for your good cause by setting up stalls selling mulled wine, soft drinks (dancing is thirsty work) and snacks.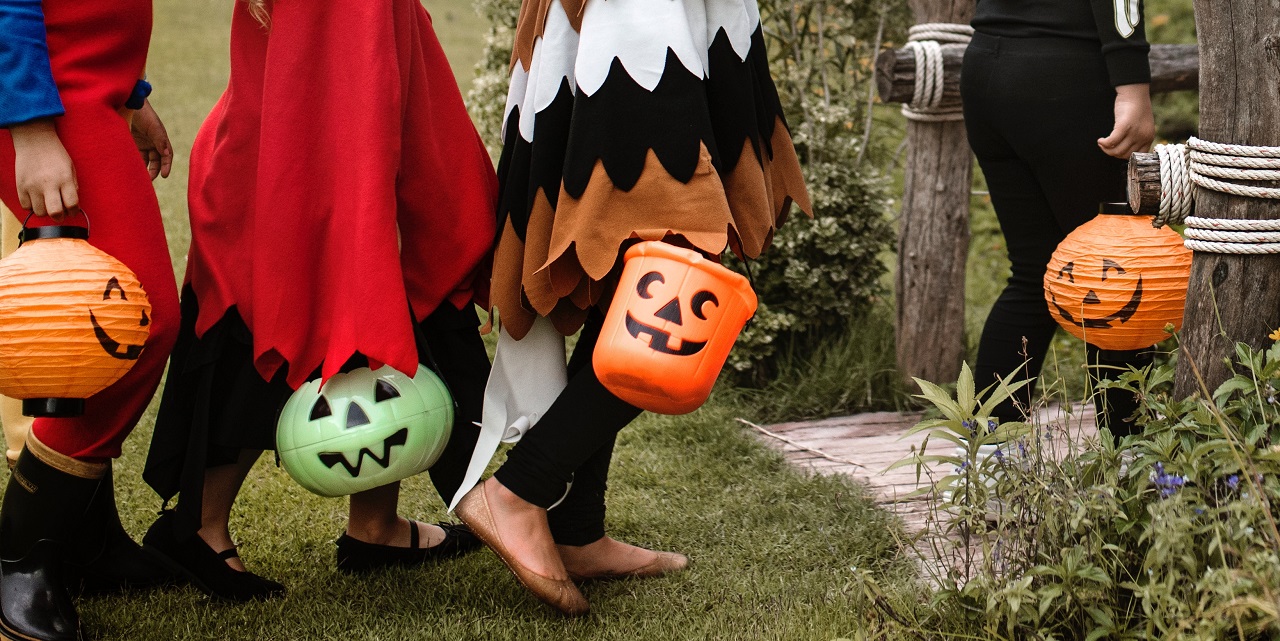 5. Spooky Stroll
Though not for the faint-of-heart, a sponsored haunted hike can be fabulous (if nerve-wracking) fun. Organise in exactly the same way as a regular sponsored walk, but set off after dark on Halloween, and if possible persuade some courageous volunteers to hide along the route in costume – ready to scare the life out of the hikers as they venture past.
6. Pumpkin SMASH!
It goes without saying that pumpkin carving is an intrinsic part of Halloween – but why not mix things up a bit this year by organising a 'Smash'. Bulk buy pumpkins from a wholesaler (damaged ones go for a song) and source a location (a school playground or large garden would both work). Lay down plenty of groundsheets or bin bags, get a couple of baseball bats and let your guests loose! Charge around £2 per obliterated pumpkin.
7. Raise funds with easyfundraising
Don't forget that you can shop for everything you need to stage a successful Halloween fundraiser with easyfundraising. It's such an easy way to raise donations for your good cause – simply by shopping on line as usual. Sign Up or Log In now. Happy Halloween!
If your cause isn't registered on easyfundraising yet, joining is EASY, FREE and only takes a moment. We're trusted by more than 130,000 good causes who've raised over £28 MILLION so far, so make sure you don't miss out on your share of free donations! Register here.