We all love a stocking filler at Christmas. Those little gifts that we love to buy to ensure our loved ones have lots to unwrap on the big day.
Having spent the past few weeks shopping for "main" presents, perhaps making the most of Black Friday and Cyber Monday deals, now we are into the fun bits that make the stockings bulge and contribute to the sea of wrapped goodies under the tree.
Here are our 9 favourite stocking fillers that we are sure you will need to buy for someone this year.
1. Winter warmers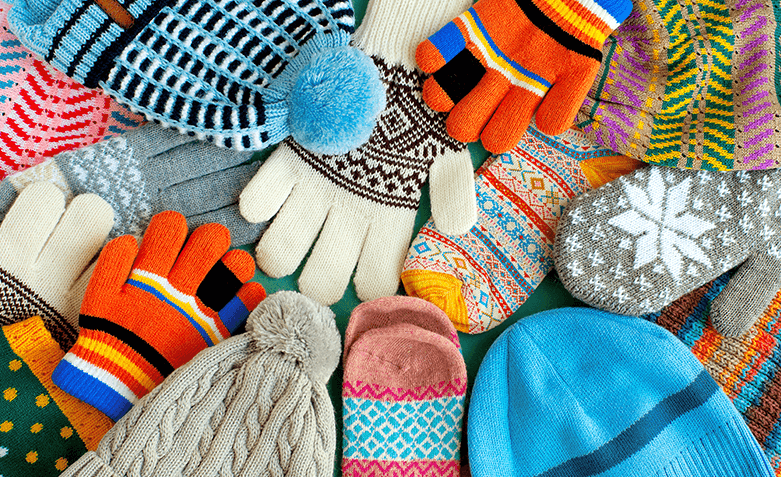 Let's start with the obvious choice and get it out the way. Hats, gloves and scarves are a great stocking filler option but, this year, we are focusing on hats. Whether it is woolly or furry, with or without a bobble, there is a hat out there to suit every stocking.
Buy hats here and John Lewis will donate up to 2% of what you spend to your chosen cause or charity. 
2. Vive the resolution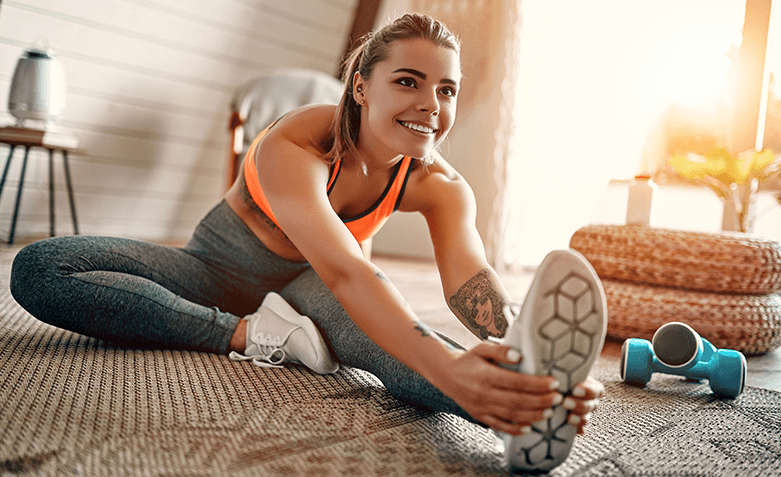 Whoever you are buying for, most people will have plans to buy some form of workout gear in the New Year to kickstart a new healthy lifestyle. So, why not get a gift that is one step ahead and anticipates the January trends. Whether it is resistance bands, hand weights, yoga blocks or running belts, there are plenty of stocking sized items to consider.
Buy sportswear here and JD Sports will donate up to 5% of what you spend to your chosen cause or charity. 
3. Bubbles over baubles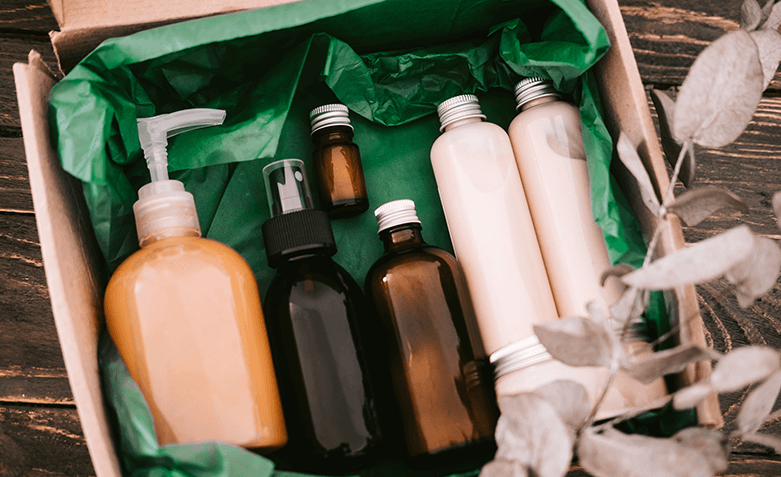 Smellies used to be the last-minute, panic gift from the relative who didn't know that much about you, and which you inevitably regifted. However, the pandemic has given rise to several smaller health and beauty suppliers producing great products from locally sourced, natural ingredients. No more mass-market fragrances – smellies are going through a revival this Christmas.
Buy smellies here and Notonthehighstreet.com will donate up to 4.5% of what you spend to your chosen cause or charity.
4. The spirit of Christmas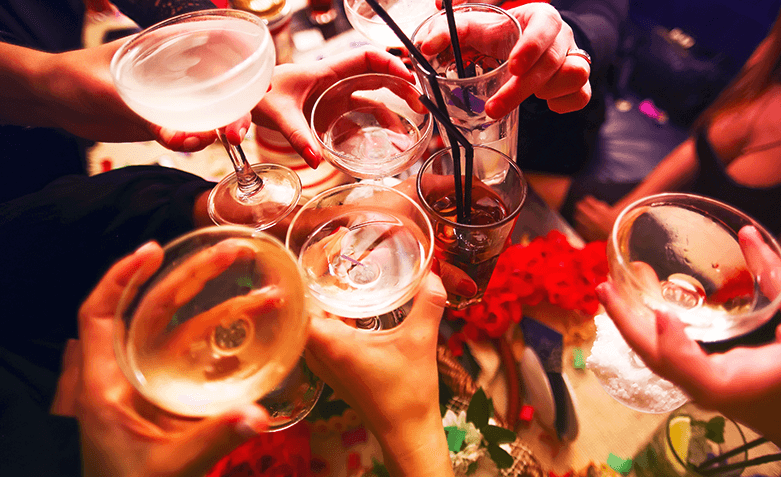 For the grownups, you can't go wrong by wrapping up a bottle of their favourite tipple. Gin has been a firm favourite of spirit connoisseurs for a few years now and Christmas opens the door to other less popular drinks that only come out this time of year. Brandy isn't just for the Christmas pudding!
Buy wine and spirits here and Waitrose* will donate up to £4.50 to your chosen cause or charity. 
5. Deck the halls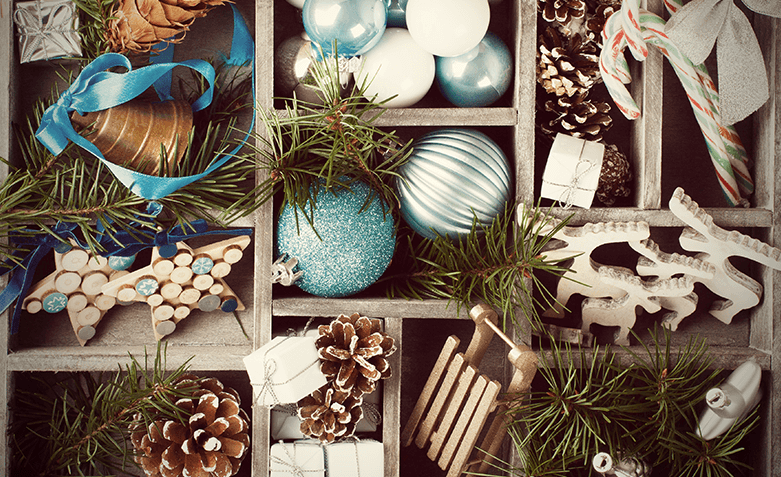 Everyone has a box of Christmas decorations that comes out this time of year, and the best thing about that box, is that it evolves. Whether it's a new tree ornament that the children made at school, or something you saw in a shop window that you simply had to have, each year's decorations are always a little bit different.
This year, you could add yourself to the ever-changing box of memories and get someone a meaningful Christmas decoration that they can proudly display year after year.
Buy Christmas decorations here and Etsy will donate up to 1% of what you spend to your chosen cause or charity. 
6. Music to their ears
With a world of music in our pockets, and remote working a part of our daily lives, headphones have become an essential item whether you are heading out, or staying in. There are headphones available for every occasion – from running to gaming – and, like all gifts, there are a range of price points to suit every budget. High-end products could easily fit into the 'main present' category but, as we are focused on stocking fillers, here are some budget-friendly headphones for under £30.
Buy headphones here and Curry's will donate up to 2% of what you spend to your chosen cause or charity.
7. All I want for Christmas is you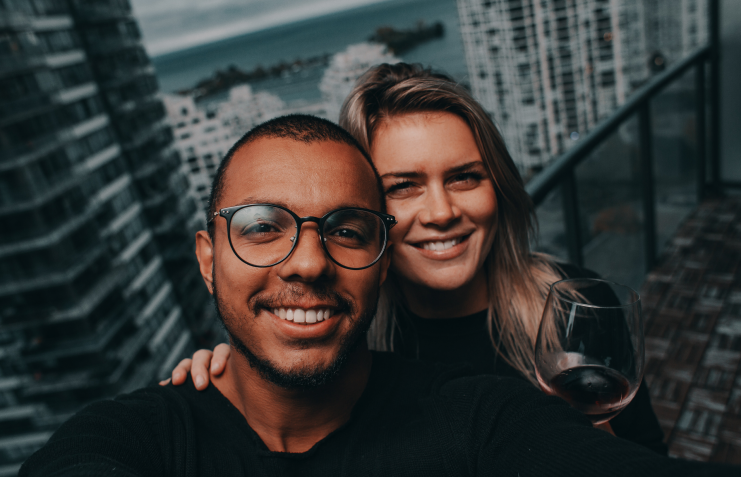 There are so many things you can print a photo on these days, we just don't know where to start! From fridge magnets and keyrings to phone covers and face masks, a carefully selected photo really makes a gift personal.
It may be that you have snapped a particularly good photo of your friend's favourite pet, or you want to remind them of a special moment that you enjoyed together. Whatever image you choose, photo-related gifts always make an impact.
Buy photo gifts here and Snapfish will donate up to 7% of what you spend to your chosen cause or charity.
8. Old school gaming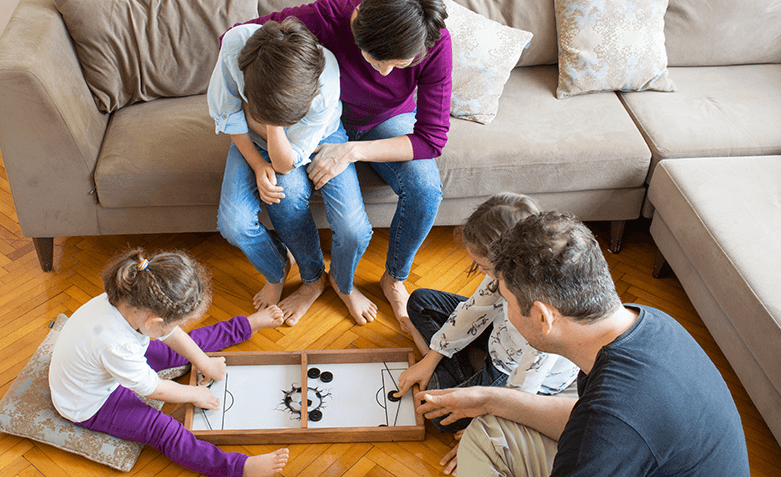 Is it even Christmas unless you have dusted off the Trivial Pursuit or become a living room tycoon over a game of Monopoly? Whether you love them or hate them, board games are a staple of the holiday season and there are new and exciting variations being developed every year. So, even if you struggle with some of the traditional games that come out every year, now is the time to ditch the classic and introduce something new to the festive mix.
Buy board games here and Argos will donate up to 3% of what you spend to your chosen cause or charity.
9. It's not Christmas without…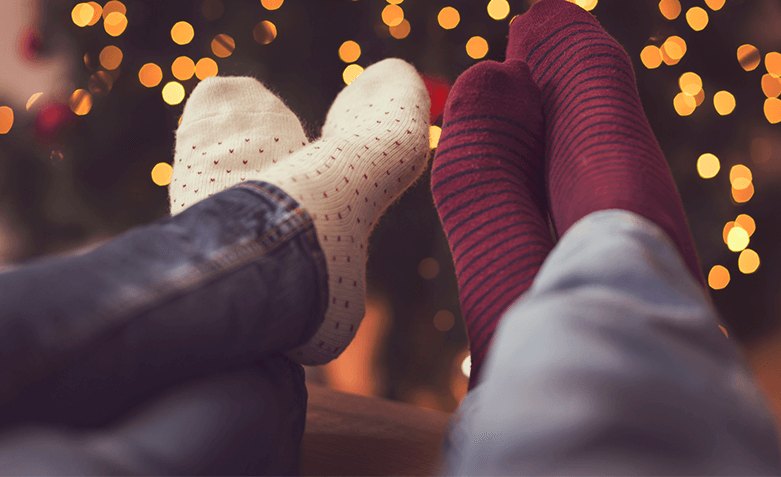 Is anyone else running out of socks? It used to be a given that you got socks for Christmas but slowly they have faded off the Christmas buying list as people try to find more exciting presents. However, the fact remains that people need socks, and they are certainly not something that anyone wants to buy for themselves. So, if you buy nothing else from this list, click the link below and snap up some socks!
Buy socks here and Marks & Spencer will donate up to 3% of what you spend to your chosen cause or charity. 
*Donation rates are correct as of 13/12/2022. Donation rates may change, for the latest rates check the terms and conditions on the retailer's page on the easyfundraising website.
Waitrose gives a £1.50 donation when you spend over £40.