Each week we recognise 'Fundraising Heroes' giving them the spotlight to highlight the incredible difference causes and charities across the UK make every day.
Penwortham Primary School's PTA plays a very active part in the life of the school, organising events and initiatives throughout the year to help raise money to improve the school's equipment, resources, and the children's overall learning experience. They also play a pivotal role in keeping parents connected and creating a real sense of cohesion within the wider school community. The PTA has been established for several decades now and in 2008 they became a registered charity.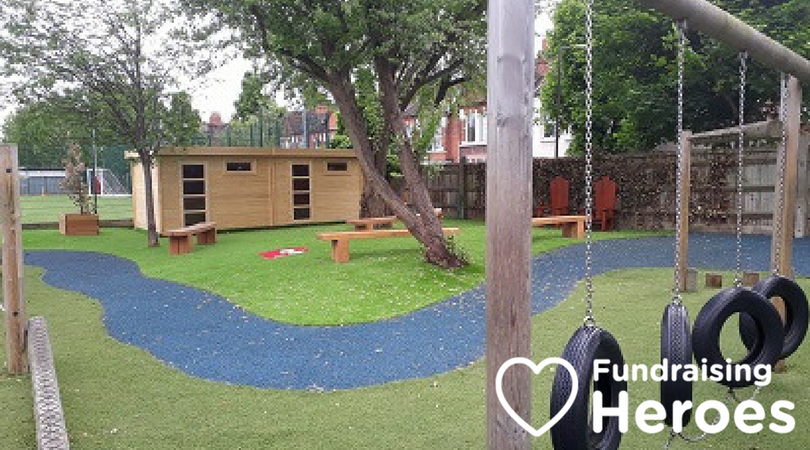 Currently, the PTA is focused on raising money to transform an overgrown and unused part of the school playground into an outdoor learning area. The children are already enjoying the new space, though fundraising continues in order to fund lighting, electricity to the new cabin, plus planters and other gardening supplies.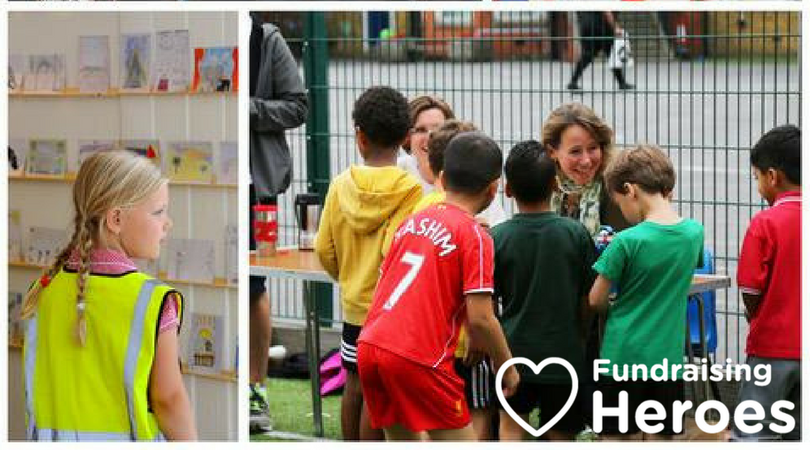 As part of their plan to raise as much as possible to help make the school environment a better place for all the children, the PTA took the decision to sign up with easyfundraising, and since doing so, they've raised a huge £2,511.91 through online shopping with the site.
Last year the additional £900 that they received via easyfundraising meant that they were able to fund an inspirational whole-school workshop from the Science Museum. Feedback has been overwhelmingly positive:
easyfundraising is so easy to use and a great way to raise money. It is especially appreciated by those parents who are unable to physically help at events – it's free and you can do it from your armchair with minimal extra effort!"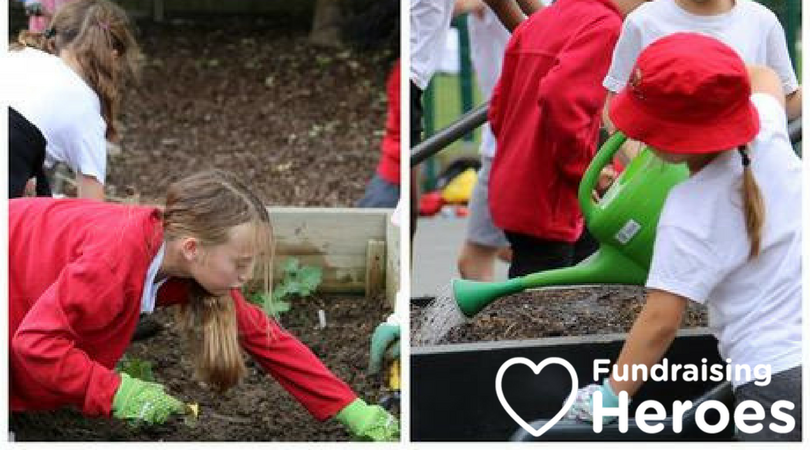 They also have a dedicated page on their website which contains information about easyfundraising and include additional reminders at particular times of the year when people are likely to be online shopping – for instance: Christmas (last year they raised a super £308.57 during the festive season), the start of the school year (uniform shopping!) and early on in the New Year, when parents might be booking flights, accommodation and car hire for the summer.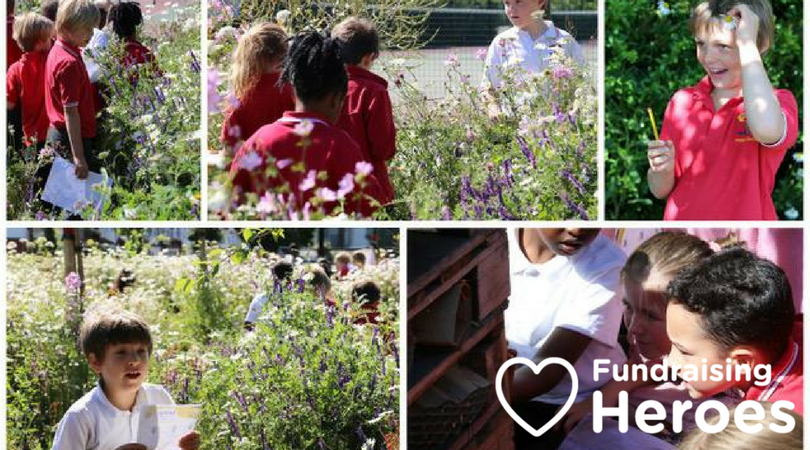 Sign up with easyfundraising now and help Penwortham Primary PTA in their mission to enrich the learning journey of every child at the school.
Has your cause been using easyfundraising to make a difference? Become a Fundraising Hero and tell us your story here and we will feature you to help you grow your supporter network.