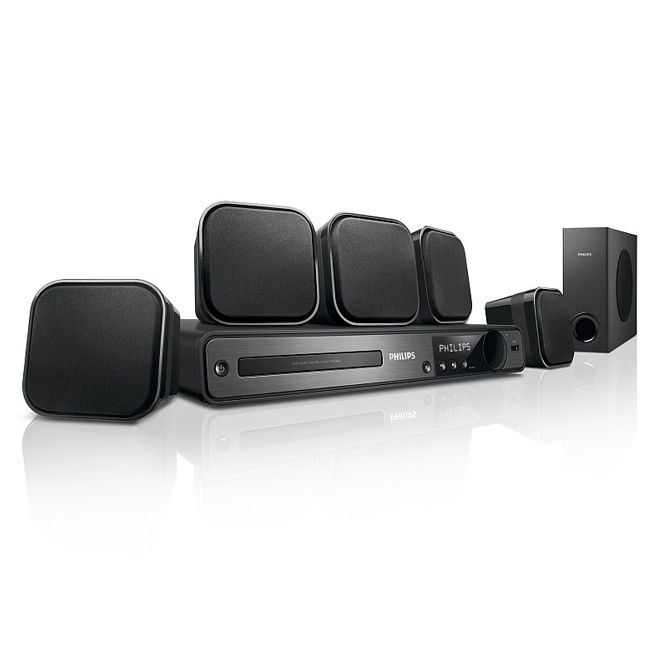 This competition is now closed. It was won by Karen Hartshorne-Evans who supports Pumping Marvellous.
Karen said, "The children would love to buy Daddy a new electronic organiser. They would then programme in regular meal breaks and rest times. As founder and chairman of Pumping Marvellous he spends all his time supporting local heart failure patients, raising awareness within schools, working with the NHS to ensure patients get better support and generally raising money to enable all these activities to happen.  As a heart failure patient himself at 39 as a result of a virus he needs to ensure he gets regular food and drinks – hence why they would diarise it to make it happen every day!"
————————————————————
Lets hear it for dads and all they do for us.  To celebrate Fathers Day, we've teamed up with Viking to give away a fantastic Philips Home Theatre system so if your dad/grandad/partner deserves a treat, read on to find out how….
How to enter
All you need to do is click here to visit Viking and have a look around the Viking site until you find your perfect Father's Day gift, then come back to this post and tell us what gift you would choose and why. Viking sell so much more than just pens and paper – did you know they offer great value experience days, computer games or consoles and even hampers and chocolate!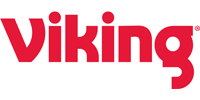 So check out the extensive Viking range and tell us what you would choose and why.  The answer we like the best will win the prize. Closing date for entry is Midnight 17/6/12