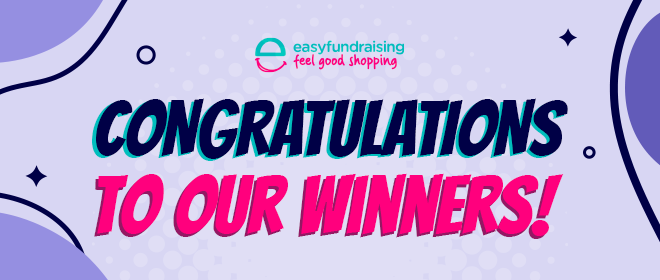 We gave ten causes the chance to win BIG for their cause in our biggest 'Refer to Win' competition to date. Congratulations to all of our winners who have won a share of £5,000 for their causes and thank you to everyone who entered. Read all of our winners reactions below and how the money will benefit their cause. They also share their top tip for easyfundraising!
Lynn won £1,000 for King Cross Park RLFC – Halifax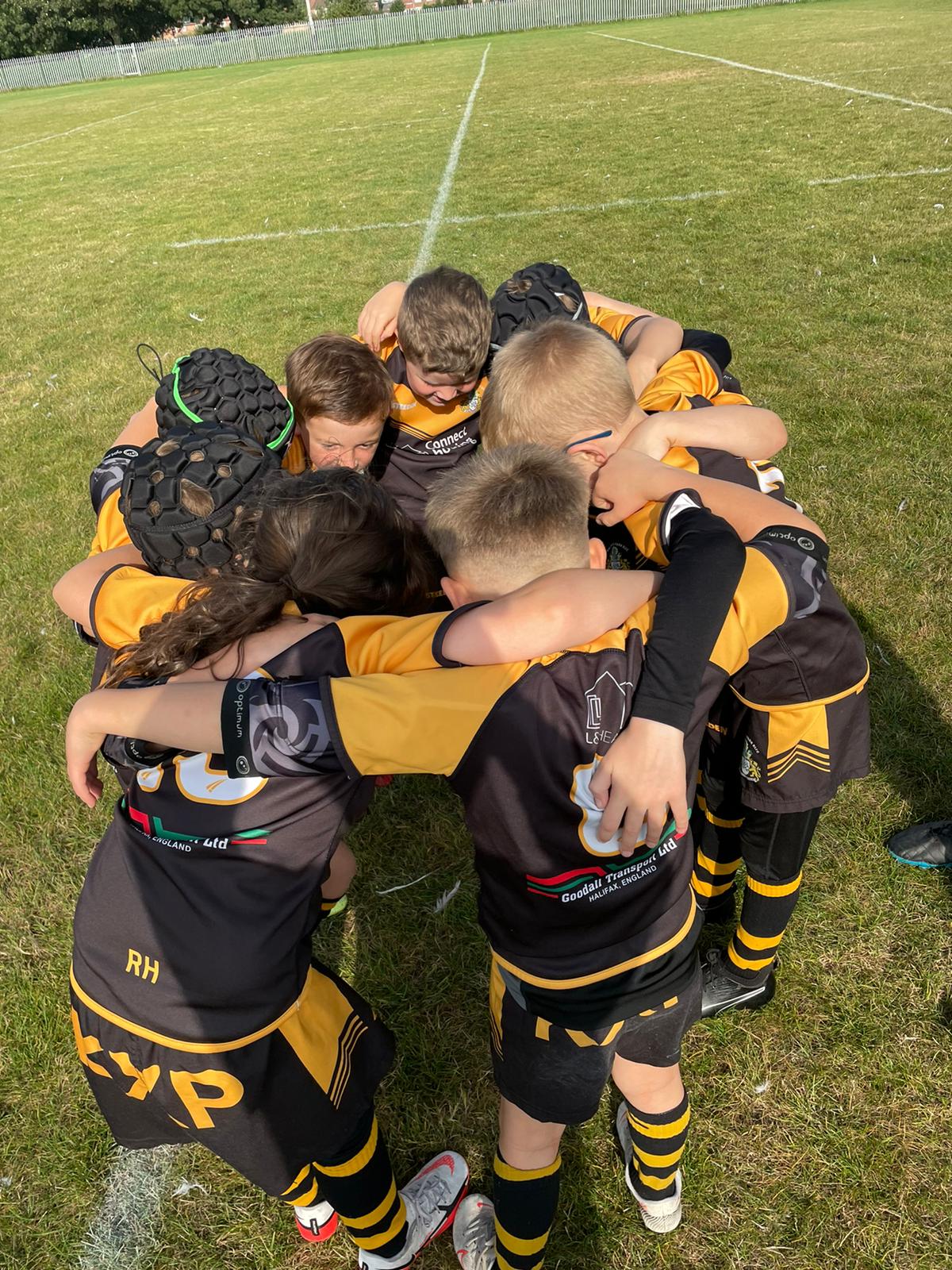 We are absolutely delighted to hear of our win of £1,000. We are an amateur rugby league club with over 120 junior and 60 senior players in one of the most successful in Halifax. Our members use easyfundraising when shopping to earn cash back for our cause.

Our win will provide equipment for our junior sections so more kids can play and also help to maintain our site with improvements/enhancements.

Would recommend other causes sharing the useful information and links provided by EFR to encourage supporters to help their cause when enjoying shopping.

Lynn, supporter of King Cross Park RLFC – Halifax
Gemma won £1,000 for Busbridge Infant School PT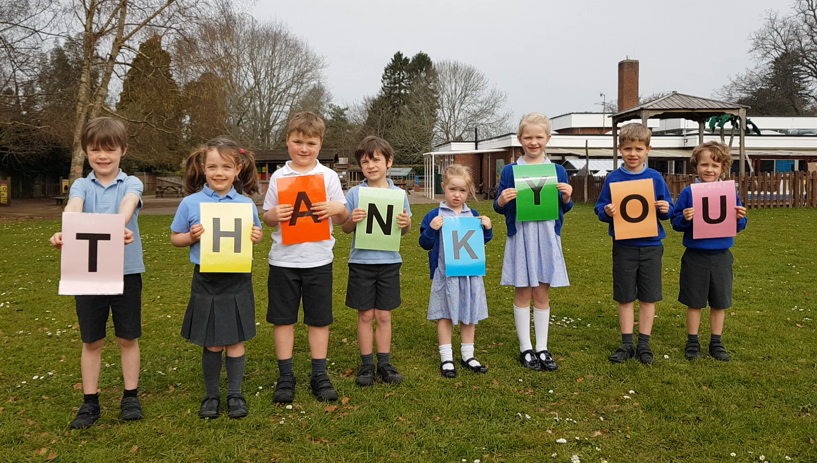 We were so thrilled to hear we'd won £1,000 from Easyfundraising for Busbridge Infant School PTA! We just couldn't believe it!

We're an active PTA made up of busy volunteer parents. We love easyfundraising as it's so easy for the school community to support us online but having this additional £1,000 prize money will really help. Currently we're looking to buy some new equipment for our early years learning and better furnish the reading areas in each of our classrooms so this will considerably help us to achieve this.

Thank you easyfundraising! Just goes to show that continually sharing referral links to get people to sign up really pays off!

Gemma, supporter of Busbridge Infant School PT
Keith won £1,000 for Hebburn Involve FC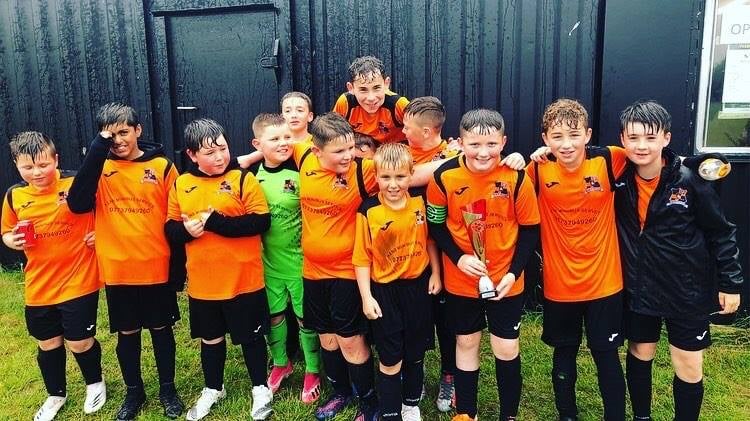 This will go to help over 200 young children in our football club, we are absolutely buzzing to have won £1,000.

The club was set up in 2016 with one team. We have now progressed to over 20 teams and obtained our own home ground during the pandemic in which our teams play and train. We have several projects that the money can go towards, our top priority at this moment in time is a defibrillator for the club. Our other main project is extending our clubhouse from just a container into a canteen and cafe for our parents and players.

The best tip for raising is sharing on social media, each of our teams share our post in the groups and with friends.

Keith, supporter of Hebburn Involve FC
Karen won £1,000 for 23rd Wakefield Brownies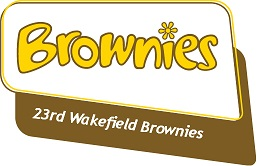 As a Brownie leadership team we are astonished and delighted to have won. Brownies gives girls age 7 to 10 the opportunities to try new things, think for themselves, learn practical skills and develop their self esteem. It is an inclusive group where we encourage tolerance, acceptance and help each girl to the best she can. We aim to achieve this through fun and adventure.

The £1,000 will enable us to think bigger, buy resources and perhaps a small treat for the girls. COVID-19 depleted our funds coincidently and this will be a welcomed boost.

If you are thinking of easyfundraising, just do it there is no risk and everything to gain.

Karen, supporter of 23rd Wakefield Brownies
Emma won £1,000 for Dogs 4 Rescue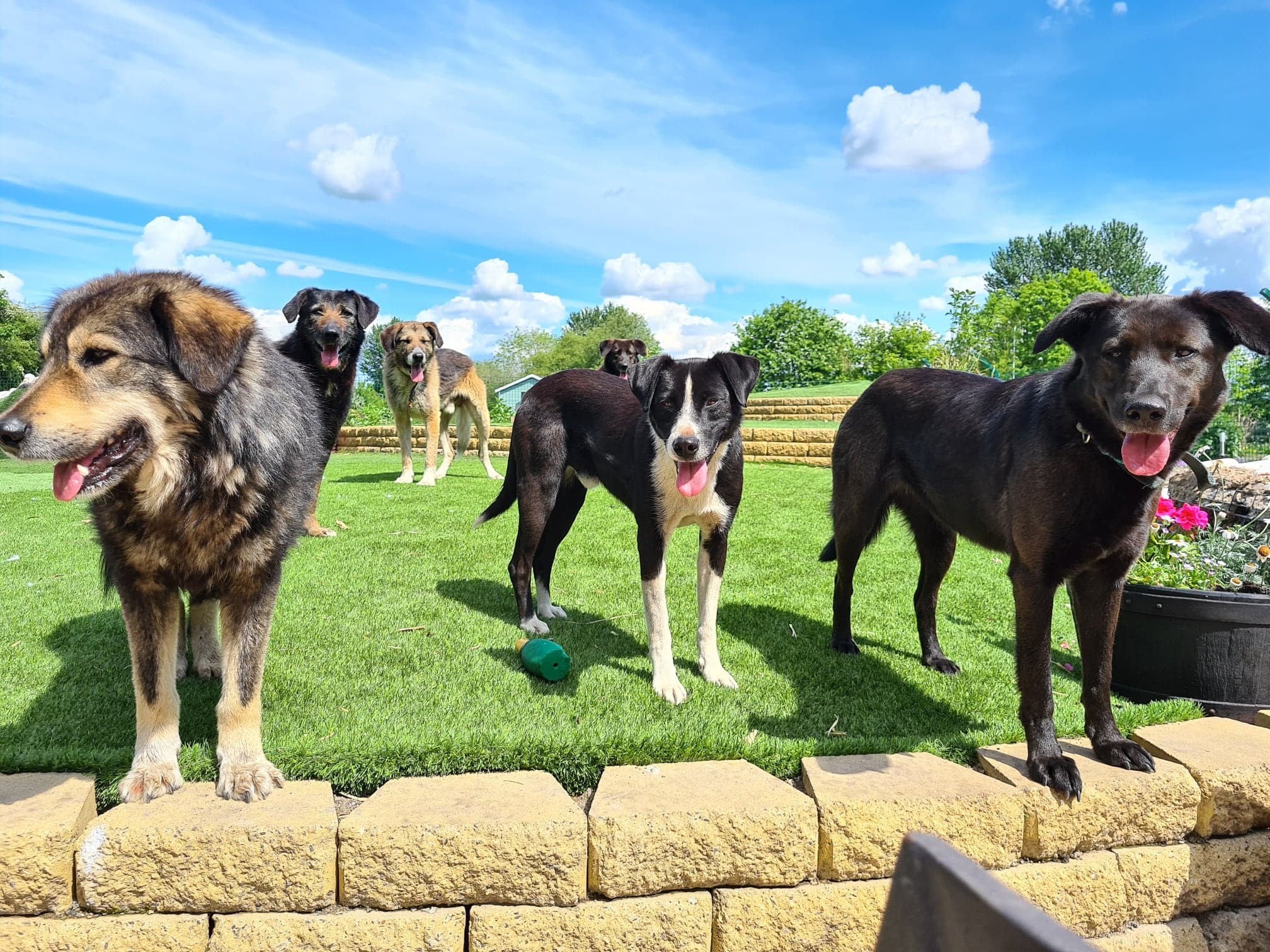 Wow £1,000. Incredible. Thanks to all our supporters who signed up, and to easyfundraising for helping the smaller not-for-profits like ourselves raise funds. This money will go in the development pot for our new site – a Sanctuary and Rehabilitation Retreat for the dogs no-one wants.

Dogs4Rescue is the UKs pioneering kennel-free rescue saving dogs in desperate need from the U.K. and around the world. Our dogs live, eat and sleep together in packs, never knowing they are homeless or feeling frightened and alone. Our rescue is powered by love.

Top tip – with a large building project on the horizon we'll be buying materials for the new site through easyfundraising platform wherever possible to raise extra funds. Every £1 makes a difference here.

Ali, supporter of Dogs 4 Rescue
Congratulations again to all of our winners!
If you're not already supporting a cause, it's simple and only takes 2 minutes to sign up!