Have you thought about celebrating Easter by organising a fundraising event? There are so many ways to make a difference to your cause this spring while bringing your community together. With the children off school, it's also a great way to get the whole family involved in raising money while having lots of fun together.
Here are our top 5 Easterfundraising ideas to get you started:
Easter egg hunt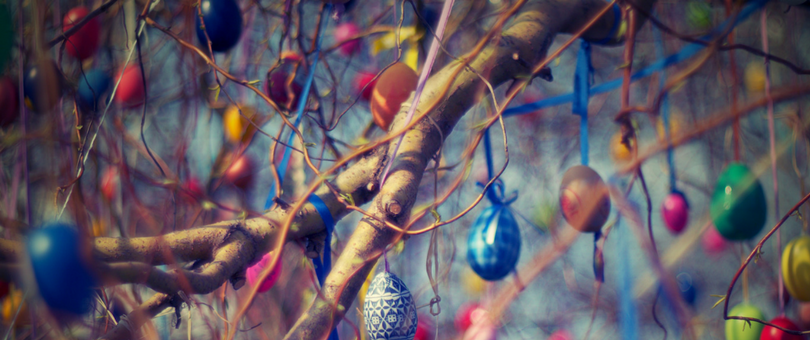 Who doesn't love an Easter egg hunt? This classic Easter event is pretty straight forward to organise – all you need is a venue which is outdoors. You could use school grounds, a sports club, your local church's ground or a local park for the hunt. You'll, of course, need various sizes of Easter eggs and some time to get them all hidden.
Invite friends, family and supporters of your cause to the hunt, encouraging them to bring along the whole family. You could charge a small fee or ask for a donation to take part.
You could also provide refreshments and add other fundraising ideas to the day, such as a raffle and a BBQ, helping you raise even more for your cause.
Easter bonnet competition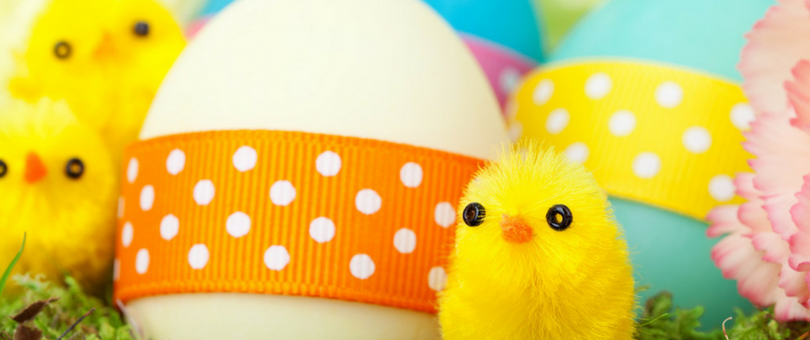 The Easter Bonnet competition has become a much-loved Easter tradition. We can all remember feeling embarrassed parading our parent's attempt at an Easter bonnet at school
It's a fun and creative way to bring the community together and raise funds for your cause (and keep the kids occupied!) In the run-up to the main event, kids could make their own bonnets either at home or as part of a big group activity. The bonnets can then be paraded at an organised event at a school, a church or a local park.
You can charge a fee for participation, and a small prize can be given to the best bonnet. Don't forget to set up a donation box for extra donations!
Easter Bake Off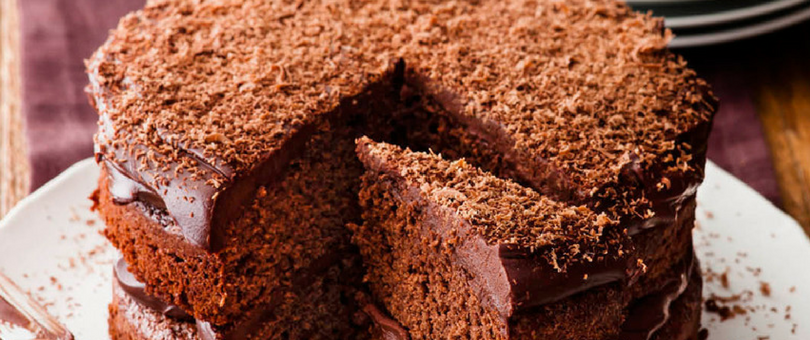 It's that time of year where the diet goes out of the window and we all indulge in sweet treats, whether it's a chocolate egg, Easter cake or hot cross buns.
So it's the perfect time to organise your very own Easter Bake Off event for a tasty way to raise money. You could hold it after a church service or in a school hall, and it could be part of another Easter event taking place. You could ask supporters to donate a baking creations and all the money raised will go to your cause.
Easter Egg Decorating Contest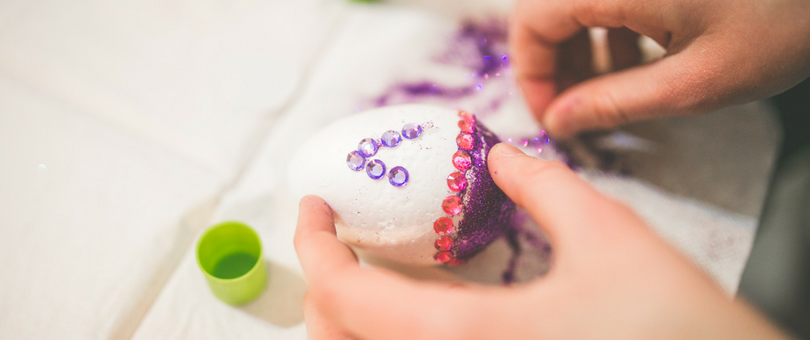 Another fun event for the whole family! Each participant must decorate their hard-boiled egg provided by the cause or participants could bring their own to cut down costs. There could be prizes for each decoration type, such as the funniest face or most creative.
You could provide accessories, paint and dye for the participants to use and there could be prizes for the winners for added initiative.
This event could go alongside your Easter Bake Off or Easter Egg Hunt to raise even more donations.
Easter Bring and Buy Sale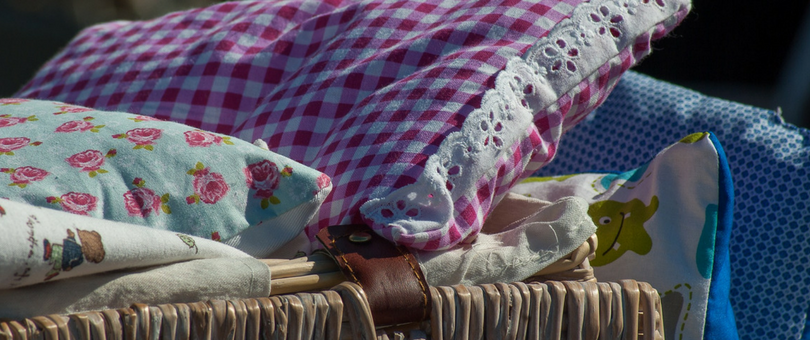 With everyone doing a big spring clean, take advantage and use it as a way to fundraise by organising a bring and buy sale.
You could hold the event in a church or school hall or at a local sports club. You can then invite supporters, family and friends to hire a stall at the sale, where they can sell their unwanted belongings.
All the money raised on the day can go to your cause. The Easter Bake Off event would be an ideal event to run alongside this.
Don't forget you can buy everything you need for your fundraising event at one of our 3,100 retailers and raise extra donations for your good cause too.