The days are getting warmer, the evenings are getting longer… and May Half Term is just around the corner! To help you get organized, we've put together a list of fabulous activities that are guaranteed to keep the kids entertained all week long, whatever the weather. You can easily source everything you need via easyfundraising and raise lots of valuable donations for your good cause too.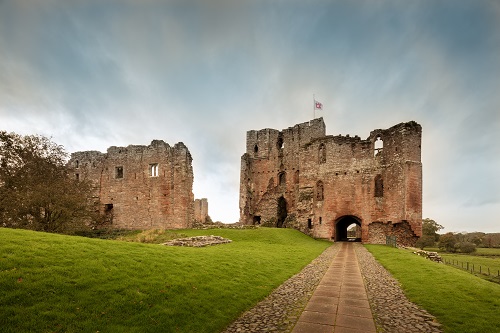 Fresh Air
May Half Term is the perfect time to blow off the cobwebs and get the kids out and about in nature. Head to one of the many beautiful National Trust properties (up to a 1.5% donation) to discover amazing landscapes, a glimpse into history, plus loads of outdoor activities to keep children of all ages occupied for hours.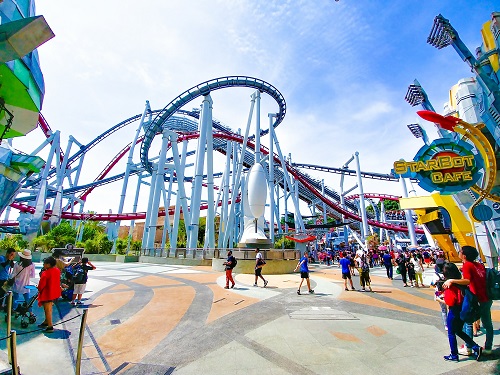 Theme Parks
Adrenaline junkies will be in seventh heaven at one of the UK's many theme parks, and easyfundraising can help the whole family enjoy an action-packed day out for less. Whether you're heading to Thorpe Park (up to a 0.5% donation), Chessington World of Adventures (up to a 1% donation) or Legoland (up to a 2.5% donation) you can enjoy a high-octane experience while raising for your good cause. If you're thinking big, head to Disneyland Paris (up to a 2.25% donation) on the Eurostar – grab a great deal at Thomas Cook (up to a 1.25% donation).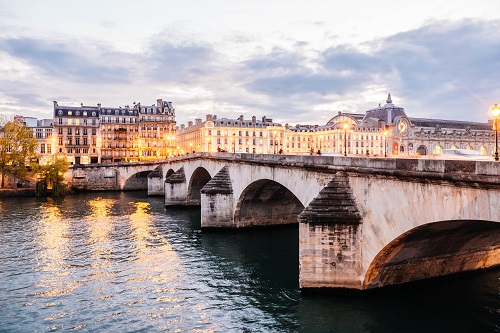 City Break
Craving a change of scene? If so, why not book a European city break and give the kids the opportunity to soak up a different culture for a day or two. Rome, Paris, Barcelona and Prague are all great choices, and all have plenty of child-friendly things to see and do. To book for less, head over to Expedia (up to a 6% donation), Easyjet holidays (up to a 1.5% donation) or lastminute.com (up to a 4.5% donation).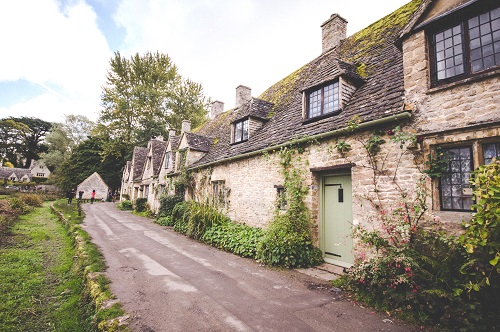 UK Stays
If you're short on time or prefer to stay closer to home, consider booking a cottage or holiday park as a base for a brilliant staycation. Try Coast & Country Cottages (up to a 1.5% donation), Cottages.com (up to a 2.5% donation) or book with Hoseasons (up to a 2.12% donation). Alternatively, enjoy some city living in London, Manchester or Edinburgh (N.B. – animal lovers will relish the chance to visit the zoo and its brand-new arrival – a baby polar bear!) You'll also be able to find well-priced centrally located accommodation at booking.com (up to a 2.5% donation).
Arts & Crafts
Crafty kids will relish the opportunity to get stuck into an exciting new project over the holidays. Whatever their talent, click through to The Works (up to a 7.5% donation) or Minerva Crafts (up to a 10% donation) to stock up on all the supplies they'll need. Display beautiful paintings by budding artists with a frame from Fix & Frame (up to a 5% donation) or Habitat (up to 1% donation) and, if you're being driven up the wall by the inevitable clutter that creativity seems to breed, you'll find a range of stylish storage solutions at the GLTC (up to a 2% donation) that will help to restore order to your home.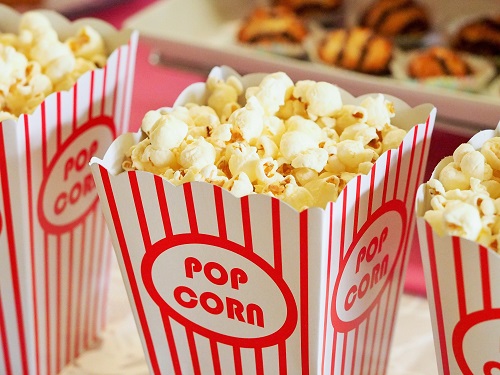 Wet weather Options
While we have our fingers crossed for a week of perfect sunshine, our British climate is unpredictable at best, so it's just good sense to have some indoor activities ready to go in case the weather is less than clement. Treat the family to a screening of the latest blockbuster at Cineworld (up to £4.35 donation) or sign up for a kid-friendly TV bundle at Virgin Media (up to a £62.50 donation) or NOW TV (up to a £4.00 donation).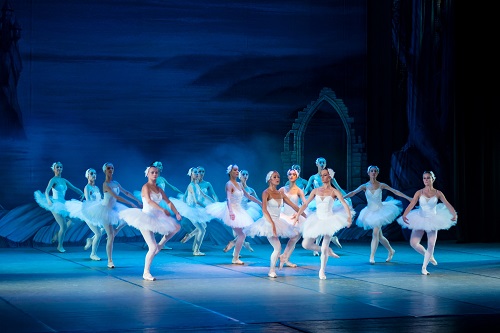 Take in a Show!
A trip to the theatre is a real treat, and there are some super shows on across the country right now. Try Theatre Tickets Direct (up to a 2.25% donation) or Ticketmaster (up to a 1.5% donation) to get your tickets at a decent price.
Super Sports
May is the perfect time to try out a new sport, so consider signing the kids up for a course in their preferred sport at a local camp, and source all the kit they'll need from JD Sports (up to 3% donation) or Sports Direct (up to 2.5% donation). Or get everyone out on a bike ride – Halfords (up to 1.5% donation), they have some great deals on bikes and accessories.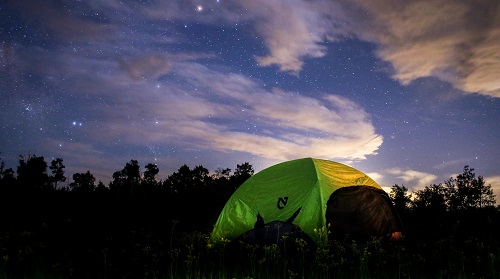 Camping Heaven
Pile the family into the car and take off for a couple of nights under the stars. Book a pitch with Haven (up to 3% donation) grab a tent and sleeping bags from Blacks (up to a 3% donation) or Millets (up to a 4% donation) and make the most of the milder weather. Or, keep things super simple and pitch camp in the back garden – the kids will still love it and if it rains they can escape to the warmth of their own beds!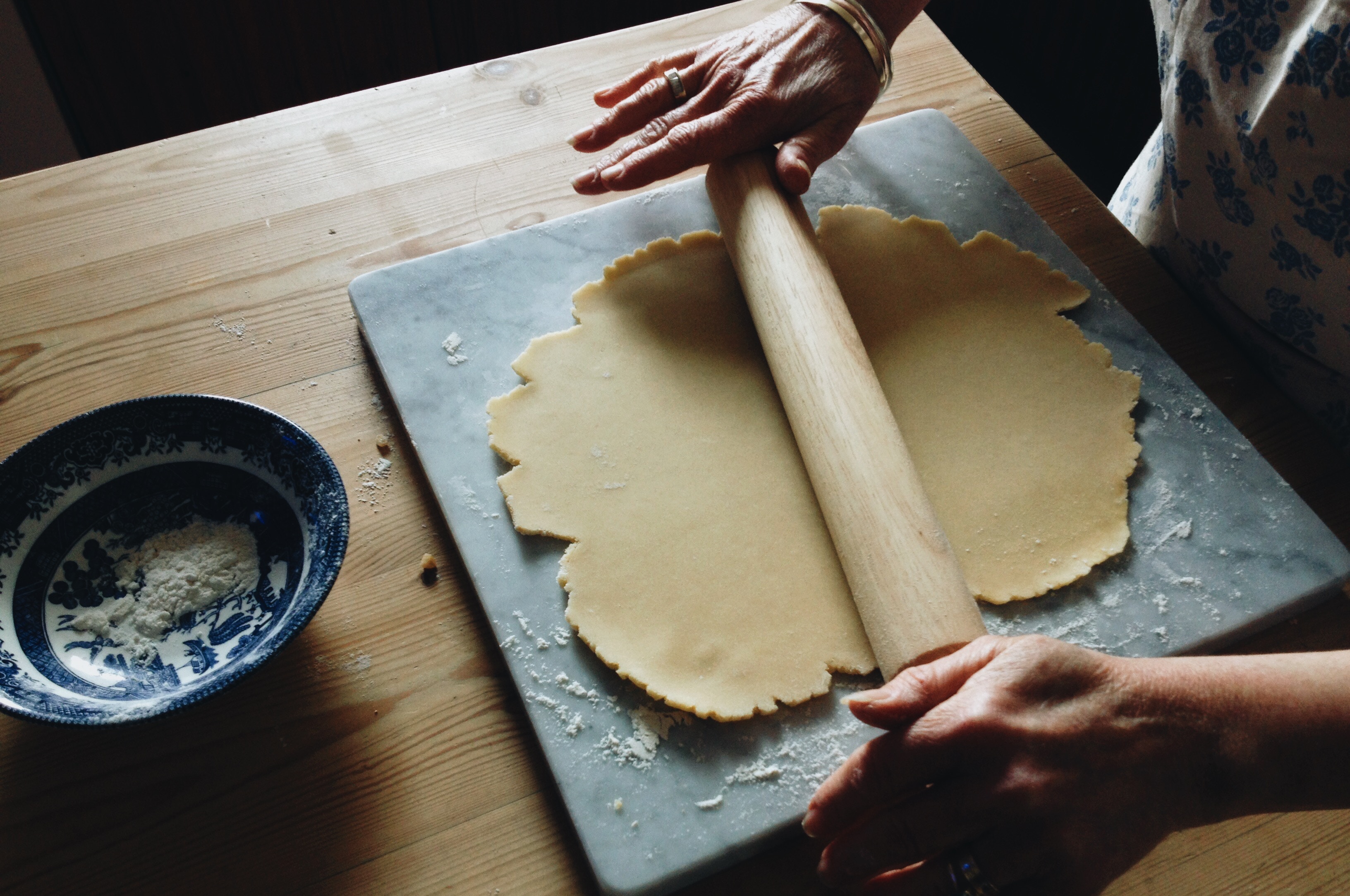 Brilliant Baking
Get the kids to make their own treats this half term. Visit Lakeland (up to a 2.5% donation) for every imaginable baking accessory and stock up on tasty ingredients at Asda (up to a £2.50 donation) or Waitrose (up to a £20 donation).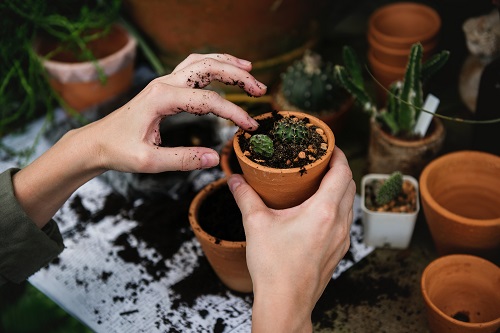 Garden Fun
Spring has well and truly sprung, and the garden is the perfect place to spend an an hour or two every day. Encourage green fingers by stocking up on summer flowing seeds and shrubs from Crocus (up to a 5% donation) plus all the tools they'll need from Gardening Express (up to a 5% donation). Encourage them to spend more time outside by installing a cool cabin from Sheds.co.uk (up to a 1.25% donation) or Screwfix (up to a 0.5% donation) and delight your toddlers by setting up a mini seaside comprising of a new sandpit and water table from Early Learning Centre  (up to a 2% donation).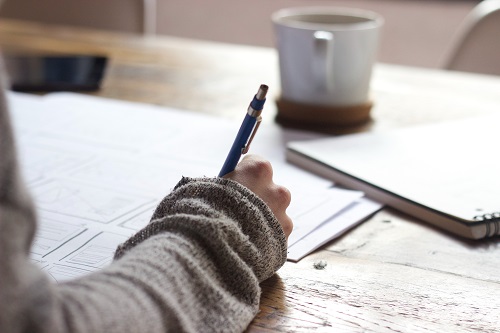 Reality Bites
Many tweens and teenagers will be preparing for the dreaded exam season at this time of year, so give them a boost with books, stationery and revision aids from Waterstones (up to a 2% donation), WHSmith (up to a 4% donation) or Amazon (up to a 1.5% donation).