Each month, we recognise 'Fundraising Heroes', giving them the spotlight to highlight the incredible difference causes and charities across the UK make every day.
All about St Johns CE Primary School PTA
At St Johns Primary School, Walsall Wood, the focus is very much on developing the 'whole child', and promoting the individual strengths and talents of each. The school's Parent Teacher Association was established to raise funds for the 'nice to haves' – resources and experiences that both support and enhance the curriculum.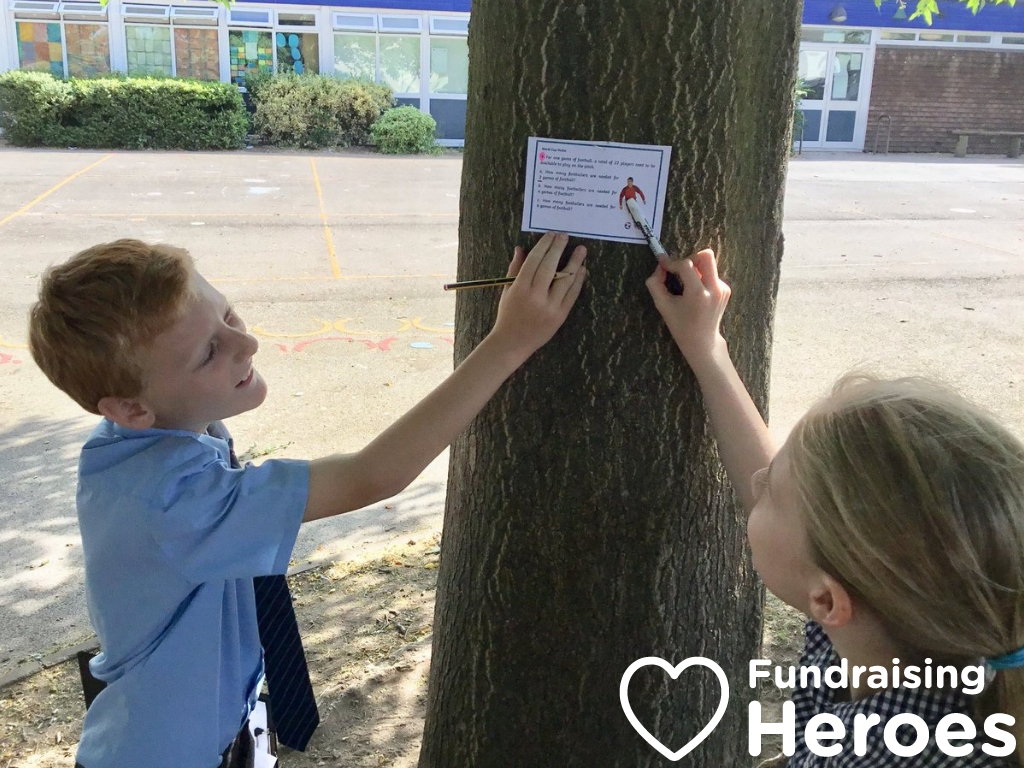 At the heart of school life
This is a PTA with a real community feel – a hub where parents can become more involved with the school as well as connecting with like-minded parents and the teaching staff.
How much has St Johns CE Primary School PTA raised to date?
In just twelve months, this dedicated bunch of parents and teachers have raised £1,300. They used the cash to purchase 15 new iPads – such a useful resource in any classroom.
What is St Johns CE Primary School PTA raising for at the moment?
Going forward, the PTA is planning to take a more collaborative approach when deciding what to buy with the funds they raise. In consultation with the teaching staff, they will make a shortlist of desired items or projects and then hold a `whole school' community vote – meaning that everyone will get a chance to have a say in how the money is spent. Some ideas in the pipeline include booking a visiting pantomime, buying a new gym climbing frame, and investing in outdoor musical instruments.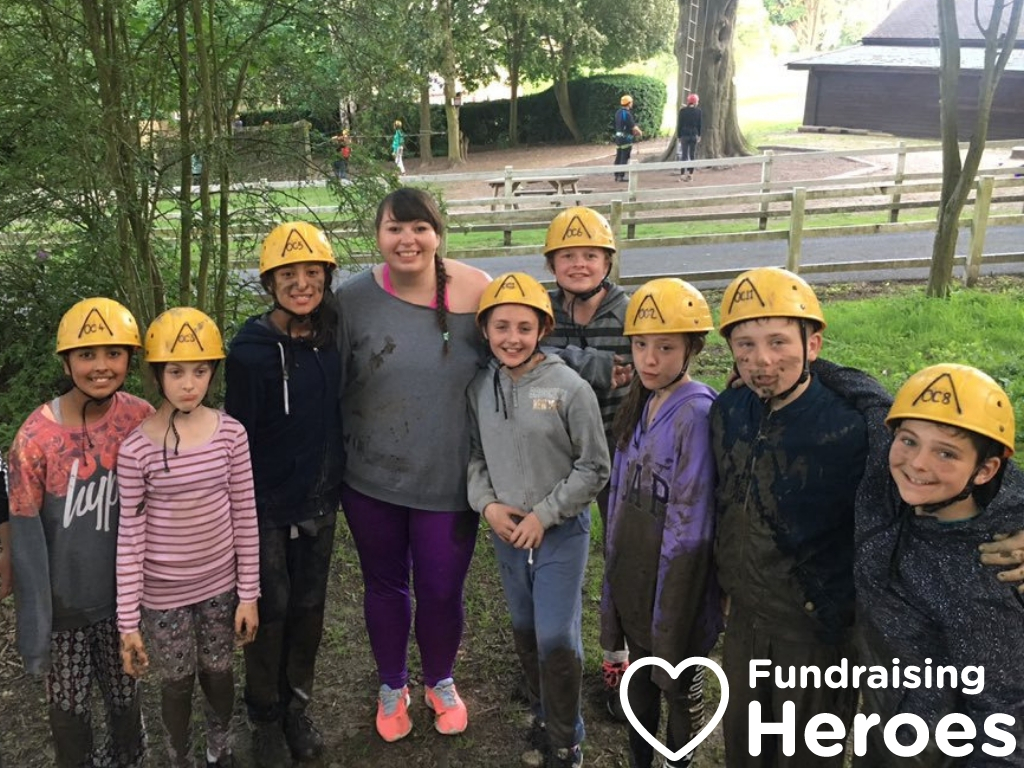 What is the secret to St Johns CE Primary School PTA success?
The Direct Approach
The team has found that the very best way to get people to sign up with easyfundraising is to speak to people in person and explain exactly how it works. With that in mind, the PTA ensure that they maintain a presence at all school events – especially parents evenings – and try and get people to sign up on the spot. This approach has proved very fruitful, and between September and November 2017 they signed up the grand total of 94 new supporters!
Incentives and Competitions
The PTA has discovered that a free-prize draw is an excellent 'sign-up' incentive at events – particularly when the prize is a bottle of fizz! In addition, in the run-up to Christmas last year, they ran a competition offering an Amazon Fire to the supporter who raised the most. This fired their supporters up to raise – and gave a real boost to the fund.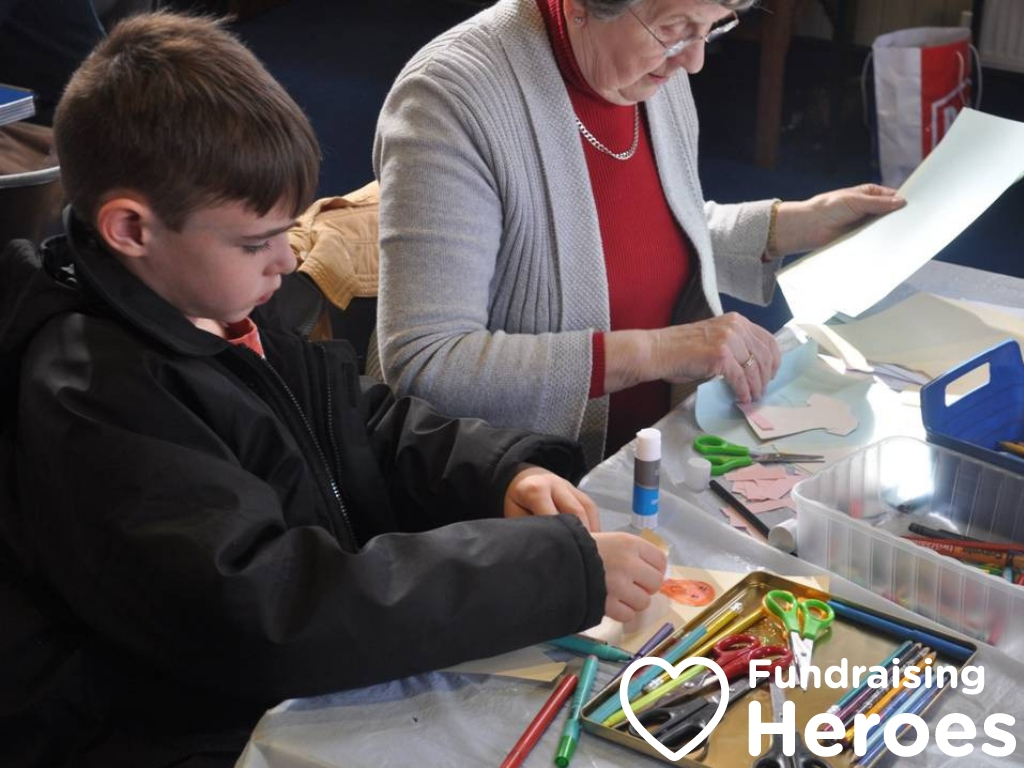 Big Donations
Emphasising some of the bigger easyfundraising donations on offer (such as booking a family holiday or switching energy supplier) has proved to be another great way of keeping supporters engaged. The PTA also promote Double Donation Week.
Online Communication
Sending regular Facebook reminders and including a link at the bottom of every PTA email and newsletter keeps supporters focused.
What do St Johns CE Primary School PTA supporters say about easyfundraising?

Next Steps
Check out the Promote My Cause section of our website to access our latest fundraising toolkit. Packed full of free resources, it is designed to help you to promote your cause and boost your fundraising efforts – particularly now as we head towards two of the busiest online shopping events of the year: Black Friday and Christmas. Or become a Fundraising Hero – tell us your story and we will feature you to help you grow your supporter network.