Each month, we recognise 'Fundraising Heroes', giving them the spotlight to highlight the incredible difference causes and charities across the UK make every day.
Who is Josh Doran?
Like lots of savvy students, Josh Doran uses easyfundraising to raise towards the costs of university life. He is currently studying for a post-graduate degree in Marine Biology at the University of Southampton – a course that includes a significant amount of fieldwork that he has to fund himself. Over the summer he spent three months studying at the University of Gothenburg in Sweden, and he has also spent time in Cuba. These are expensive trips for a struggling student, so the donations he has raised with easyfundraising have proved invaluable.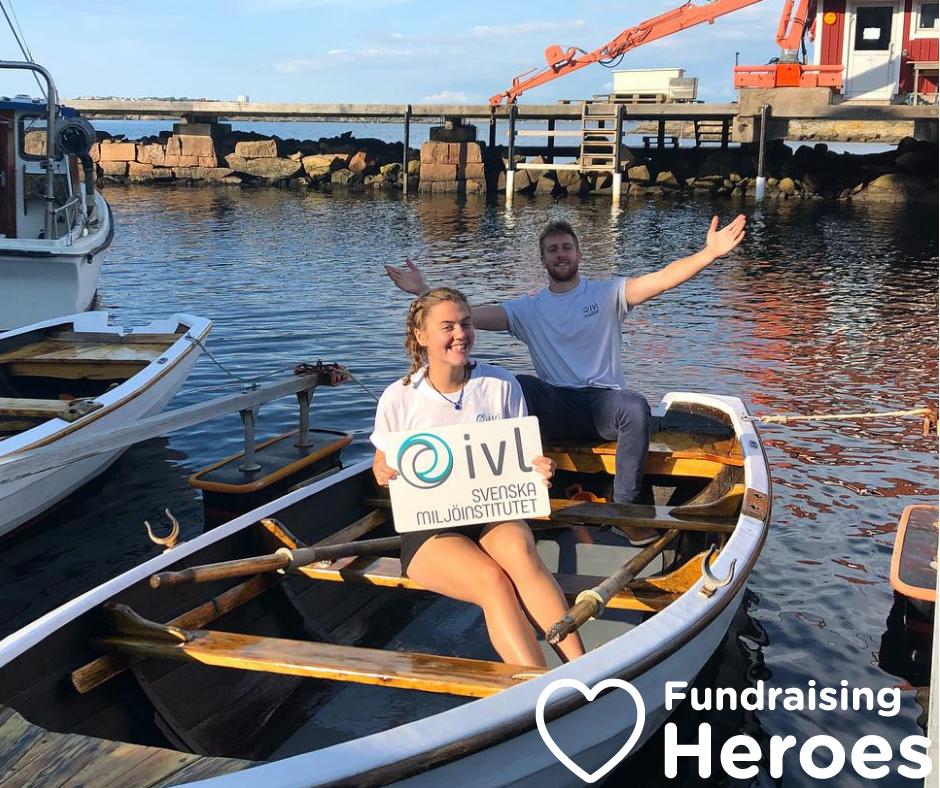 Loyal Supporters
Josh has built up a network of 14 dedicated supporters. He simply reached out to family and friends who he knew did a lot of their shopping online and asked them to sign up with easyfundraising.
How much has Josh raised to date?
So far, he has raised nearly £750 – an amazing achievement that will surely inspire students everywhere to register as cause with easyfundraising!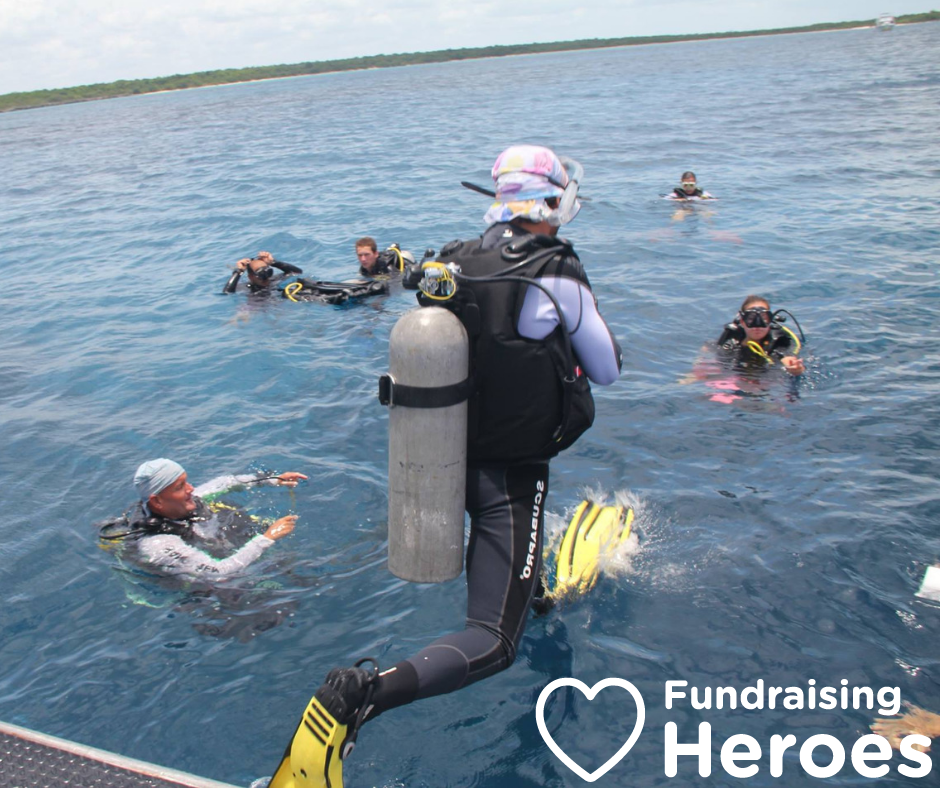 What is Josh raising for at the moment?
Josh's next adventure will take him on a university-led field trip to the Galápagos Islands. Located in a remote part of the Pacific Ocean, the islands are home to an astonishing variety of marine wildlife, and Josh will be learning about the area's famously fragile ecosystem, diving with sharks and studying iguanas.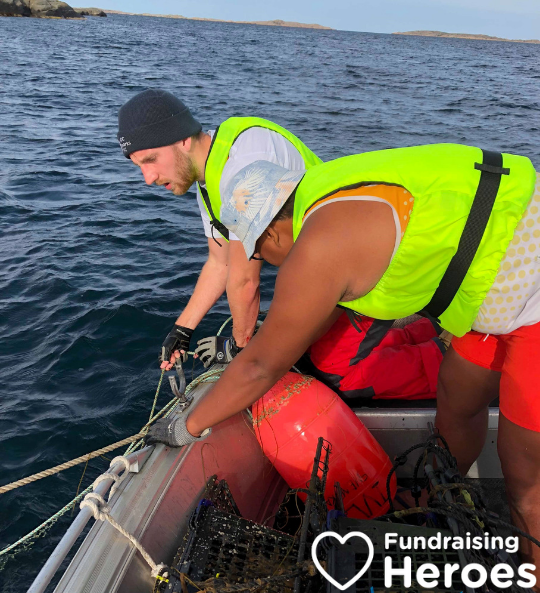 What is the secret to Josh's success?
As Josh explains: "Ask literally everyone possible to sign up with easyfundraising! The Donation Reminder has been really helpful, and I highly recommend it. If possible find supporters who do a weekly online grocery shop or regularly order stationery for their business – as this can generate a lot of money. I also include my fundraising page link at the bottom of all my emails to help spread the word – as well as sharing it on Facebook."
What does Josh say about easyfundraising?

Sign up to support Josh
Click through to Josh's fundraising page to sign up and support him as he studies.
Shout out to students!
If you or someone you know is planning to enrol in Higher Education – spread the word! Just like Josh, they can register as a cause with easyfundraising to start fundraising towards tuition fees and other student expenses.
Next Steps
Check out the Promote My Cause section of our website to access our latest fundraising toolkit. Packed full of free resources, it is designed to help you to promote your cause and boost your fundraising efforts – all year round. Or become a Fundraising Hero – tell us your story and we will feature you to help you grow your supporter network.