If you're looking for inspiration to keep the kids occupied this Easter, you need look no further than the back garden.
Spring has begun, and it's the perfect time of year to blow the cobwebs away and enjoy the better weather.
Read on for our list of creative ways to make the most of your outside space during the holidays – and raise donations for your good cause too.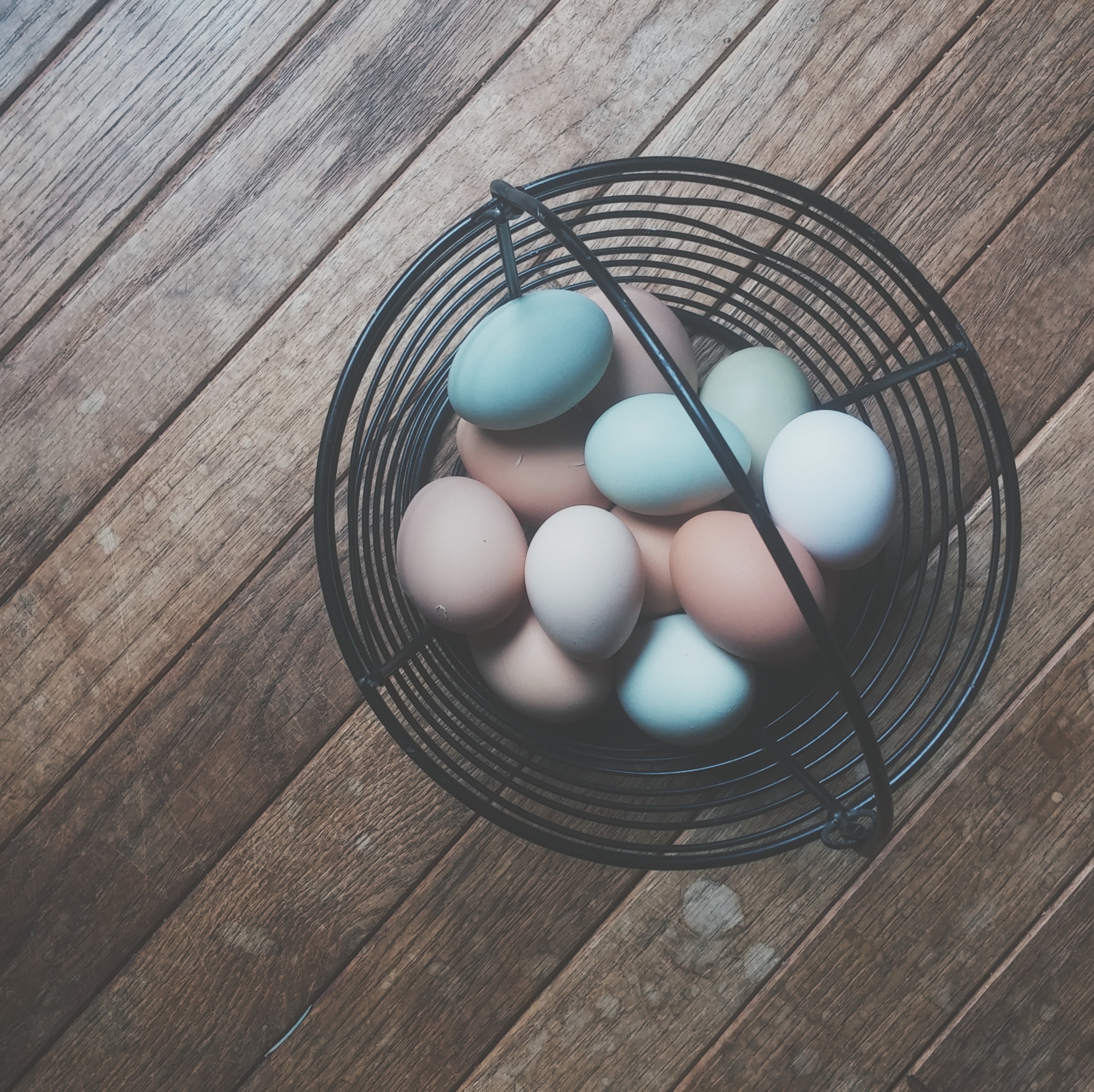 We're Going on an Easter Egg Hunt…
Easter simply wouldn't be Easter without an egg hunt. This year, why not utilise the garden to hide your treats under plant pots, in tree branches or in the shed.
Keep things interesting by stocking up on a variety of chocolate eggs from Thorntons (up to a 4% donation), Ocado (up to £3.00 donation) or Asda (up to £2.50 donation) or buy some plastic eggs cases and fill them with tiny toys and treats of your choice – The Works (up to a 7.5% donation) also sell stacks of small but perfectly formed goodies.
You'll also need some baskets to make collecting a breeze – Sainsbury's (up to £1.50 donation) stock some super cute bunny and chick containers.
Smaller people will appreciate some guidance in the form of arrows (make your own with coloured card from Hobbycraft – (up to a 5% donation), or like Hansel and Gretel make a trail of pebbles (or wrapped sweets!) leading to each egg.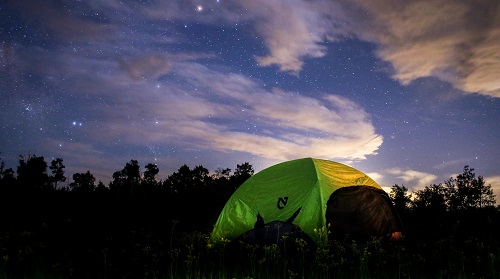 A Night under the Stars
Ramp up the excitement during the Easter Holidays by planning a night in the garden.
All you need is a tent from GoOutdoors (up to a 3% donation) or Halfords (up to a 1.5% donation), some snug sleeping bags from Blacks (up to a 3% donation), plenty of warm blankets from TKMaxx (up to a 2% donation) a torch or three from Millets (up to a 4% donation) and, on colder nights, a couple of hot water bottles from Superdrug (up to a 1% donation).
Don't forget to kit the kids out in warm fleece pyjamas – try Boden (up to a 4% donation) for some cool and cosy styles.
Before settling down to sleep (or not!), why not gather around the barbeque for some tasty hot dogs or burgers – John Lewis (up to a 2.5% donation) has plenty of options to suit all budgets, as does Argos (up to a 0.75% donation).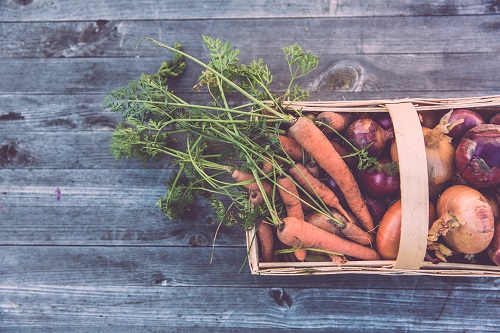 Get Gardening
Kids of all ages love to flex their green fingers and get involved in gardening – and it's a great way to teach them more about the world around them.
Consider making each child responsible for their very own plot. Get things off to a speedy start by planting some quick-sprouters (cress is always a good bet) and add in some colourful bedding plants and shrubs from Crocus (up to a 5% donation).
Encourage them to grow things that they can eat such as lettuce and tomatoes or fast-growing herbs such as mint.
Finally, get them their very own set of tools – spades, rakes and watering cans can all be sourced in child-friendly sizes from notonthehighstreet.com (up to a 2.5% donation) or Harrods Horticultural (up to a 2.5% donation).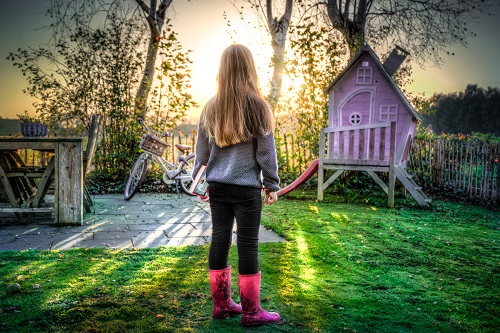 Outdoor Hide Out
Keep the children entertained over the holidays by creating a garden hideaway.
You can either go for the old-school frugal option of a sheet over a clothes horse or, alternatively, invest in a sturdy wooden playhouse from Walton Sheds (up to a 0.75% donation) or Garden Buildings Direct (up to a 0.75% donation).
Make things really magical by trailing strings of solar fairy lights from Lights4Fun (up to a 1.5% donation) over your new structure, and add some quirky waterproof bunting from Etsy (up to a 4% donation).
Once that's done, you might find that you struggle to get them back in the house for the duration of the holidays!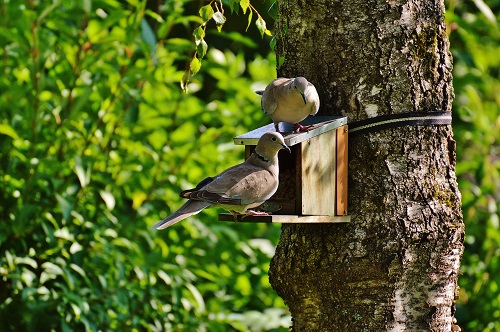 Bird Paradise
Encourage the kid's eco-friendly instincts, and help them to explore the wonder of nature in their very own back garden.
Birds don't need much encouragement to move in – kit them out with a nesting box from Notcutts (up to a 2.5% donation) and some food from Garden Wildlife Direct (up to a 2.5% donation) or Garden Bird Supplies (up to a 1.5% donation) and you're good to go.
Add a focal point to your outdoor space with a beautiful birdbath from Museum Selection (up to a 3.5% donation) or source a second hand one from Preloved (up to a 15% donation). Waterstones (up to a 2% donation) have plenty of informative books packed full of tips for mini-twitchers.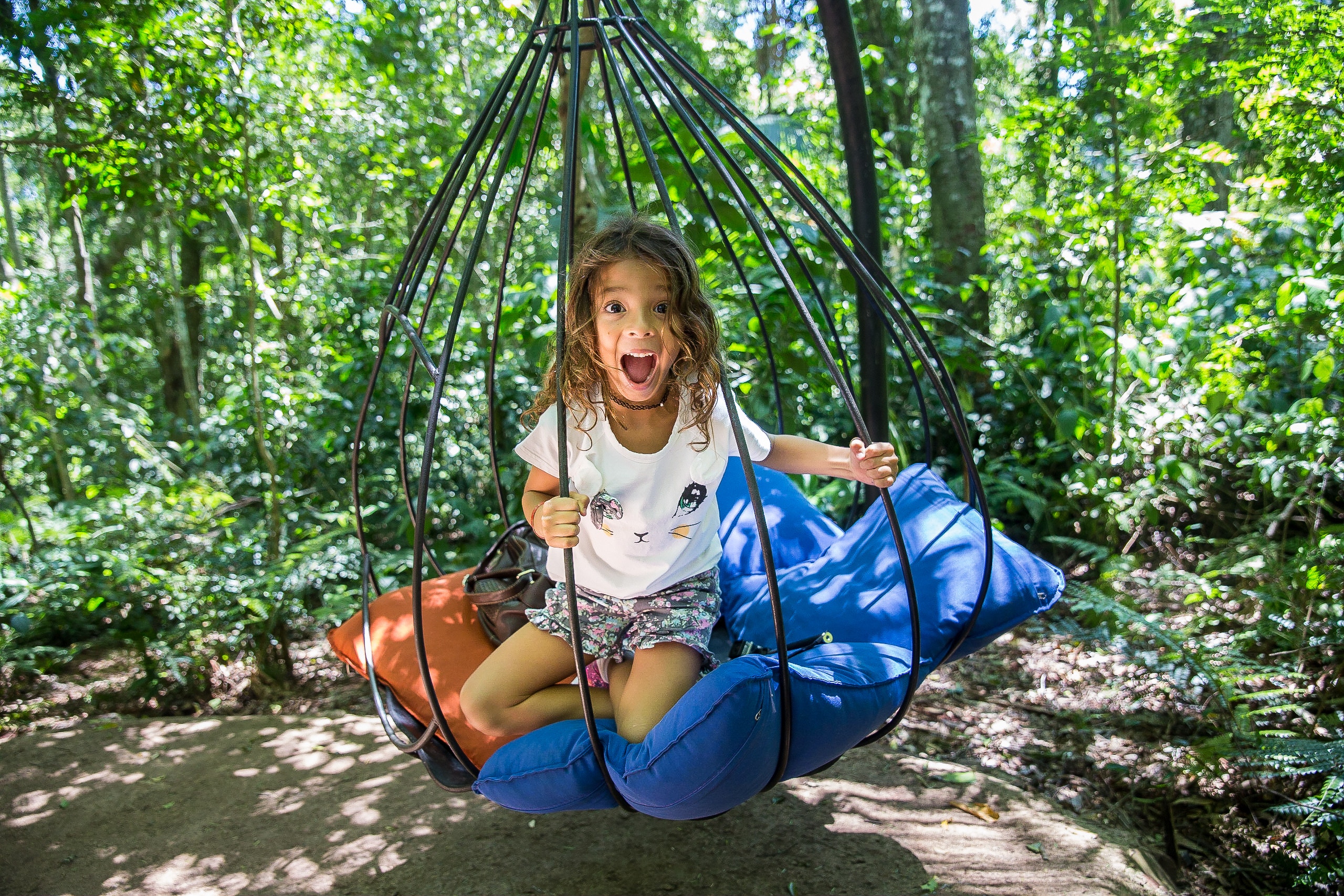 Perfect Playground
Turn your outside space into a place to burn off some holiday energy and treat the kids to a new trampoline.
If you're lucky enough to have a large lawned area, you could opt to sink it; if not, source a standard one in your choice of size with an integral net for safety from Sports Direct (up to a 2% donation) or QD Stores (up to a 3.5% donation).
If space allows, add a climbing frame, jungle gym, slide or swing set – shop the range at Very (up to a 3.5% donation) or Early Learning Centre (up to a 2% donation) and create the perfect private playground.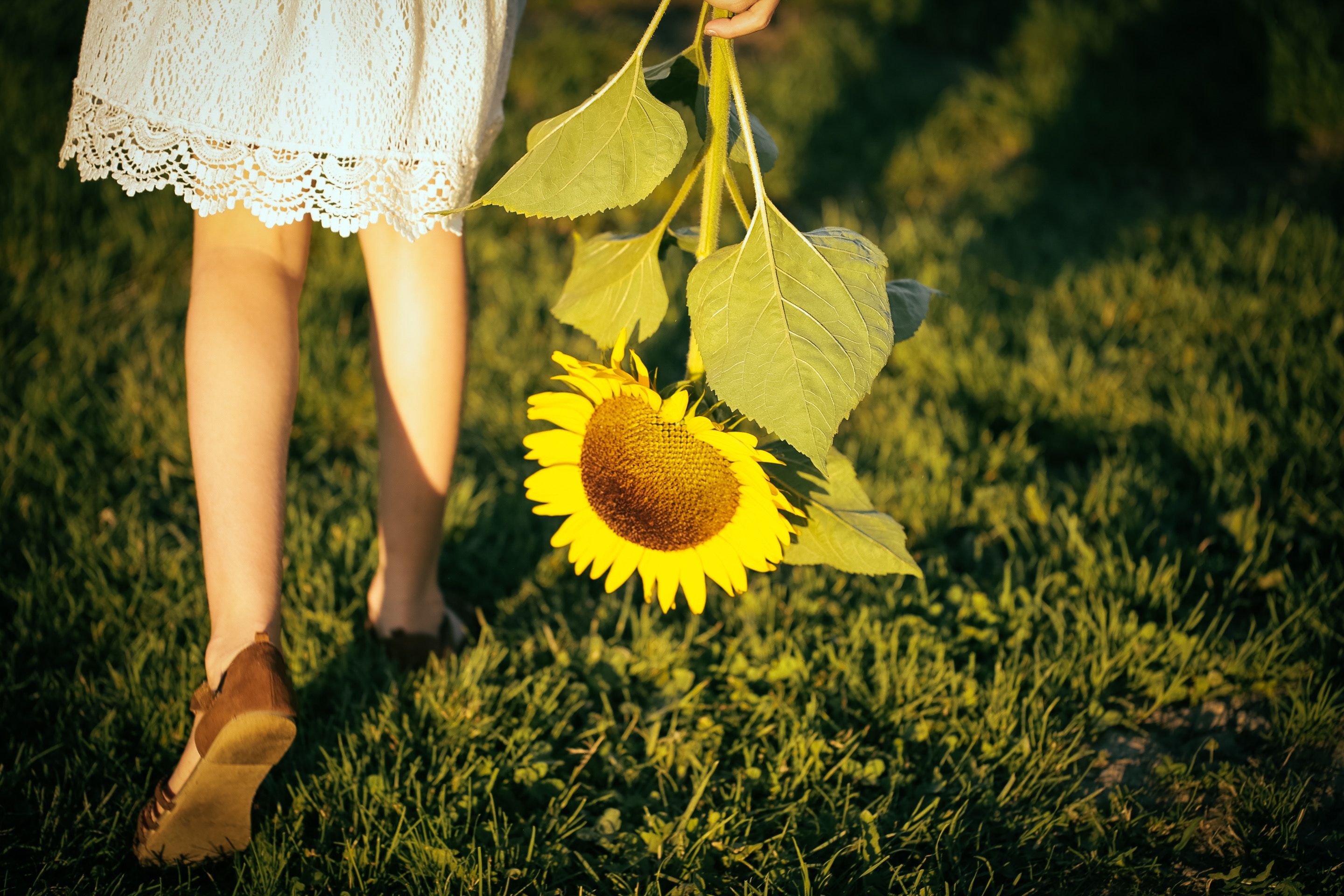 Sunflower Competition
Easter is the ideal time to plant some sunflower seeds and kick off a family competition to see who can grow the tallest.
Get your seeds from Suttons Seeds (up to a 2.5% donation) and allocate each competitor their own brightly coloured ceramic pots – Habitat (up to a 1% donation) have lots of eye-catching designs to choose from.
Water regularly, and bear in mind that as they grow you will need to support their stem with a sturdy cane from Wilko (up to a 1% donation).
Get the kids out into the fresh air this Easter, and don't forget to buy everything you need via easyfundraising. Your good cause will feel the benefit too.