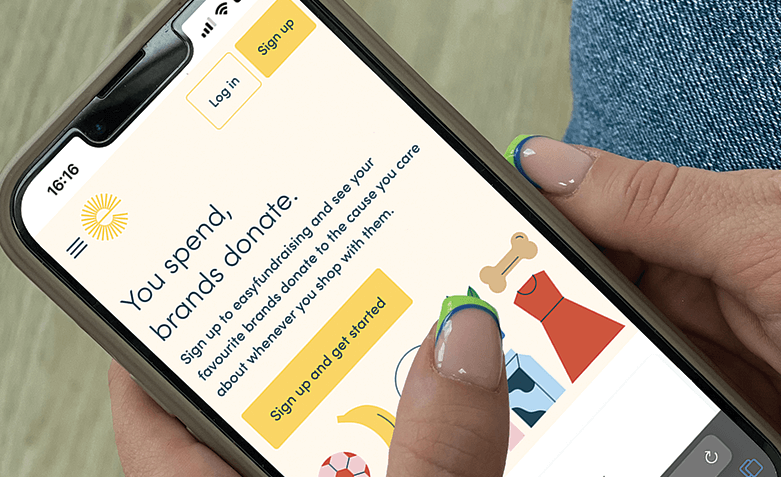 The Potential of Crowdfunding
Crowdfunding is an approach used across a variety of industries to raise funds, particularly for start-ups but increasingly for charities.
It involves collecting relatively small amounts of money from a large number of people, to turn modest donations into considerable funding. It can be used to finance short-term projects, like the purchase of equipment or the upgrading of facilities, with one-off donations accepted. Alternatively, crowdfunding can be used to collect regular donations, such as monthly membership fees, in order to secure a long-term, sustainable stream of income.
Choosing a Crowdfunding Site
To make crowdfunding a convenient and easy process, a selection of crowdfunding sites are available to use. Each allows your organisation to create a profile page, and each offers a set of features to support your crowdfunding campaigns. The most commonly used include GoFundMe, Indiegogo, Kickstarter, and Patreon.
Some crowdfunding sites are intended more for funding fixed-term projects, like Kickstarter, whereas others are better suited to on-going fundraising, like Patreon. An important step in successful crowdfunding is selecting the right site for your needs. Take time to research the crowdfunding sites available and pick the one that offers the features you require.
Promoting your Crowdfunding Campaigns
Crowdfunding can be an effective way to secure the financing your organisation needs, either for specific initiatives or for long-term funding. However, without effective promotion, your potential income from crowdfunding will be limited. To realise the full potential of crowdfunding, your organisation needs to promote it as a means of supporting and donating.
The power of digital promotion
Online promotion, especially social media, offers you an effective way to raise awareness about your organisation's crowdfunding and to engage potential supporters. If you use social media successfully, often you'll get considerable returns on investment.
Social media can:
Dramatically improve the reach of your organisation's messages.
Provide you with a way to engage with your supporters about your organisation's work.
Enable you to promote your crowdfunding in a cost-effective manner.
Leveraging Social Media for Campaign Promotion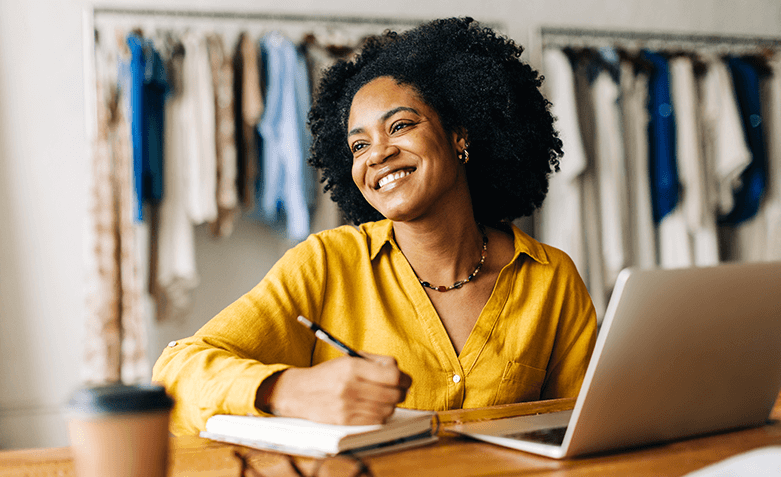 Social media has the potential to drastically improve your organisation's ability to reach its audience. Your social media posts can be seen all over the world, by millions of interested people, particularly if they go viral.
But social media is competitive. Your posts will feature among thousands of others. To make your social media activity effective, it must stand out and be instantly engaging.
Creating Engaging Social Media Content
To cut through the noise of social media and to make sure your organisation's posts capture and hold attention, you need to make your content visually arresting and engaging. You can do so by:
Understanding your target audience and creating content that appeals and resonates with them.
Using visually engaging images, video, and infographics.
Encouraging engagement with your posts by interacting with your audience, to create ongoing conversations and a sense of community.
Using storytelling techniques to craft compelling narratives that evoke emotion, capture attention, and create a connection with your audience.
Engaging with trending topics and other relevant influencers and organisations to improve the reach of your posts.
Experimenting and analysing to understand which approaches are the most successful, to refine your social media and enhance its effectiveness.
Utilising Social Media Hashtags
Hashtags act as labels for your posts that categorise them, allowing people to instantly understand the content and context of your social media activity.
They can also increase the visibility and reach of your posts beyond your followers, as people search or view content by specific hashtags. This enables your posts to be discovered by interested parties. The use of hashtags can also allow your organisation to join in and be visible within conversations and communities.
To use hashtags effectively:
Select hashtags that are specific to your content and relevant to your target audience.
Stay updated on popular and trending hashtags relevant to your industry or content.
Use a mix of popular and niche hashtags to be visible in larger conversations and with more targeted groups of users.
Stick to using one or two hashtags in posts, as using too many can make your content appear spam-like and may dilute the impact of your message.
The Power of Social Media Challenges
Social media challenges involve daring people to undertake some form of act in order to raise money for a cause, such as your own. Challenges can be wide-ranging. They can include dressing up in costumes, preparing and eating particular foods, learning dances, participating in plays, and singing with groups.
Online challenges can be set up with relatively little expense, and if they go viral, they have the capacity to raise considerable awareness and funds. Notable examples include the yearly Movember moustache growing challenge and the ALS Ice Bucket Challenge that raised over £90 million for charity.
Luck plays a part in social media challenges. Successful ones often benefit from being the right act at the right time, and are adopted by the right people, turning them into viral sensations that spread far and wide. But there is still plenty you can do to increase the chances of your challenge's success, including:
Making your challenge visibly engaging, something that will hold attention when shared on videos online.
Ensuring it is fun to engage in.
Keeping it relevant to your organisation.
Ensuring your organisation's name is associated with the challenge and that it's easy to donate to you. This can be achieved by creating a crowdfunding page for the challenge.
Attempting to engage relevant influencers with your challenge, to help spread awareness quickly. Gaining momentum is key.
Considering making your challenge a yearly or periodic event. So that each time it's repeated it gains traction and recognition, like the Movember challenge.
Maximising the potential of easyfundraising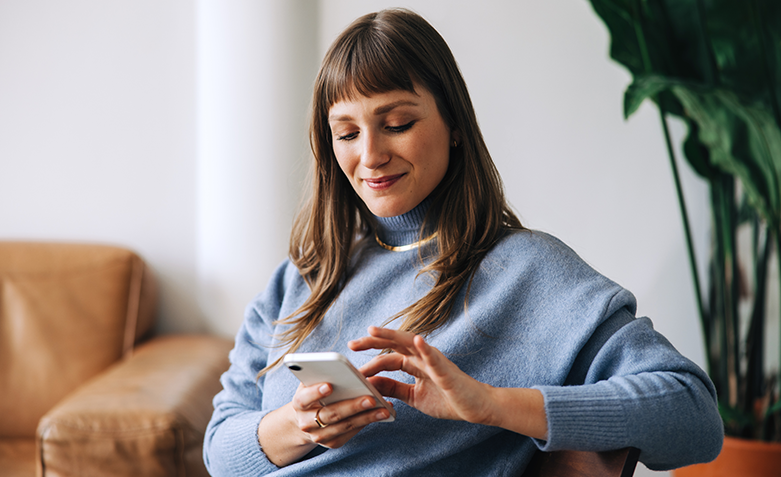 easyfundraising offers you an alternative way to crowdfund for your organisation, and to raise awareness of it.
Engaging Supporters Through easyfundraising
With easyfundraising, your supporters can donate to you with their everyday online shopping. After they create an account with us, they can then shop online with any of our 7,500+ partner retailers. Those retailers will donate some of what they spend to a chosen charitable cause that's registered with us. We provide a way for people to raise money for charity as they shop, without it costing them anything extra, making us an appealing and convenient way to support charitable causes.
For your organisation, we offer you a different form of crowdfunding, a way in which your supporters can donate funds to you regularly as their chosen easyfundraising charity. You can also use easyfundraising alongside other forms of crowdfunding and employ easyfundraising as a way to raise awareness of it. Find out more about how we work and see the money we've helped raise for other charitable causes.
Promoting your Campaign on easyfundraising
You can promote your crowdfunding on easyfundraising just as you would with any other crowdfunding campaign, with effective use of social media and with online events like viral challenges. Register with us and we'll also provide you with a host of online tools to promote easyfundraising with your supporters as a way to support you, including pre-written emails, social media templates, and WhatsApp messages.
Digital Promotion for Crowdfunding Success
Crowdfunding has become increasingly widely used as a means of fundraising for charities. It allows supporters to donate to your cause with modest amounts of money. But with enough supporters, your organisation can raise substantial funds.
As well as adopting traditional approaches to crowdfunding, easyfundraising offers you another option. We provide you with a way for your supporters to raise funds for you with their online shopping, at no extra expense to them, making us an attractive way to donate.
Social media provides a cost effective, impactful way to raise awareness and interest in your crowdfunding campaigns, if used with care and consistency. It can transform even the smallest of charitable organisations into operations with global reach, with the capacity to raise funds throughout the world.