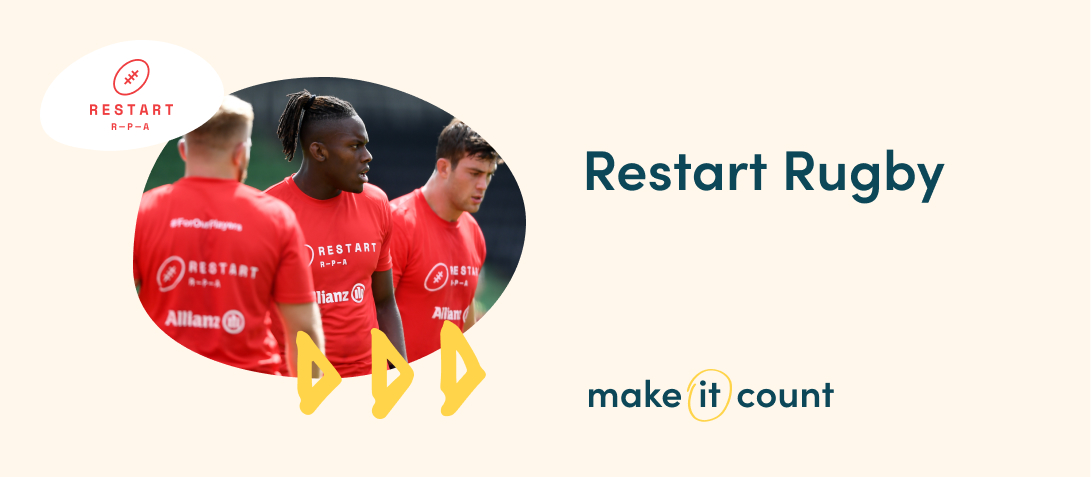 Meet Restart, the official charity of The Rugby Players Association (RPA). They're all about helping professional rugby players when life gets tough. Whether it's a serious injury, illness, or just a really hard time, Restart has their backs.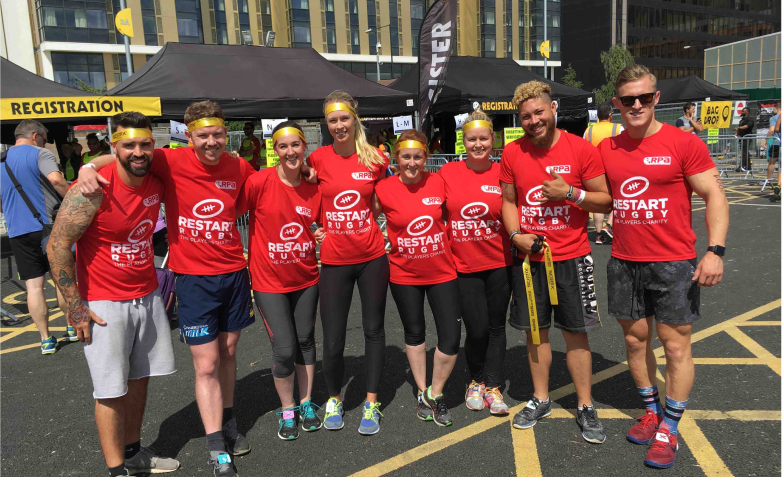 Restart chips in with money and practical help. They cover costs for medical treatment, get them the gear they need for rehab, and offer support to make life easier if they're living with a disability.
But Restart doesn't stop there. They're also there to lend a friendly ear and some good advice when players are feeling down. They've got a 24/7 Confidential Counselling Service, so players can reach out whenever they need someone to talk to.
In a nutshell, Restart is like that caring friend who's always ready to help out and make things better for rugby players and their families during the rough patches.
So far they've raised £612.34 via easyfundraising. If you want to support the players, you can sign up to support them here.