This week's guest blog comes from Joe Casey, Marketing and SEO executive for Giveacar.
"Greetings from Giveacar, the nation's leading charity car disposal company. I've been chatting recently to the team at easyfundraising and it's fantastic to see another way charities can benefit from outside-the-box fundraising methods, and great to learn how much has been raised by easyfundraising members. £3.4 million means so much for the charity sector. I'm pleasantly surprised to see how many conscientious shoppers and shopkeepers there are out there!
Innovative fundraising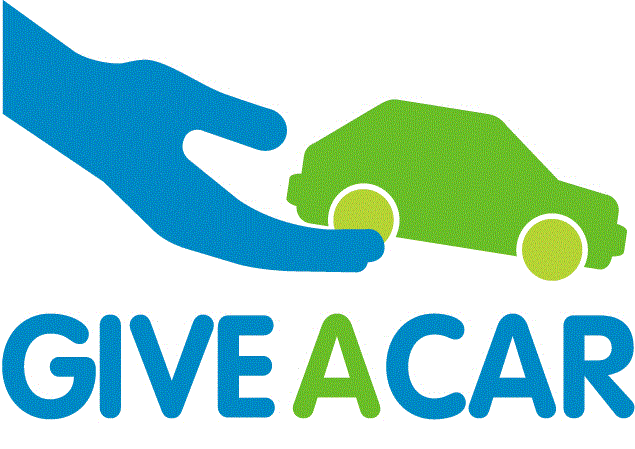 "Giveacar and easyfundraising share a number of things in common; our values, our drive to raise the most for our charity partners and our innovative way of providing funding for the future of the charity sector in the UK.
"Where Giveacar differs is that we're seeking to create donations from old cars – by scrapping or auctioning them and sending the proceeds to UK registered charities.
"Together there's a lot of potential for ground-breaking new projects like Giveacar and easyfundraising and to make a long-term impact in the way charities are funded, especially as charities have been hit hard by government cutbacks and the economic crises since 2009.
The future of fundraising
"We could even go one further and say that, as the importance of non-traditional funding grows thanks to the increasing ubiquity of internet use, it is destined to become the source of fundraising for the future. Charities have to consider what it might mean to see a portion of their income (in my experience the smaller the charity the larger the portion) come from these sources and how to promote them best.
"As for sources of funding like Giveacar and easyfundraising, well we're here to see that charities don't get left behind, and hopefully affect a culture change in the UK. Wouldn't you like to finish the weekly shop and realise you've just made a donation to charity? Wouldn't you like to get rid of an old car and benefit a cause close to your heart? We all would, and that's why I'm so optimistic about these projects and how they can help each other and charities both.
I'd like to thank easyfundraising for giving us a little space to talk about the future and about Giveacar, and don't forget to look out for their blog on our site sometime next week!"