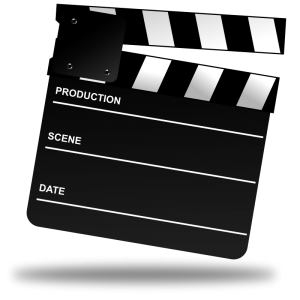 We're putting together a fundraising video and we're looking for keen easyfundraisers to star in it.
Simply send us a short video telling us who you are, who you raise funds for and anything else you think might be of interest – perhaps tell us about the biggest donation you've raised with us, who your favourite retailer is, or what you like about us (ok we're fishing for compliments there!)
£50 donation for your cause
We can't promise you'll get talent spotted or win an oscar for your performance but if we use your video, we'll donate £50 to your cause as thank you. Plus being part of our video is great way of promoting your cause and encouraging people to support you.
We'll edit it at this end so you don't need to worry about that – all you need is a webcam, mobile phone or video camera and away you go!
Please send your videos to support@easyfundraising.org.uk – we look forward to seeing you!