Summer has finally arrived! The kids are breaking up from school and whether you plan on going abroad or just enjoying the British weather, now is the time to start thinking about those essential summer holiday musts.
You might have only just recovered from last half-term, but don't fret – there are plenty of things to do with the kids to keep them occupied. We've put together a few suggestions that should see you through the school holidays.
Days In
It's looking sunny now, but if the weather does let you down there are  plenty of indoor activities that won't. Right now you can raise a £1 donation for your cause when you register for a FREE petite activity box at Toucanbox. Great for fun on a rainy day!
Sometimes you can't argue with just staying in together watching a film. Why not sign up for a free trial from NOW TV? You'll get a 30 day free trial, thousands of movies to choose from, plus you'll raise £5 for your cause too.
Days Out
Make the most of the glorious British sunshine (fingers crossed) during the holidays. There are plenty of family friendly summer deals to choose from, like LEGOLAND, that will really get their imaginations running wild.
If you don't fancy an extravagant day out, nothing beats a bike ride – perfect family fun with fresh air and exercise that's good for the kids. Don't forget to save money by using the latest voucher code to get £15% off cycling accessories at Halfords.
Travelling
Looking for a last minute summer break? We've put together some top travel deals, including everything from package holidays and weekend getaways to travel insurance and currency conversion, all with BIG donations for your cause.
There are loads of fantastic places to visit when taking the kids out for the day. If you're seeing the sights and making the trip by train, you can make huge savings by booking your travel in advance through TheTrainline.
Great Outdoors
Enjoying the great outdoors with a night together under the stars is great fun in the summer. Get set for an adventure and find everything you need and more from Argos.
Garden Fun
When the sun decides to make a break for it, enjoy a BBQ or garden party with friends. Get supplies online and avoid World War III breaking out in the aisles whilst earning up to £2.75 in donations with your first grocery order from Asda Groceries.
Back to School
Finally, the kids going back to school might feel like a lifetime away, but why not get yourself organised now with everything they'll need for going back to school like uniforms, stationery, lunchboxes and books.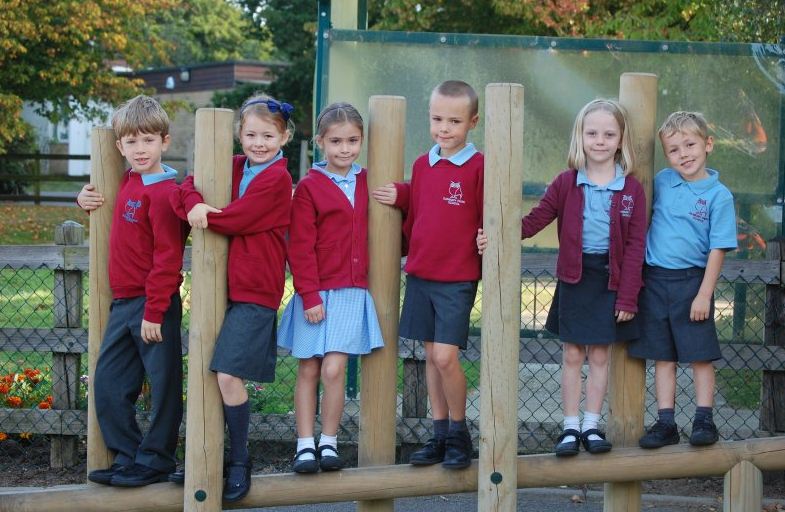 Here's to a great summer of fundraising!
Remember, if you want to feel extra good during your summer break then don't forget to use easyfundraising when buying all your summer musts to help raise money for your good cause!
P.S. You can also remind your fellow supporters to raise donations with all their summer purchases using our summer family fun flyer.