How easyfundraising works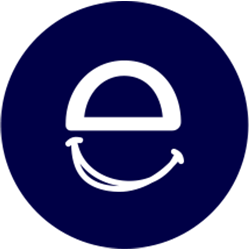 1 . Sign up
Choose the charity or good cause you want to support and sign up. You just have to give your name and email address - it only takes 2 minutes.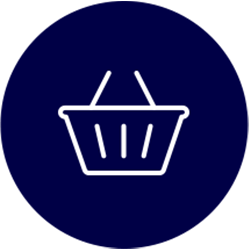 2. Shop via easyfundraising
When you're shopping online, start at easyfundraising so the retailer knows to give your cause a free donation. Simply search for the retailer and we'll take you to their site so you can shop as normal.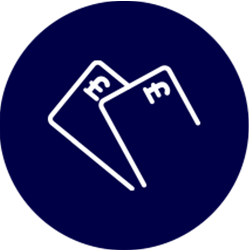 3. Get a FREE donation
We will send your cause a free donation when you checkout. Your shop will cost exactly the same! So you can feel good every time you shop online knowing you're helping your chosen cause.