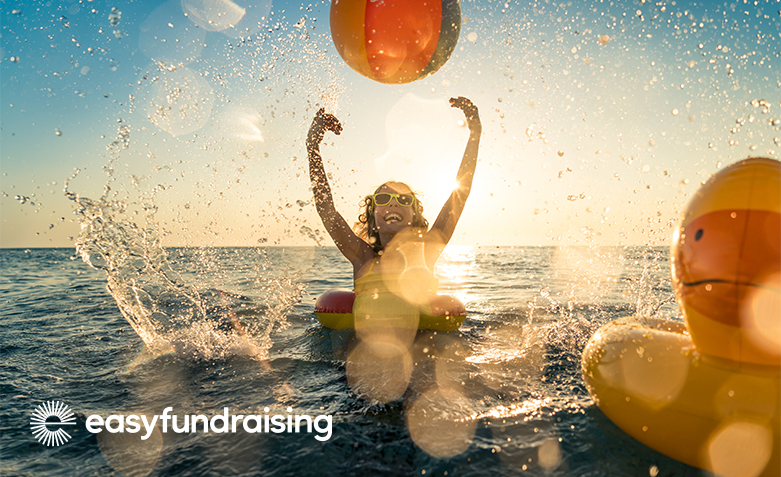 In the last year, the world has opened its doors once more – and with this newfound taste of freedom, 2023 could be your chance to explore some pastures new. Book your visit to one of these budget-friendly destinations through easyfundraising to secure your donation to your chosen cause and give a little while you explore.
Krakow – Unparallelled History
The city of Krakow, with its unrivalled historic architecture juxtaposed with its exciting nightlife, is certainly becoming a hot destination for couples, families, and friends alike. Whether you want to amble down some idyllic cobblestone streets, immerse yourself in the city's brimming history, or eat and drink your way through the Jewish quarter, Krakow has it all – and only a short flight away.
If undiluted history is for you, the historic Auschwitz camp is a short drive away – a haunting yet poignant visit sure to leave a lasting impression on those who take a tour.
To get up to a £4.00 donation when you book your flights and accommodation, book your trip to Krakow through Lastminute.com on the easyfundraising website or app.
Dublin – The Home of Guinness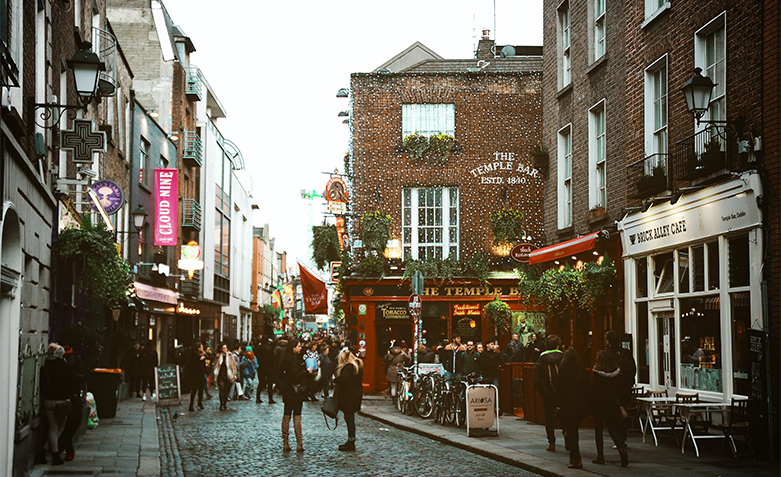 With its streets of quirky pubs, live music, and Guinness by the barrelful, it's no wonder that Dublin has become a hit with people looking for a cheap, yet exciting city break option.
Take a trip to the pubs that inspired a host of Irish jigs and ditties or stumble your way through the Guinness factory and be rewarded with a refreshing pint of the black stuff at the end.
Dublin really is a place where everyone is welcome and everyone leaves having been made to feel at home with the indisputable Irish charm. So, to get yourself some of that luck o'the Irish, choose from a vast selection of accommodations through Booking.com today – and book through the easyfundraising app or website to secure a truly incredible 4% donation to your chosen cause.
Lake District – The Lakes that Inspired the Poets
You don't have to venture abroad to view breathtaking beauty. The UK is home to some of the most incredible landscapes – and the Lake District is one place you don't want to miss. Nestled in the North of England, the Lakes have inspired the likes of Wordsworth and Coleridge with their beauty.
The little corner of the country is perfect for those who fancy a hike, or those who wish to simply take it all in from the comfort of a cosy hotel (maybe whilst eating some Kendal mint cake?).
To find your place to stay in the Lake District, book through hotels.com to raise a 2% donation to your chosen cause on the easyfundraising website.
Vienna – Visit the Best City to Live in…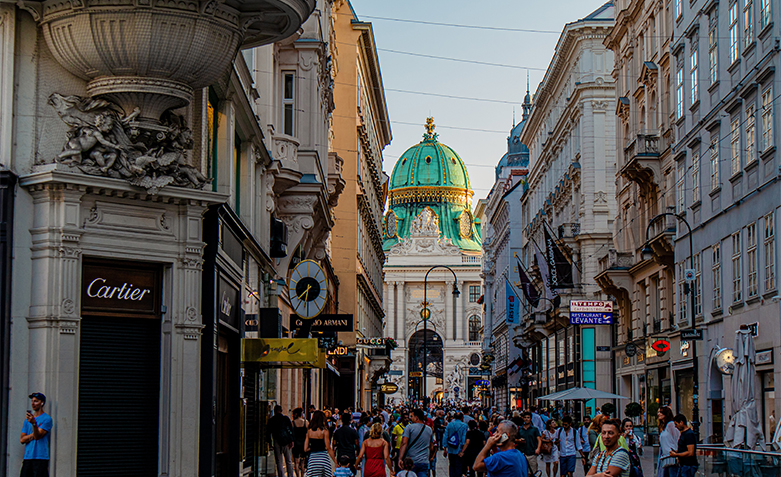 If it's good enough to inspire Ultravox and Billy Joel, then Vienna must be the place to go. Offering a beautiful mix of culture, food, sightseeing, and history, this Austrian city really is a wonder for those longing for a city break.
Named the best city to live in on more than one occasion, it's clear to see why this is a true gem for those looking to travel.
Only a short flight and brimming with an eclectic music scene, idyllic architecture, and plates of exquisite delicacies, Vienna really is a place you want to tick off your bucket list in 2023.
To secure an incredibly generous 5% donation to your chosen cause, book your Vienna package deal through Expedia on the easyfundraising website.
Liverpool – Home of the Beatles
For city breaks within the UK, Liverpool truly is one of a kind. Home to the legendary Beatles, Liverpool is steeped in musical history – and perfect for those wishing to explore.
Set aside an afternoon at the infamous Cavern Club for back-to-back live artists and finish your day with some dinner and drinks at the Albert Docks for that authentic taste of true, Liverpudlian life.
Trainline offers a whopping 15% donation when booking through the easyfundraising app or website, so book your train to Liverpool now to secure a fantastic donation to your chosen cause.
Turkey – For the sun worshippers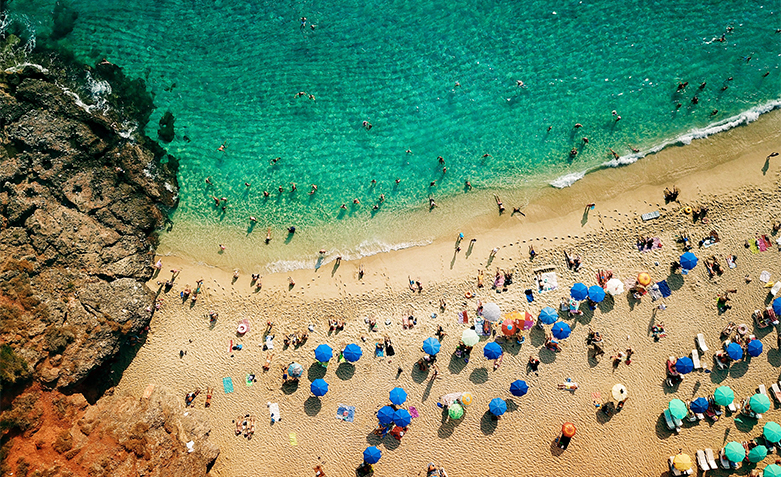 When finding sun on a budget, Turkey cannot be compared to. With its year-round sunshine, coasts of gorgeous beaches, and lest we forget plates of delicious food, it's not hard to see why Turkey is a firm favourite amongst millions of holidaymakers every year.
TUI is offering an incredible 2% donation when you book with them through easyfundraising – and their free kids' place on summer package holidays makes them the perfect choice to book your family holiday through for the summer.
With a wide range of gorgeous hotels and stunning scenery, Turkey is a proper Turkish delight that is not so stressful on your bank balance.
Cornwall – For Paradise on Your Doorstep
When it comes to the UK's beaches, it's a well-known fact that the coast of Cornwall is unrivalled. With fresh sandy beaches and crystal blue seas, it's no wonder why Cornwall has become an internet sensation likening it to the shores of the Caribbean.
From the picturesque boating town of St Ives to the vast shores of Newquay, Cornwall is the perfect getaway for everyone from romantic couples to busy families looking for some fun with their escapism.
For a cheap stay in one of Cornwall's most desired towns, book with Travelodge through the easyfundraising app or website, and secure a generous 2% donation to your chosen cause.