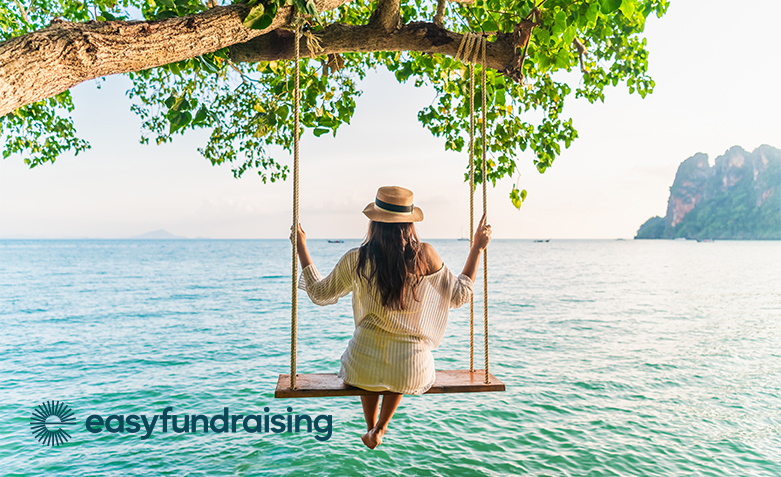 When it comes to holidays, sometimes we just want to feel a little special. With our hand-picked selection of luxurious destinations, you can treat yourself to a little indulgence in 2023, all whilst donating some incredible amounts to your worthwhile cause.
Venice – The Floating City
Known as a city of romance, Venice and its iconic waterways are bound to capture your heart. It'd be a crime not to sail down the canals on one of the legendary gondolas, and even more of a crime not to partake in a gelato or three whilst drinking in the Italian beauty.
Sure, it may be decadent, but Venice truly is a destination worthy of its place on many a bucket list. And with a 1.5% donation on 4-star IHG hotels in this beautiful Italian city when you book through the easyfundraising app or website, you know you'll be helping others even when treating yourself.
Las Vegas – Set Your Soul on Fire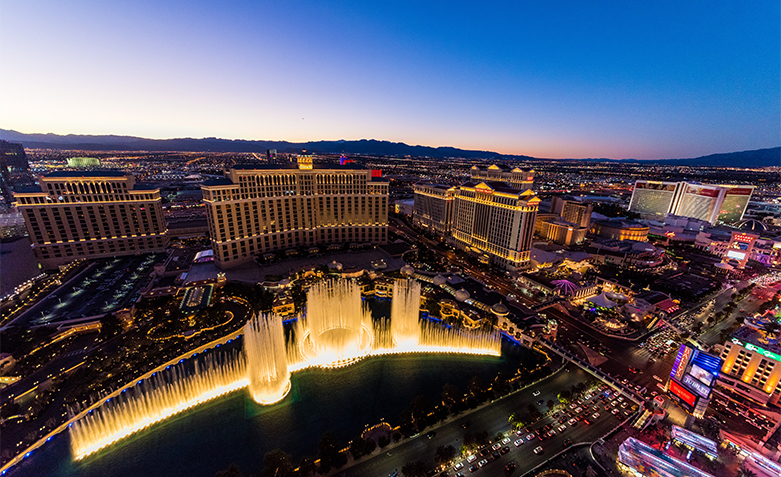 Coined as Disneyland for adults, Las Vegas is the perfect destination for those wishing to spice up their jet setting with a little taste of sin. Treat yourself to a few hands at the blackjack table or a spin on the roulette wheel, all while the cocktails flow.
Check into one of Las Vegas' iconic, luxurious hotels and immerse yourself in what is a truly unique world. And if you book your flights and accommodation through Virgin Atlantic on the easyfundraising app or website, you can guarantee a spectacular 0.5% donation to your chosen cause.
A little bit of luxury has never been so charitable!
The Cotswolds – Spa on your Doorstep
If you fancy soaking up some luxury a little closer to home, why not treat yourself to a stay in a Hilton hotel in our very own Cotswolds?
Situated in an area of outstanding beauty, you can enjoy scenic walks and pub visits, then return to a serene spa experience in one of the Hilton's superb hotels. Hilton is offering a 2% donation when you book through the easyfundraising app or website, so you don't have to feel too guilty about treating yourself in 2023.
Skiing in the Alps – Hit the Slopes (or the chalets!)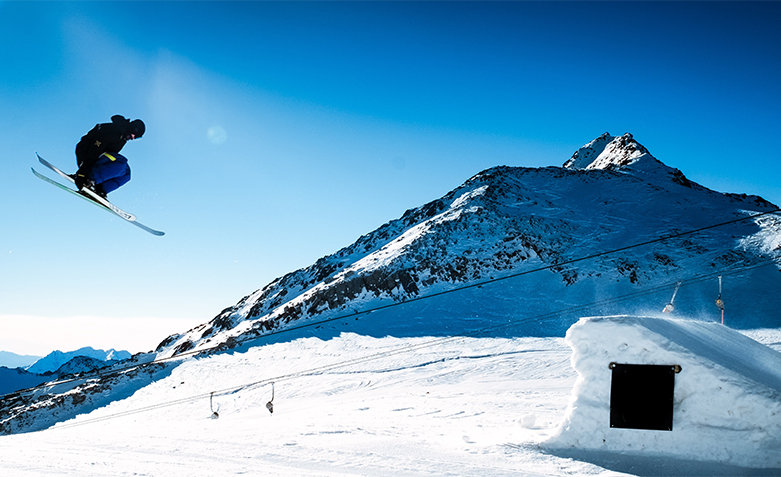 Skiing has a reputation for being a fancy break – so if you're searching for a bit of luxury, look no further than the slopes of the Alps.
Whether you're a seasoned skier looking to reacquaint yourself with the slopes, check out the apres-ski, or you simply want to take in the glorious views with a tipple in hand at the chalet, skiing has everything you need to enjoy a taste of the finer things.
Book from a wide selection of skiing locations with Crystal Ski Holidays and bag a stunning 0.5% donation to your chosen charity.
The Caribbean – A Taste of the Tropics
When we talk about paradise, it doesn't take long to think of the white sands of the Caribbean. Dip your toes in sparkling seas with a cocktail in hand – and do it with style.

With flights to suit you on Skyscanner and a range of beautiful villas in a host of Caribbean islands on James Villas, you can tailor your trip to suit you. Skyscanner is currently offering a £0.13 donation, and James Villas gives a 0.5% donation when you book through easyfundraising. So you can rest assured you'll be helping others as you build your dream tropical getaway.
Sandbanks – Sandy White Beaches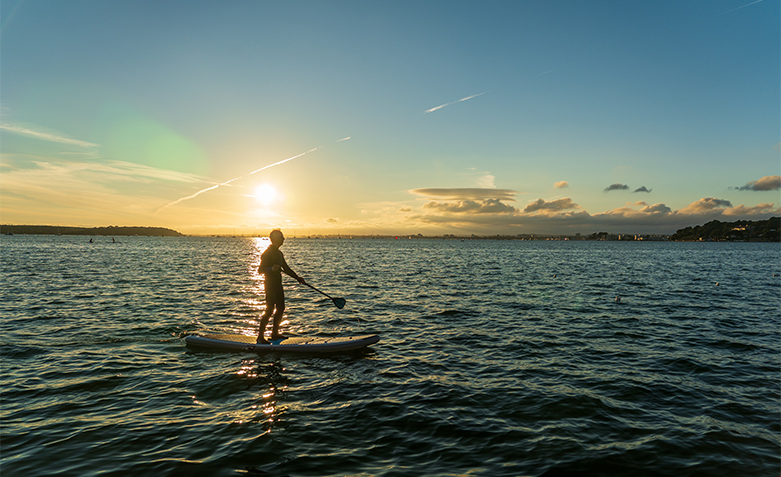 Winning the prestigious Blue Flag award for 30 years, it's not hard to see why Sandbanks is one of the most popular beach locations in the UK. This beautiful corner of the UK proves you don't have to go far to experience luxury; Sandbanks and its host of celebrity clientele really is a place of perfection right down the road (or the motorway!)
With a wide range of beautiful apartments and homes on Booking.com, you can easily find the perfect place to stay and experience the highlife of Sandbanks. Offering an increased 4% donation when booking through easyfundraising, don't hesitate to find your little slice of serenity in Sandbanks today.
Dubai – The City of Gold
With a name like the city of gold, you know Dubai is going to be a place steeped in splendour. With its sparkling high-rise buildings, vast beaches, and impressive shopping facilities, Dubai truly is the place to go to treat yourself.
TUI is offering an outstanding 2% donation when you book through easyfundraising, so you can secure a whole package trip to this stunning city all while benefitting your chosen cause.