Each week we recognise 'Fundraising Heroes' giving them the spotlight to highlight the incredible difference causes and charities across the UK make every day.
The Skiff Club, founded in 1895 and based on the Middlesex bank of the River Thames near Teddington, is the oldest group of its type in existence. Run on a not-for-profit basis by volunteers, it has almost 150 members who are united in their love of the local community, skiffing and the great outdoors.
Skiffing refers to the practice of sculling (propelling with a pair of oars) a traditional, hand-crafted wooden craft. These eye-catching vessels have been traversing the waterways of England for nigh on two centuries. The Skiff Club race both skiffs and punts along the Thames, competing against six other teams.
Over the years the Skiff Club has counted a number of Olympic rowers and Henley winning crew members amongst their number. The club is also affiliated to British Rowing who record their race wins in their annual Almanac.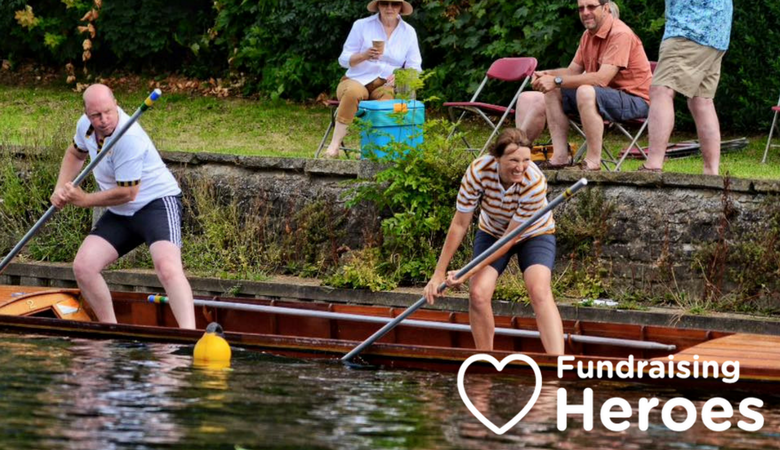 Skiffing is a highly social pastime, as well as an excellent way to keep fit and healthy. The Skiff Club members are a friendly and welcoming bunch and alongside their weekly training sessions and participation in races, they run a packed programme of social activities both on and off the water – including running some popular themed nights to help raise the funds required to keep the club afloat.
Fundraising is pivotal to the continued existence of the club, as it covers the cost of vital maintenance to the boats. In addition, because they are very keen to ensure that as many local people as possible are able to access the sport, the club is also committed to increasing their fleet – and this is very costly. That's why they have now teamed up with easyfundraising to raise more, simply by encouraging all their friends, family and supporters to do their online shopping through the site, thus raising free donations.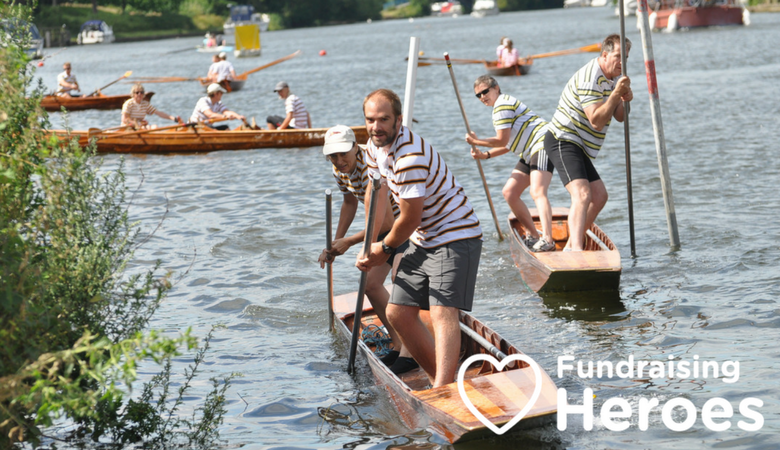 The club publicises its relationship with easyfundraising – and the huge benefits of signing up – via email and social media. So far they have raised nearly £900 with easyfundraising and the club are thrilled by how easy it is to raise much-needed additional funds in this way:
"Our supporters are so glad that they have found a way of giving to good causes simply whilst shopping online."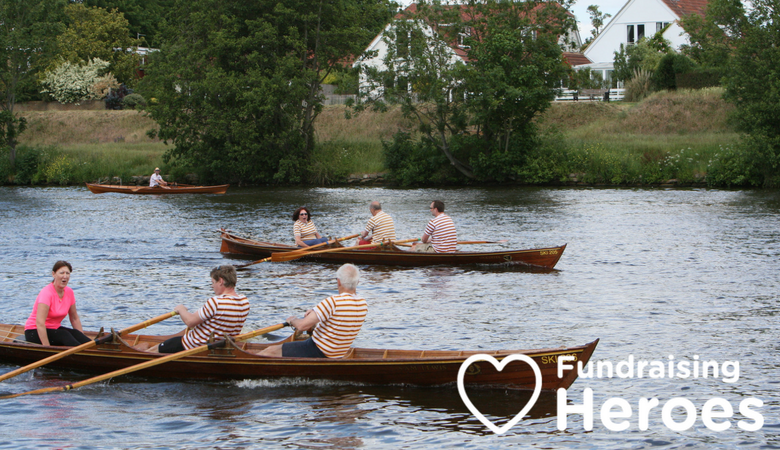 Join easyfundraising today, and help support the Skiff Club in their quest to make the river a great place for everyone to keep fit and have fun.
Has your cause been using easyfundraising to make a difference? Become a Fundraising Hero and tell us your story here and we will feature you to help you grow your supporter network.