Each week we recognise 'Fundraising Heroes' giving them the spotlight to highlight the incredible difference causes and charities across the UK make every day.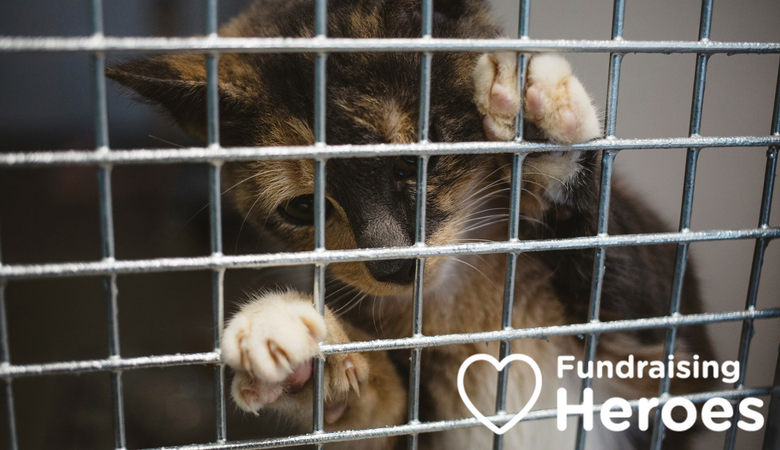 Founded in 2002, Rain Rescue is a South Yorkshire based animal charity that has been instrumental in saving the lives of thousands of defenceless dogs and cats. Their statistics put the value of their work into clear focus – in 2016 they saved 474 lives, and so far this year, the figure stands at 350 and counting. In short, Rain Rescue is totally dedicated to caring for pets who, through no fault of their own, have no one else to care for them.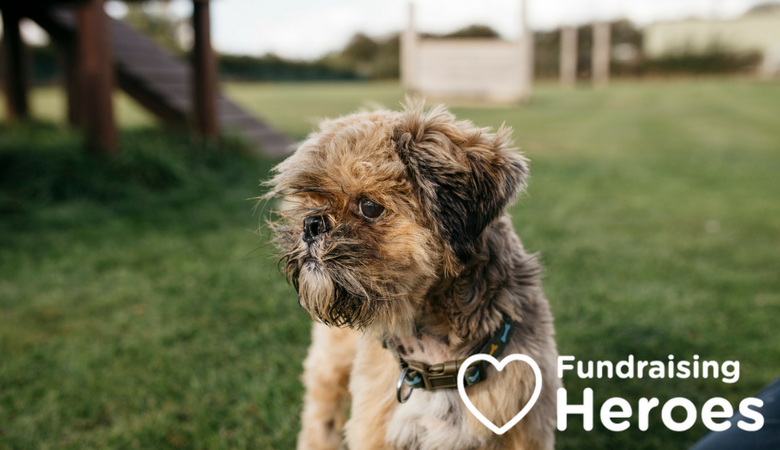 The dedicated team at Rain Rescue work at the coal face of rescue, helping animals in true crisis. They primarily save dogs at risk of being put to sleep in local authority stray kennels as well as cats and kittens abandoned on the streets. They also provide support to pet owners who may be going through hard times – such as bereavement or eviction.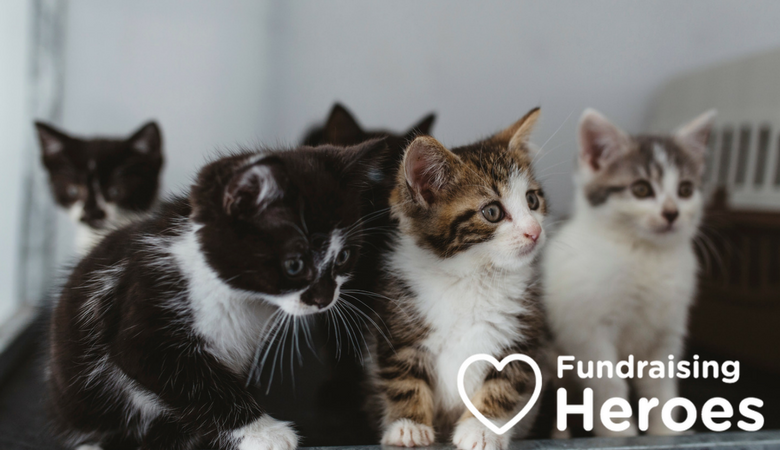 When an animal enters the care of Rain Rescue, the ultimate aim is always to find a new forever home for them. First, they assess the animal's specific needs and then provide appropriate treatment. Unsurprisingly, vet's fees are one of their greatest expenses – in 2016 alone they spent £29,000 ensuring that the sickest and most neglected animals in their care received the high standard of care necessary to ensure a full recovery. Many of the animals that arrive at the rescue also present with behavioural issues such as stress and separation anxiety, but the charity works tirelessly to find each and every animal a loving home that will perfectly suit their particular needs. They also offer ongoing support to everyone who rehomes a pet from them.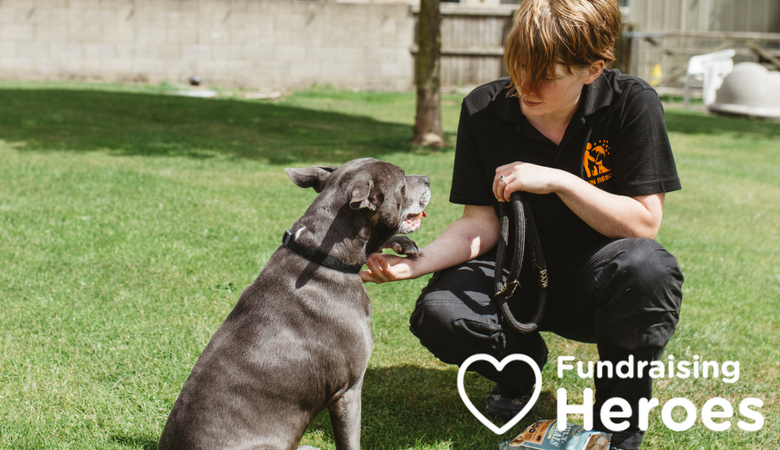 The charity is growing, and they are hoping that soon they will have raised enough funds to allow them to purchase their very own rescue centre, thus safeguarding their future in South Yorkshire and allowing them to rescue even more vulnerable animals. To that end, they have teamed up with easyfundraising to help their supporter network raise as much as possible, just by shopping online as usual. So far, they have raised an amazing £5,418.25.
Rain Rescue promotes easyfundraising via its social media presence and e-newsletters. Their supporters wholeheartedly approve:
"We get lots of lovely comments telling us how easy the platform is to use and how they can do something good every time they shop online at no extra cost to them."
Register with easyfundraising today to support this caring charity change the outcome for even more helpless animals.
Has your cause been using easyfundraising to make a difference? Become a Fundraising Hero and tell us your story here and we will feature you to help you grow your supporter network.