Each week we recognise 'Fundraising Heroes' giving them the spotlight to highlight the incredible difference causes and charities across the UK make every day.
All Dogs Matter is a small charity dedicated to caring for abandoned, neglected and mistreated dogs across London. The dogs may be strays, be from pounds or have owners who no longer can or want to keep them. Last year All Dogs Matter rescued 450 defenceless dogs, and so far this year they have helped 200 and counting. Their ultimate aim is to find each and every dog that they rescue the perfect forever home.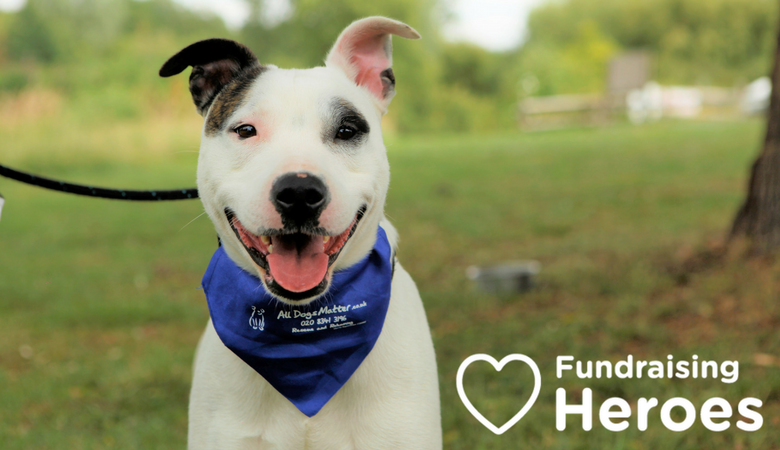 After a dog is taken in by All Dogs Matter, they are thoroughly checked over by a vet and treated for any immediate health issues, then wormed and flea treated, neutered and microchipped. The resulting vet's bills are the biggest expense the charity has to shoulder, but are absolutely essential to ensure that every dog is physically ready to start life afresh with a new owner. Once the dog has been given a clean bill of health, they are placed with a friendly foster carer or found a kennel space until they are matched with a new owner.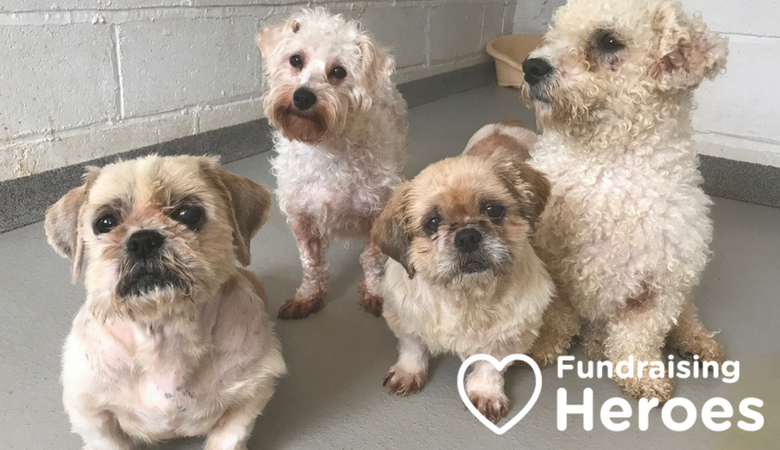 Very recently, the charity tended to five dogs who came to them after living in truly appalling conditions at a puppy farm. Ex-breeding mums Talia, Amber, Petal, Effie, and Flower were in dreadful condition – with flea-ridden matted coats, overgrown claws and neglected teeth. Today, having had love and attention lavished on them by All Dogs Matter, they are all back to full health and are happily living with doting new owners.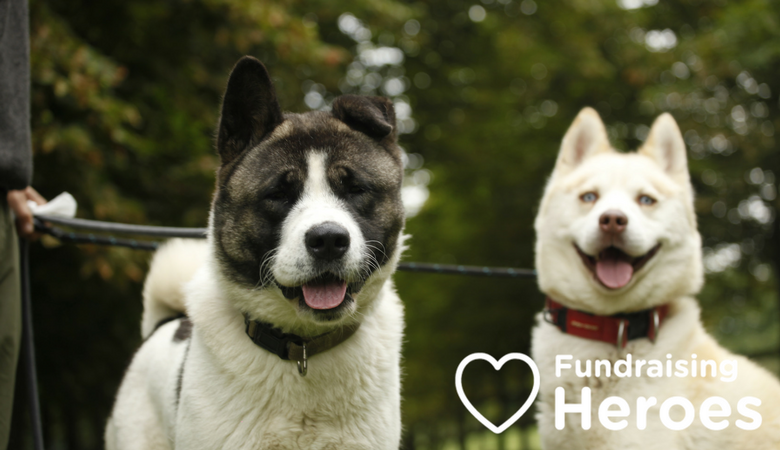 The charity holds lots of fundraisers throughout the year, both to raise vital funds and also to promote re-homing and responsible dog ownership. They even take dogs to 'doggy
de-stress' visits at businesses, universities, schools, and hospitals.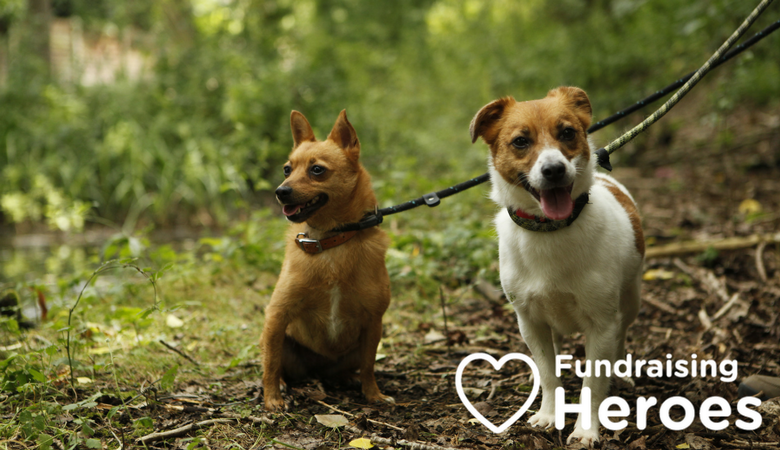 In order to raise more vital funds and save more vulnerable dogs, Every Dog Matters has recently teamed up with easyfundraising, and so far they have raised more than £800, simply by encouraging all of their loyal supporters to shop online as usual through the site.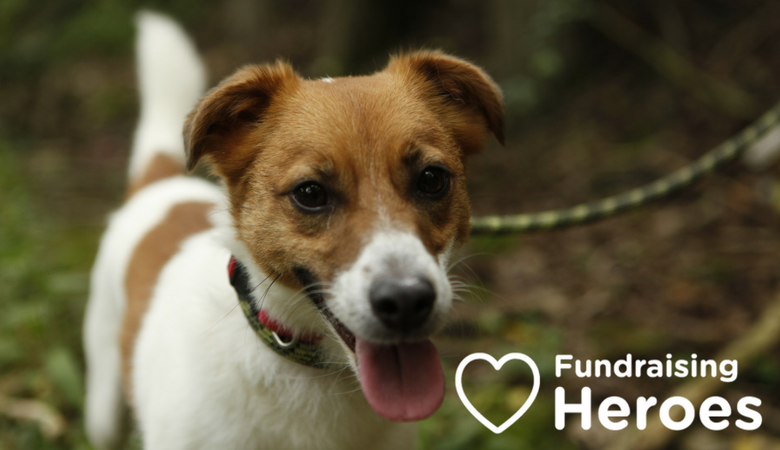 They are delighted:
"easyfundraising is a quick and easy way to raise funds, which go towards the rescue dogs in our care. It makes our supporters feel even more involved. Moreover, it doesn't cost our supporters anything to use!"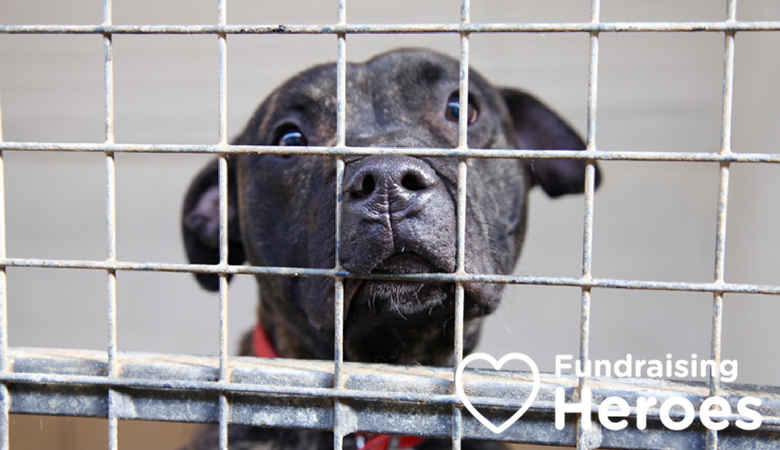 Sign up with easyfundrasing today to raise for All Dogs Matter. Your support will mean that more neglected dogs can be rescued, rehabilitated and happily rehomed.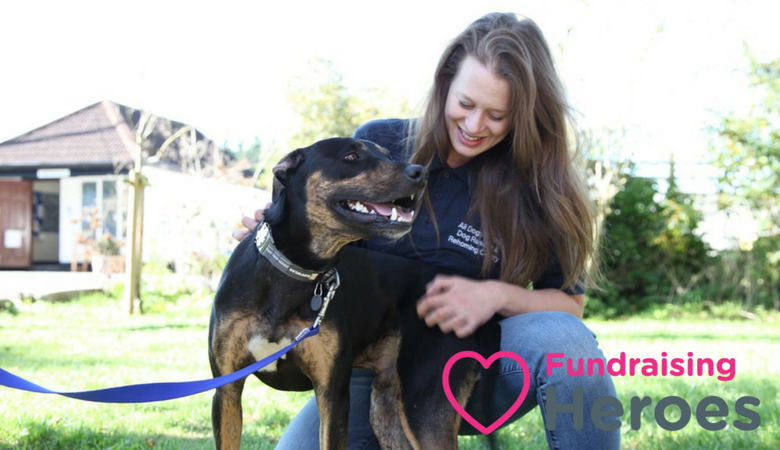 Has your cause been using easyfundraising to make a difference? Become a Fundraising Hero and tell us your story here and we will feature you to help you grow your supporter network.