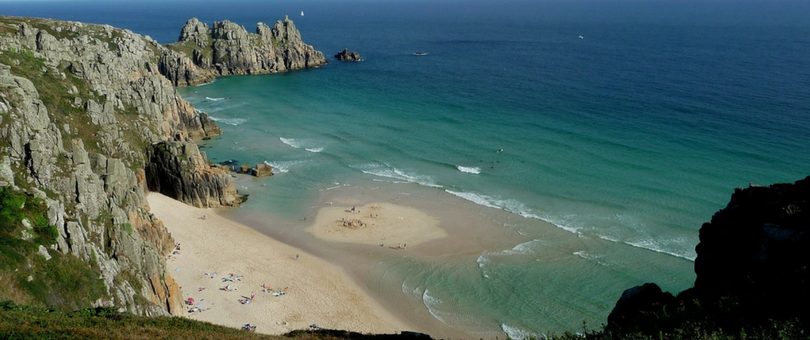 With the uncertainty of Brexit continuing to loom and the pound not working in our favour, more and more Brits are opting to stay a little closer to home for their holidays in 2017.
And why not? We are all too quick to jump on a plane in search of beautiful destinations when we forget the beauty that is right on our doorstep here in the UK.
From epic mountainous ranges to explore in Scotland to surfer havens in Cornwall, the diversity of the UK's countryside, coastline, cities and culture means there is a staycation to suit everybody!
We recently carried out a travel survey with our easyfundraisers, which revealed that Scotland, Cornwall, Wales and the Lake District are the top staycation destinations in the UK. Other areas coming out on top were Devon, Dorset, Yorkshire and Norfolk.
With the multitude of travel retailers available at just a click of a button, all ready to give a free donation for every purchase, holidaymakers who book their staycation with easyfundraising are sure to raise big donations, making a world of difference to your cause.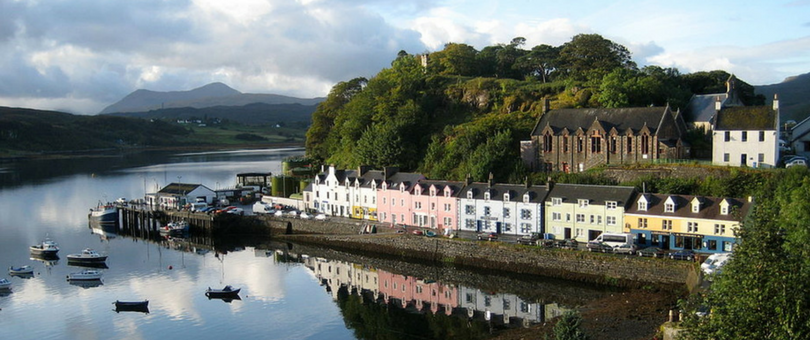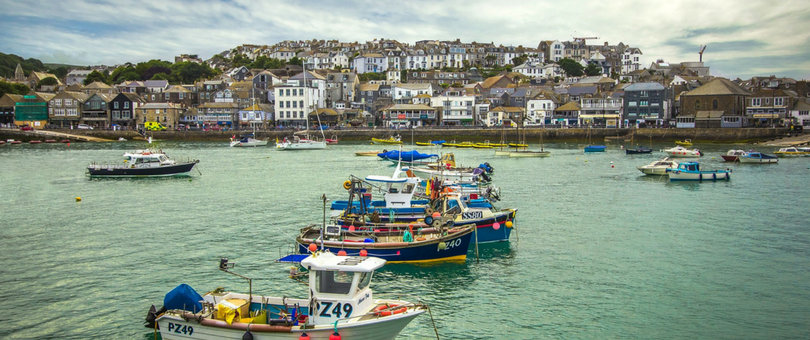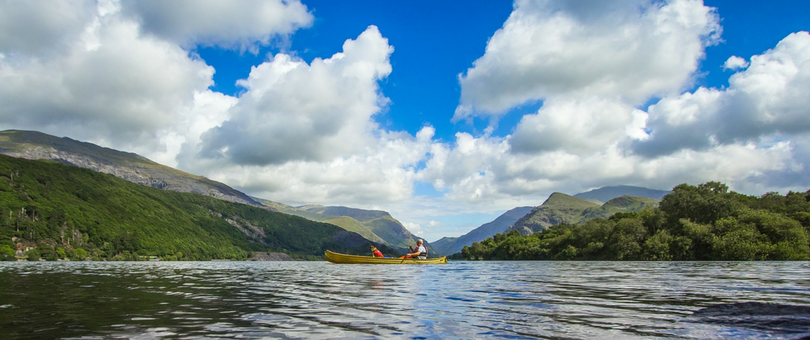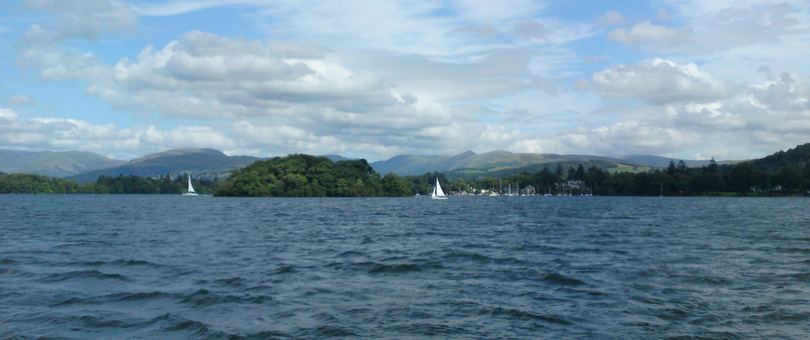 Book your holiday in the UK and you can make a world of difference to your cause when you book the easyfundraising way.